The Philippines is fed up with China's 'maritime militia'
Politics & Current Affairs
China and the Philippines are engaged in a diplomatic feud after hundreds of Chinese fishing vessels, which the Philippines called an unofficial "maritime militia," anchored around a disputed reef.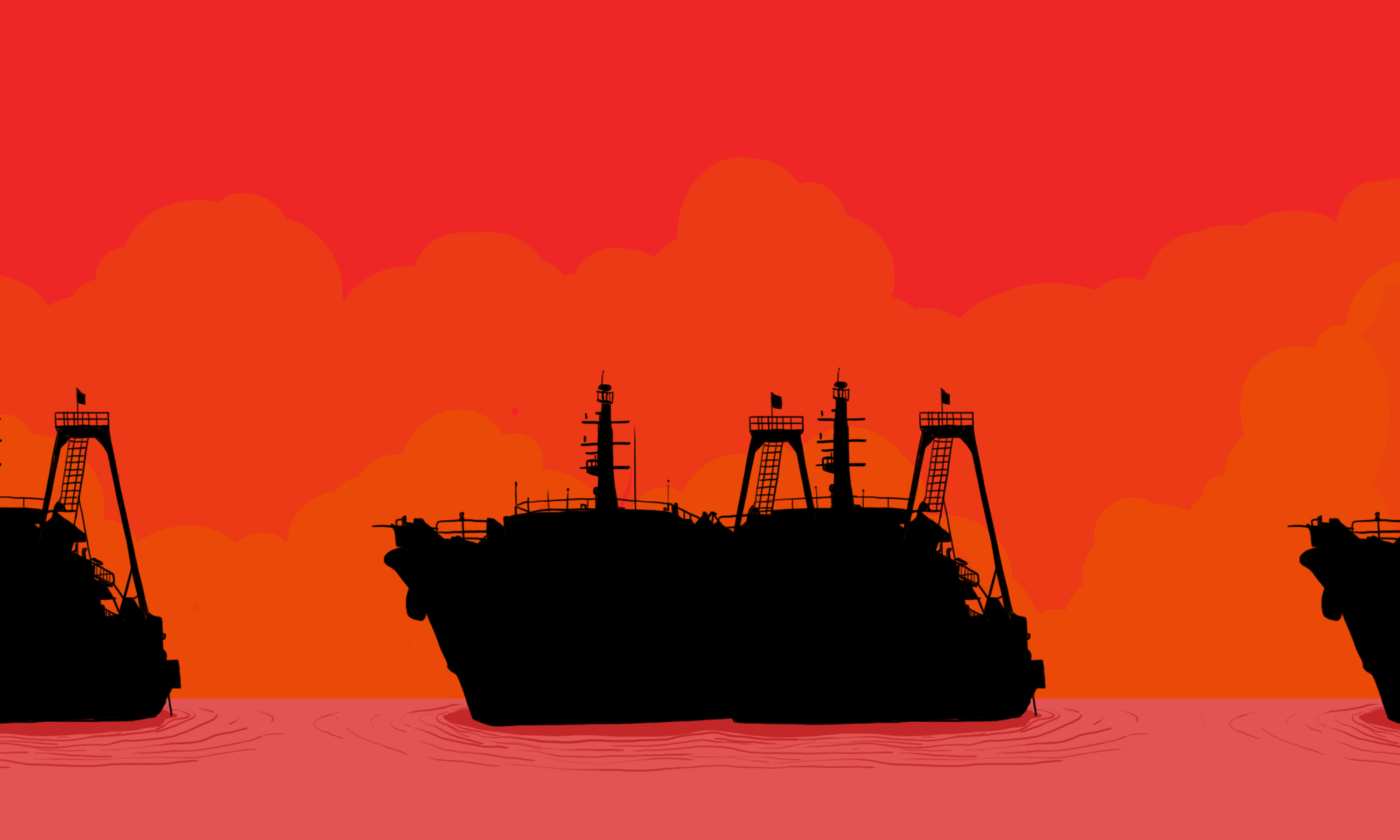 Long-simmering tensions in the South China Sea are heating up again, after a month in which a reported 220 Chinese fishing vessels anchored around a disputed reef, leading to rebukes from Vietnam and the Philippines, which both also claim the territory.
Whitsun Reef, referred to as Julian Felipe Reef by the Philippines and niú'è jiāo 牛轭礁 by Beijing, is the focus of controversy in this latest diplomatic feud, which began nearly a month ago but escalated over the weekend.
The Philippine Foreign Affairs Department blasted Chinese activity in the area in a statement today, declaring that it "strongly deplored" an earlier statement by the Chinese embassy that it said contained "blatant falsehoods."
Like the U.S., the Philippines considers the fleets of Chinese fishing boats to be an unofficial "maritime militia," pushing China's territorial claims using plausibly deniable "gray zone" tactics.
The Philippines demanded that China "immediately withdraw its fishing vessels and maritime assets in the area," otherwise, for "every day of delay, the Republic of the Philippines will lodge a diplomatic protest."
What happens next?
The U.S., which last year more explicitly declared that it supported the Philippines and other Southeast Asian countries' maritime claims over China, is generally increasing its presence near disputed waters in the region.
A "U.S. aircraft carrier strike group led by the USS Theodore Roosevelt entered the South China Sea from the Strait of Malacca" yesterday, per satellite tracking data, the SCMP reports.
Five countries — the "Quad" grouping of the U.S., Australia, Japan, and India, plus France — earlier held joint exercises in the Bay of Bengal with an "eye on China," the Times of India notes.
But the Philippines, even as its Ministry of Foreign Affairs cites a 2016 victory in international court against Chinese maritime claims — a decision that Beijing has ignored and called illegitimate — may not be united in continuing to push back against China.
Rodrigo Duterte, the country's President and commander-in-chief, "does not seem eager to confront China," the New York Times reports. "His spokesman, Harry Roque, echoed the Chinese claims that the ships were merely sheltering temporarily."
One potential factor in Duterte's personal caution: The Philippines is depending on tens of millions of COVID-19 vaccine doses being delivered from China — 1 million donated and 25 million purchased, according to a tracker from Beijing Bridge.
More news on Philippines-China relations in the past week: