China tests digital yuan in villages
Business & Technology
China is getting serious about digital cash: the latest trials of the e-yuan are rolling out in villages near the northeastern coastal city of Dalian.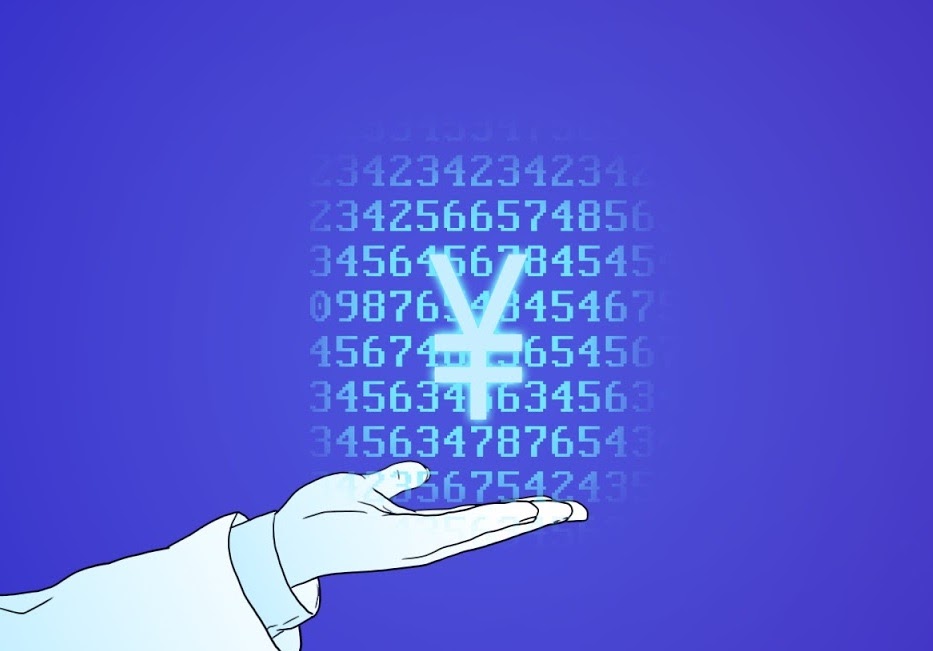 Near the port city of Dalian, Liaoning Province, China's digital yuan is on the move.
The Dalian branch of the People's Bank of China (PBOC) and the Postal Savings Bank of China (PSBC) are commencing digital RMB trials in pilot villages, according to Dalian News (in Chinese).
The digital RMB or digital yuan is an electronic equivalent to the physical yuan meant to be used by Chinese consumers in daily transactions. It differs from existing mobile payments since the value of an e-yuan is backed by the People's Bank of China rather than a private financial institution.
The pilot program will feature extensive digital RMB payment options across a variety of transaction hotspots including farmer's markets, pharmacies, and convenience stores in several villages in Dalian's rural suburbs.
The announcement marks one of the government's first attempts to trial its digital currency outside of urban areas. Pilot programs began last year in Tier 1 cities including Shenzhen, Chengdu, Shanghai and Hangzhou.
Dalian's agricultural output accounts for more than 10% of the municipality's GDP. The pilot program is meant to spur nearly 1,000 villages in and around the city to adopt the digital currency.
The PSBC's Dalian branch has already set up 224 stations in rural areas and completed 1,558 payment transactions, the report states (in Chinese).
Efforts to expand the digital RMB to the village level are billed as remedial measures to bridge the urban and rural divide. "Empowering rural areas, agriculture, and farmers with digital technology," the report says, gives full meaning to the twin goals of "inclusive finance" and "universal service."
China is already the world's leader in mobile payments. Last year, it processed about $67 trillion worth of transactions, nearly 400 times more than the U.S. But much of these advances have yet to trickle down to rural villages.
So far, the central bank's digital currency pilots have been run mostly by state-owned, not privately-owned, banks.
Supporters of the government's digital RMB efforts see it as a way to combat dollar dominance globally, and a means to rebalance power away from private tech companies. In the past couple years, tech companies such as Tencent and Alibaba have ventured deep into the financial sector. Public initiatives like the digital yuan, supporters argue, can help distribute the fruits of digitization more widely — an agenda that finds little priority among private enterprises.
Fear of over-privatization in the finance sector — what Beijing's leaders including President Xí Jìnpíng 习近平 have called the "disorderly expansion of capital" — reached a fever pitched last November when the IPO of Ant Financial was abruptly suspended. Regulatory reforms have been afoot in the fintech sector since then, along with a wider crackdown on the tech sector.
In March, a document published by China's National Development and Reform Commission stated that pilot schemes will continue to be rolled out in the coming year. Trials have already been held in several cities and more than half a million people have transacted with the digital cash.
China is the front-runner in the global race to launch digital currencies, but it is far from alone. Late last year, the Bank for International Settlements — a global finance institution sometimes called "the central bank of central banks" — surveyed 65 central banks and found that eight out of ten were "actively engaging" in some form of digital currency.