Beijing rolls out tuition guidelines for after-school tutoring sector
Business & Technology
Beijing regulators issued a long-anticipated guideline on tuition fees in the after-school tutoring sector. The message: "Stop blindly expanding."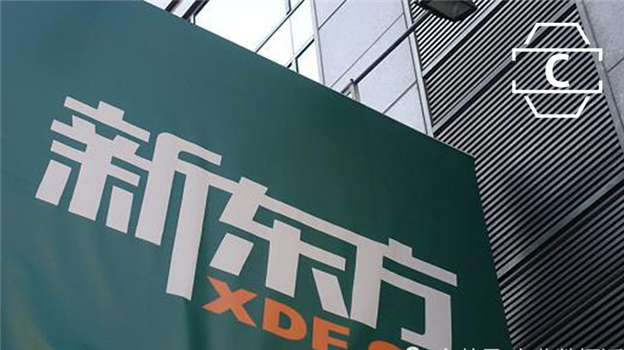 On Friday, Beijing regulators issued guidelines (in Chinese) on the management of tuition fees for after-school tutoring services, following speculation last week of an impending regulatory clampdown on the ballooning tutoring sector.
The guidelines, issued by four departments including the Beijing Municipal Education Commission and the People's Bank of China's regulatory arm, require tutoring companies to unpack their tuition fees in accordance with the pace of services they provide. Tuition fees can no longer cover more than 60 lessons or a span of more than three months.
Shares of major Chinese education technology firms dropped precipitously following the news. GSX Techedu, TAL Education Group, and New Oriental fell 10.0%, 8.6%, 5.6%, respectively.
In recent years, China's $120 billion after-school tutoring sector has become highly leveraged on prepaid tuition fees, according to the statement. Large sums of tuition paid upfront — sometimes using student loans for educational training — allow private tutoring companies to "blindly expand their scale." The result, the regulators write, is a "rupture in the capital chain" (Chinese economist jargon for when supply fails to meet demand from too much growth).
Successive regulatory crackdowns have dogged the sector of late. In early May, Beijing's antitrust watchdog slapped two online education companies — Tencent-backed Yuanfudao and Alibaba-backed Zuoyebang — a maximum penalty of 2.5 million yuan ($389,000) for falsifying teacher qualifications, faking teacher reviews, and utilizing deceptive pricing tactics (in Chinese).
In April, local regulators fined four after-school tutoring companies including GSX Techedu and TAL Education Group for misleading marketing tactics.
The after-school tutoring clampdown, ongoing since last year, fits into Beijing's broader initiative to rebalance swaths of the internet economy with political, and antitrust, priorities. Other industries have included major players in China's platform economy and the related sector of financial services.