Xi Jinping and Joe Biden to meet later this year
Politics & Current Affairs
The news of an expected virtual meeting came on the same day as a six-hour in-person meeting in Zurich between top U.S. and Chinese officials, after which both sides released statements assuring the world that they are being responsible.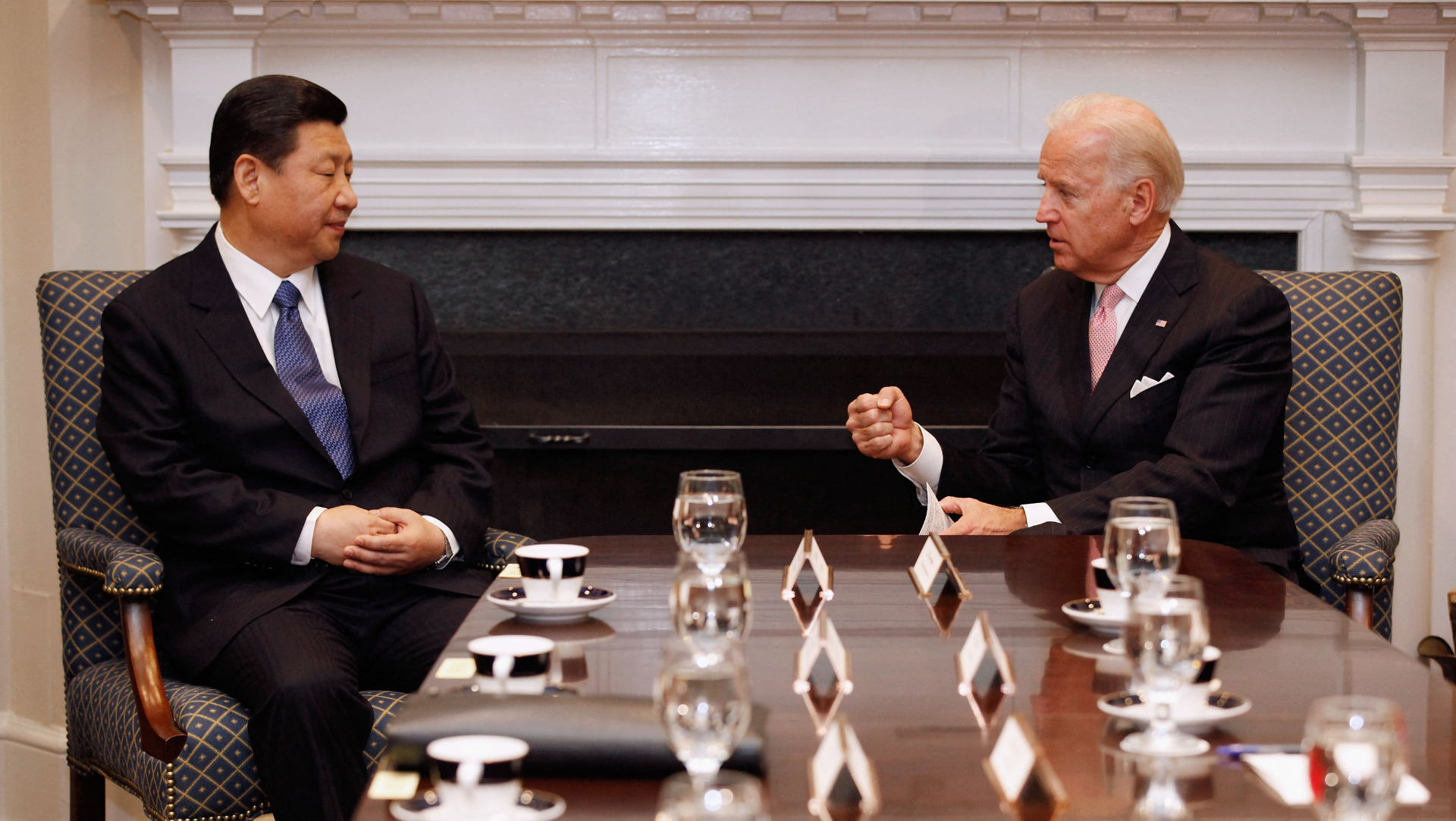 "The U.S. and China have agreed in principle that President Joe Biden and President Xí Jìnpíng 习近平 will hold a virtual meeting before the end of the year, part of an effort to ensure stability in one of the world's most consequential and fraught relationships, a senior administration official said Wednesday," reports CNN.
The news came after a meeting in Zurich between top Chinese diplomat Yáng Jiéchí 杨洁篪 and U.S. National Security Advisor Jake Sullivan that CNN said lasted six hours.
Yang and Sullivan's meeting resulted in reassuring statements from the White House and from the official Xinhua News Agency that both sides are being responsible players.
There have been several signs of a thaw in U.S.-China relations over the last two weeks:
On September 24, a U.S. deal that allowed Huawei CFO Mèng Wǎnzhōu 孟晚舟 to leave Canada and escape extradition was swiftly followed by China's release of two Canadians who has been detained in apparent retaliation, Michael Kovrig and Michael Spavor.
On October 4, United States trade representative Katherine Tai gave a speech on the Biden administration's trade policies in China. She indicated that tariffs placed on China under Trump would stay in place, but talked of exemptions, and she also ruled out "the sort of broad 'decoupling' that some trade hard-liners have advocated, instead calling for a 'recoupling' of the world's two largest economies on unspecified new terms."
Yesterday, Joe Biden told media that he and Xi Jinping had spoken by phone and agreed to abide by "the Taiwan agreement." (There is no "Taiwan agreement," but Biden's comment was widely interpreted to mean that no one intends to upset the status quo across the Taiwan Strait, despite China's recent air force maneuvers, and dire warnings from Taiwanese officials about Beijing's intentions and military capabilities.)