Three tornadoes, record rainfall, and blistering heat waves raise climate alarm in China
Domestic News
Extreme weather has hit areas all around China in the past week, as Beijing forges on with new policies to reach its climate goals.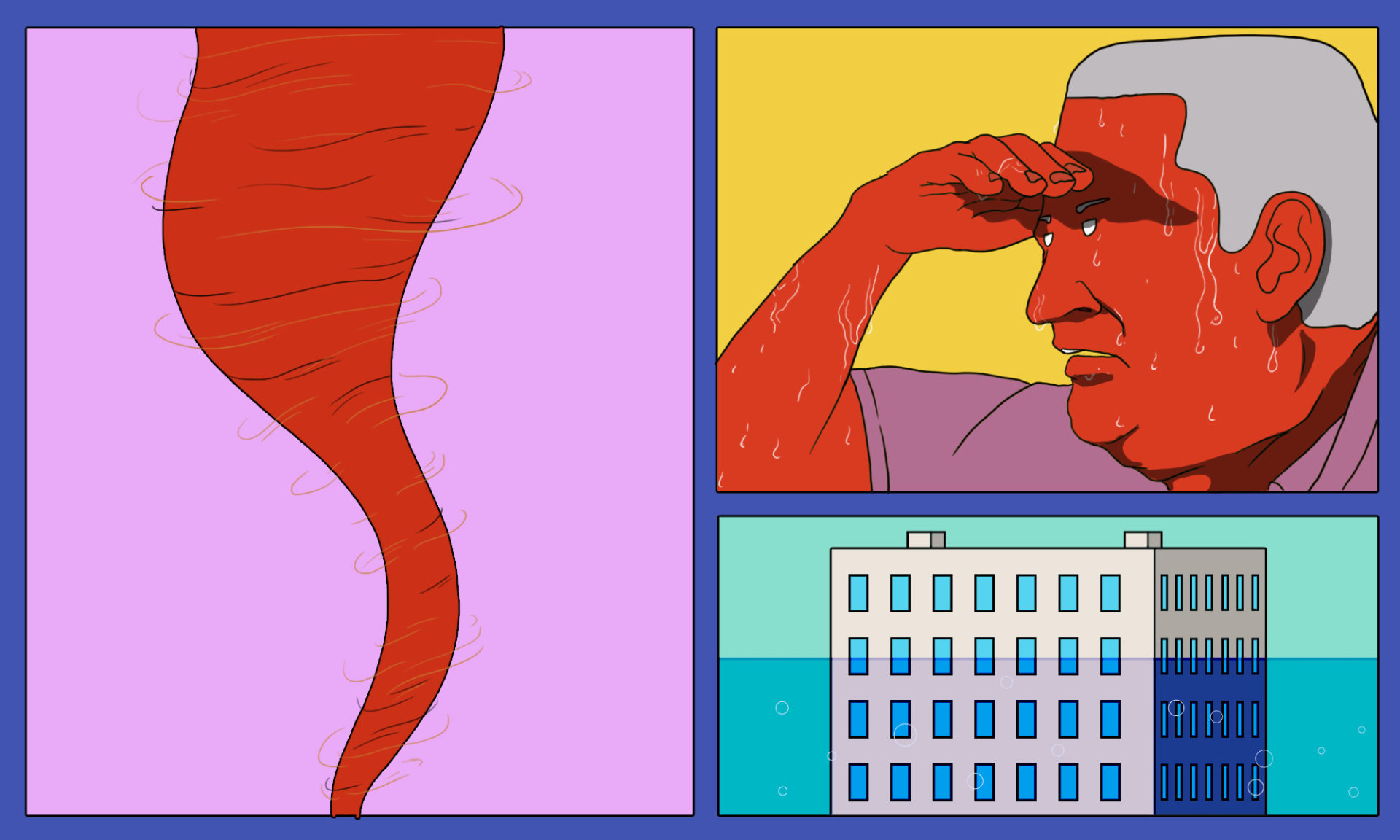 China was hit by a spate of extreme weather in the last week, including three tornadoes, record-breaking rainfall, and scorching heat waves.
On Sunday, the latest tornado hit the city of Foshan in the southern Guangdong Province during a heavy rainstorm, turning over a few vehicles, tearing up trees, and disrupting power systems.
Meanwhile, the heaviest rainfall in six decades hit some parts of southern China and the surrounding area, with more forecasted to come: At least 52 people have been killed and 12 have gone missing so far from torrential downpours and severe storms in recent weeks, per Caixin.
Further north, sweltering heat has engulfed central and northern China, with temperatures expected to hit unusual highs over 40 degrees Celsius (104 degrees Fahrenheit) through next week.
China experienced a similar season of climate disasters last year that caused widespread destruction and massive costs of human life:
The pattern of extreme weather has Beijing on high alert: China released on Friday a new policy document that will ban new industrial manufacturing projects in key zones to better tackle pollution, as Beijing forges ahead to meet the country's climate goals of peaking its carbon emissions before 2030 and achieving carbon neutrality by 2060.