Business & Technology Spotlight
Video from The China Project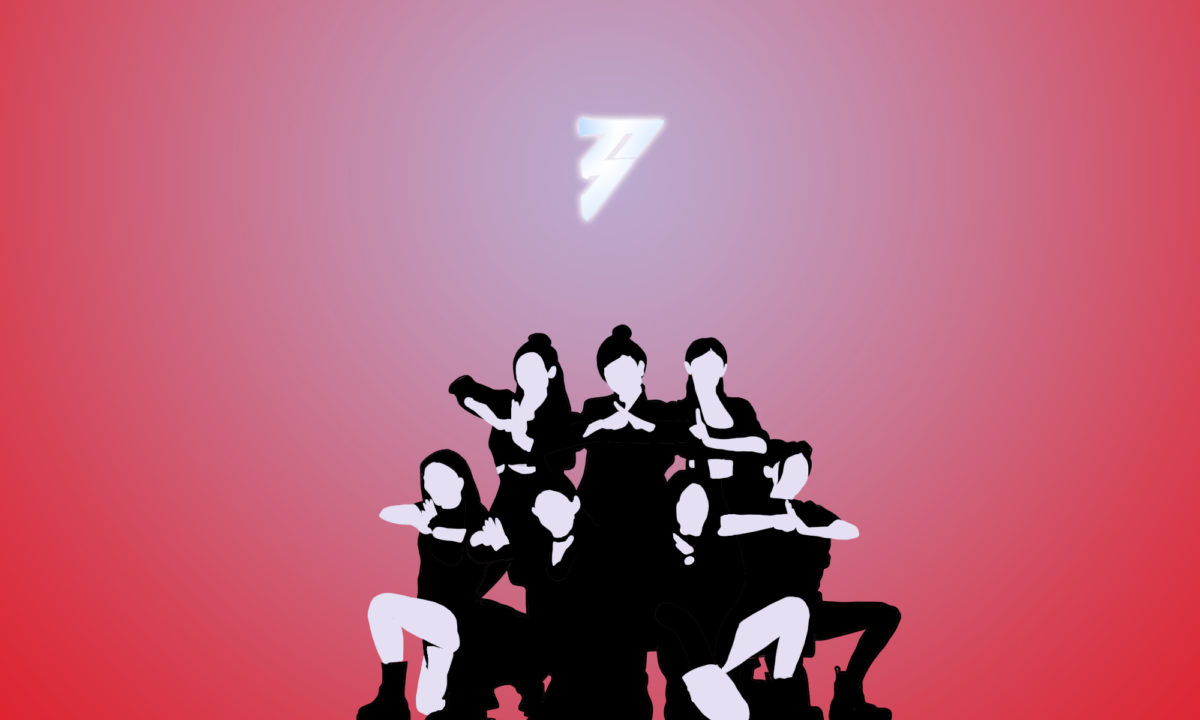 Want more like this? Subscribe to The China Project's official TikTok channel, ChinaVibe, where Susan St.Denis explains complex topics about China clearly and simply in TikTok's fast evolving visual and verbal language.
Society & Culture Spotlight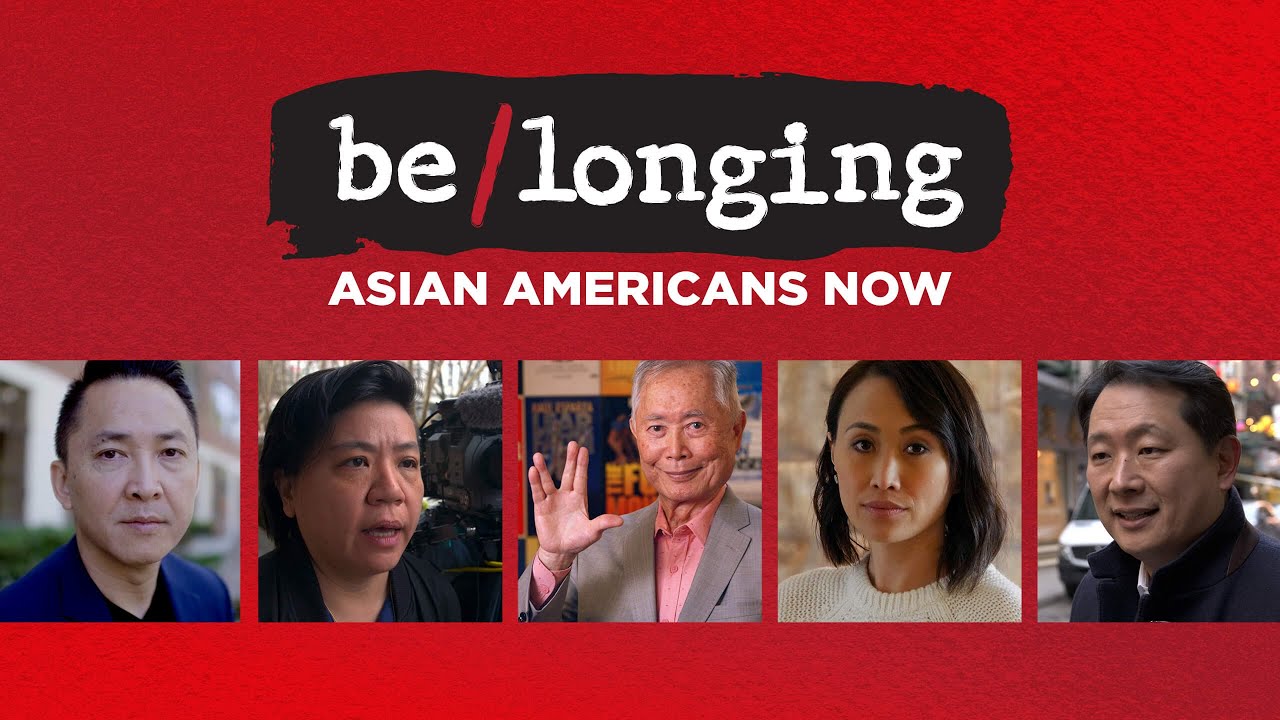 In celebration of that and in recognition of the many achievements of our community, The Serica Initiative is delighted to share that our five-part digital series be/longing: Asian American Now, co-produced with PBS's flagship station in New York, is now available.