Alibaba Cloud Computing (Zhangbei)
(阿里云计算(张北))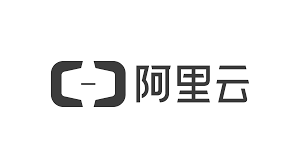 Fast facts
Year Founded

2016

HQ Location

Zhangjiakou, Hebei, China
Publicly Traded?

No

Overseas Operations

Unknown

US Sanctions

No

Military Affiliation in China

Unknown
Alibaba Cloud Computing (Zhangbei) is a subsidiary of Zhejiang Tmall Technology under Alibaba. The company provides technology development and technical services to Alibaba companies. Under Miaotan North Project, It recently built a data center for its cloud service in Zhangjiakou. 
Zhāng Jiànfēng (张建锋), Executive Director & Manager
Féng Yúnlè (冯云乐), Supervisor
Alibaba Cloud Computing (Zhangbei) Sanctions
While at this time it appears that this company is not the subject of any U.S. or other global sanctions, it is important to note that Chinese companies tend to have more opaque organizational structures than their Western peers. Chinese companies' affiliated brands, operating units, and overseas subsidiaries are not always obvious or even identifiable. Given this, a Chinese company may not be the subject of sanctions, but one of its subsidiaries may be, thus making it difficult to accurately ascertain a company's full sanctions status.
Latest News
headline
date
source
tags