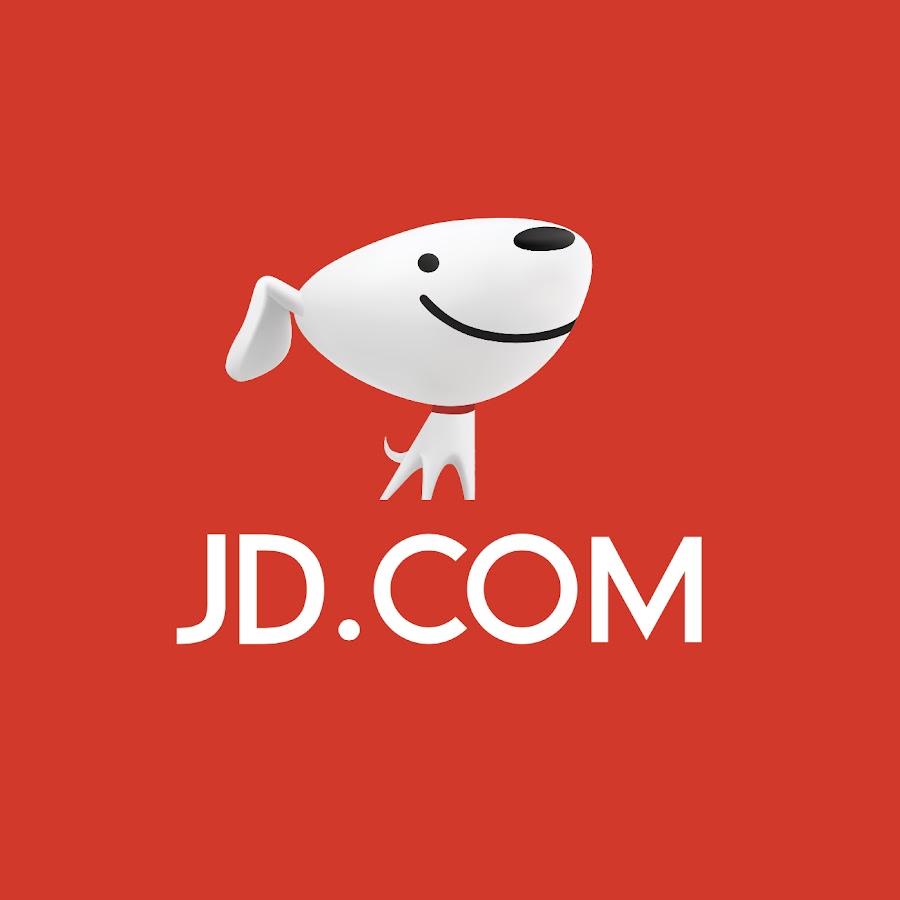 Fast facts
Year Founded

2007

HQ Location

Beijing, China
Publicly Traded?

No

Overseas Operations

Yes

Beijing JD began its overseas venture in 2015 when it launched JD Worldwide, a cross-border e-commerce platform that reaches over 220 countries and regions. JD.com also set up an e-commerce joint venture JD.ID in Indonesia through a partnership with local government and merchants in 2015, and invested USD 500.0 M to develop an e-commerce and fintech joint venture with Central group in Thailand in 2017. In 2018, the company expanded its Southeast Asian presence by investing in Vietnamese e-commerce firm Tiki.vn. JD's global R&D efforts are headquartered at its Silicon Valley R&D Center in Santa Clara, CA. The Silicon Valley R&D Center brings together leading talent in sectors such as machine learning, cloud computing, big data, and AI. The company also operates an affiliate e-commerce platform called Joybuy that allows users to browse merchandise in English and a variety of other local languages, and shop from mainly Chinese sources, similar to Alibaba's AliExpress. It has 32 bonded warehouses and overseas warehouses to meet its demands. In 2020, JD made a series of efforts to revamp its international business. Those include merging its cross-border e-commerce department (京东全球售) with its international logistics department (京东国际物流) to create a new business department that specifically oversaw the company's businesses in Europe and North America. Later, that department merged with its Southeast Asian teams to officially form the International Business department.Source: 1. JD.com Our Business 2. Pingwest

US Sanctions

No

Military Affiliation in China

Yes
Revenue
*2020 revenue is taken from the annual report under the publicly listed company.
Valuation
*Valuation was not publicly reported as of March 19, 2022. JD.com, Inc., this company's publicly listed affiliate, is valued at USD 84.3 B.
This is the profile for an operating company known as Beijing Jingdong. For the profile of the publicly listed company associated with, but distinct from this company, click here: JD.com, lnc.
Founded in 2007 in Beijing, Beijing JD is China's largest online retailer and biggest overall retailer in terms of total revenue. JD's e-commerce business offers customers a wide selection of authentic products at competitive prices on its online platform and mobile apps. The company has over 550 million active customers, and its network covers 99% of China's population. 
Under JD's strategic development, it has ventured into high-tech robotics, drones, and electric vehicles. The company aims to transform from a leading technology-driven e-commerce entity to a leading supply chain-based technology and service provider. JD has created new subsidiaries like JD Logistics and JD Technology to assist this strategic growth.
Zhāng Qí (张奇), Executive Director & Manager
Móu Xiǎohóng (缪晓虹), Surpervisor
Beijing JD began its overseas venture in 2015 when it launched JD Worldwide, a cross-border e-commerce platform that reaches over 220 countries and regions. JD.com also set up an e-commerce joint venture JD.ID in Indonesia through a partnership with local government and merchants in 2015, and invested USD 500.0 M to develop an e-commerce and fintech joint venture with Central group in Thailand in 2017. In 2018, the company expanded its Southeast Asian presence by investing in Vietnamese e-commerce firm Tiki.vn. JD's global R&D efforts are headquartered at its Silicon Valley R&D Center in Santa Clara, CA. The Silicon Valley R&D Center brings together leading talent in sectors such as machine learning, cloud computing, big data, and AI. The company also operates an affiliate e-commerce platform called Joybuy that allows users to browse merchandise in English and a variety of other local languages, and shop from mainly Chinese sources, similar to Alibaba's AliExpress. It has 32 bonded warehouses and overseas warehouses to meet its demands. In 2020, JD made a series of efforts to revamp its international business. Those include merging its cross-border e-commerce department (京东全球售) with its international logistics department (京东国际物流) to create a new business department that specifically oversaw the company's businesses in Europe and North America. Later, that department merged with its Southeast Asian teams to officially form the International Business department.
Beijing JD Sanctions
While at this time it appears that this company is not the subject of any U.S. or other global sanctions, it is important to note that Chinese companies tend to have more opaque organizational structures than their Western peers. Chinese companies' affiliated brands, operating units, and overseas subsidiaries are not always obvious or even identifiable. Given this, a Chinese company may not be the subject of sanctions, but one of its subsidiaries may be, thus making it difficult to accurately ascertain a company's full sanctions status.
Latest News
headline
date
source
tags