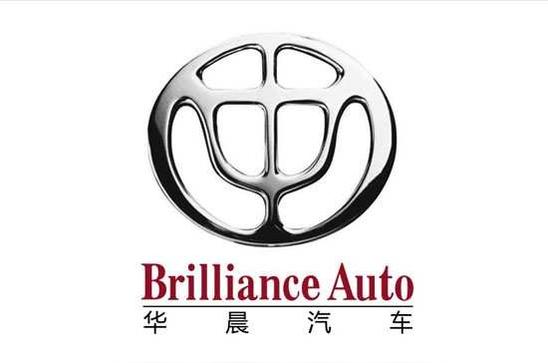 Fast facts
Year Founded

1992

HQ Location

Bermuda
Publicly Traded?

No

Overseas Operations

Yes

For more information about Brilliance's overseas operations, refer to the profile for parent company Brilliance Auto Group. Additionally, Brilliance China's subsidiaries have formed joint ventures with France's Renault and Germany's BMW.Source: Brilliance Auto Groupsupchina.com/company-profiles/Brilliance-Auto-Group/

US Sanctions

No

Military Affiliation in China

No
Revenue
*Revenue was reported in HKD and converted using the exchange rate on November 18, 2021.
Valuation
*Valuation is reported as market capitalization. It was last updated on November 18, 2021.
Brilliance China is one of the leading automotive manufacturers in China through its subsidiaries, associated companies and joint ventures in the PRC. During 2009, the Group disposed of its loss-making Zhonghua sedan business. Starting from January 2010, the Group's operating segments are divided primarily into the manufacture and sale of minibuses and automotive components. Its commercial vehicle brands include "JinBei" and "Granse" minibuses as well as "Huasong" premium MPVs.
In 2003, the Group established a joint venture with BMW, namely BMW Brilliance Automotive Ltd. ("BBA"), to produce BMW 3-series and 5-series sedans in China. BBA also commenced production and sale of BMW SUVs in the PRC in early 2012. In November 2013, BBA launched ZINORO 1E, its first new energy vehicle, in the PRC. At the end of year 2014, the BMW joint venture introduced the very first China-produced BMW new energy vehicle, the 5-series long-wheelbase plug-in hybrid model, in the PRC. The new generation X3 sport activity vehicle ("SAV"), which is the sixth BMW model that is locally produced by BBA, underwent market launch in June 2018. In addition to the X3, BBA also introduced in March 2018 the plugin hybrid version of the new 5-series. BBA will be introducing new models of both internal combustion engine ("ICE") and new energy vehicle ("NEV") BMW vehicles into the Chinese market over the next few years. The iX3, which is the electrified version of the X3 model, commenced production in China in 2020 for both local sales and exports to the rest of the world.
Latest News
headline
date
source
tags