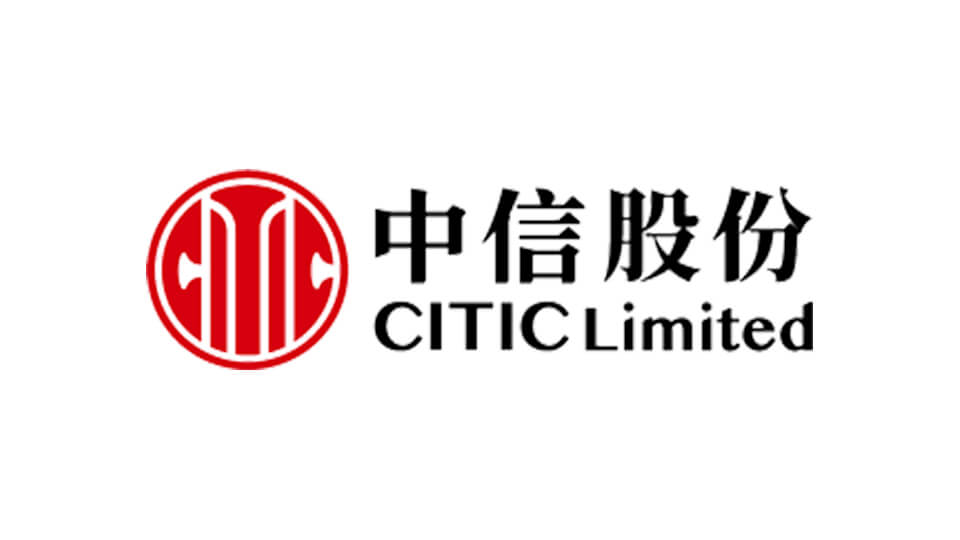 Fast facts
Year Founded

1985

HQ Location

Hong Kong SAR, China
Publicly Traded?

Yes

Overseas Operations

Yes

CITIC Construction, a leading international engineering contracting services provider under CITIC Group, operates its overseas business through the Belt and Road Initiative and has also successfully penetrated developed markets such as the United Kingdom. For the year of 2021, it has successfully signed overseas contracts valued at US 4.13 billion in Belt and Road markets. In recent years, CITIC Telecom International, a telecommunication vendor under CITIC Group, has developed its overseas business and was appointed the exclusive international SMS service provider of Japan's largest mobile communication operator. At the same time, CITIC Metal, the single largest shareholder of Canadian Ivanhoe Mining company, primarily engaged in commodities trading and mining investments. It has continued to consolidate its investments in overseas mining resources. CITIC Metal is involved in the construction of Chile's KK Copper Mine, the production of Peru's Las Bambas Copper Mine, and Brazil's niobium miner CBMM.Source: CITIC 2021 Annual Reportwww.citic.com/uploadfile/2022/0421/20220421630869.pdf

US Sanctions

No

Military Affiliation in China

No
Revenue
*Revenue was last reported in the YYYY Annual Report. It was converted from HKD using the exchange rate from May 17, 2022.
Valuation
*Valuation is reported as market capitalization. It was converted from HKD using the exchange rate from September 13, 2022 00:07:51.
This is the profile for a publicly listed company known as CITIC Limited. For the profile of the operating company associated with, but distinct from this company, click here: CITIC Group.
CITIC Limited is one of the largest constituents of the Hang Seng Index. It is committed to pioneering national goals and participating in major policies like the Belt and Road Initiative. Over the years, the company has partnered with many foreign companies and operates in five main business sectors such as comprehensive financial service, advanced intelligent manufacturing, advanced materials, new consumption, and new-type urbanization. Due to the implementation of national resource security strategies and advantageous commodity markets, the advanced materials segment was the largest revenue contributor out of the five business segments, with an increase of 89% in net profit in 2021.
Latest News
headline
date
source
tags