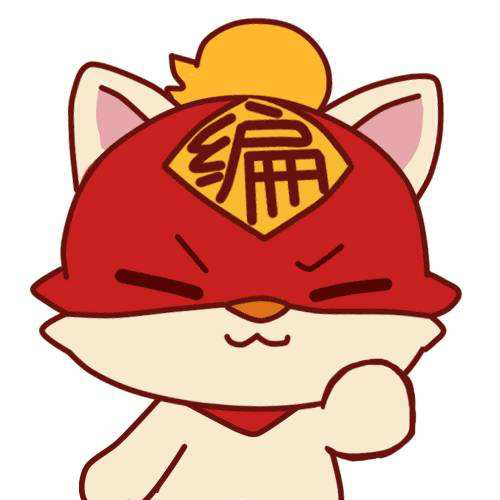 Fast facts
Year Founded

2015

HQ Location

Shenzhen, Guangdong, China
Publicly Traded?

No

Overseas Operations

Yes

US Sanctions

No

Military Affiliation in China

No
Valuation
*Valuation was last reported on November 23, 2020.
Codemao is China's largest online platform for teaching kids how to code, and one of the country's largest education startups. As of 2021, the platform has taught over 37 million students ages 4 to 16 and provides educational material to over 19,000 schools across China.
Roughly half of Codemao's users are from China's third- and fourth-tier cities, perhaps because many parents see coding skills as key to upward mobility. Codemao and its competitors have seen a wave of enthusiasm for childhood coding education ever since 2017, when the government stipulated that programming should be part of primary and middle school curriculums. China's market for coding education continues to grow and is predicted to reach $4.3 B by 2024.
Codemao, which is operated by Shenzhen Dianmao Technology Limited, has received over $360.0 M in funding, including its most recent Series D round in November 2020.
The company operating Codemao is called Shenzhen Dianmao Technology Limited (深圳点猫科技有限公司), according to Codemao's website. All the information about Codemao's owners is about Shenzhen Dianmao Technology Limited.
Kunzite (Hong Kong) Limited
5.88%
Li Tianchi (李天驰), Co-Founder and Chief Executive Officer Sun Yue (孙悦), Co-Founder and Chief Technology Officer Zhang Wei (张炜), Chief Financial Officer
Codemao makes 99% of its sales in China, but is building a client base in over 20 countries across Europe and Southeast Asia, including the UK, France, Italy, Indonesia, Thailand, Vietnam, and Malaysia. The company has also been in contact with Japanese authorities about entering the market by 2022.
Codemao Sanctions
While at this time it appears that this company is not the subject of any U.S. or other global sanctions, it is important to note that Chinese companies tend to have more opaque organizational structures than their Western peers. Chinese companies' affiliated brands, operating units, and overseas subsidiaries are not always obvious or even identifiable. Given this, a Chinese company may not be the subject of sanctions, but one of its subsidiaries may be, thus making it difficult to accurately ascertain a company's full sanctions status.
Latest News
headline
date
source
tags