Guangzhou Huaduo Network Technology
(广州华多网络科技)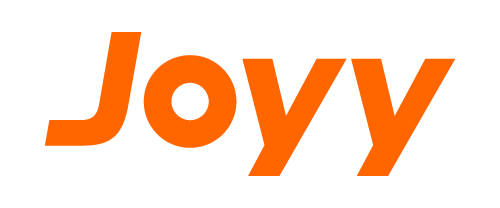 Fast facts
Year Founded

2005

HQ Location

Guangzhou, Guangdong, China
Publicly Traded?

No

Overseas Operations

No

US Sanctions

No

Military Affiliation in China

No
Revenue
*2021 revenue is taken from the annual report under the publicly listed company.
Valuation
*Valuation was not publicly reported as of June 29, 2022. JOYY Inc., this company's publicly listed affiliate, is valued at USD 2.3 B.
Of David Xueling Li's 23.2% stake, all but 0.2% is owned via the company YYME Ltd., of which he is the sole beneficiary. The company "Top Brand Holdings Ltd." has Lei Jun, the billionaire founder of Xiaomi, as its sole beneficiary.
Lǐ Tíng (李婷), Executive Director, General Manager & Legal Representative
Léi Jūn (雷军), Supervisor
Guangzhou Huaduo Network Technology Sanctions
While at this time it appears that this company is not the subject of any U.S. or other global sanctions, it is important to note that Chinese companies tend to have more opaque organizational structures than their Western peers. Chinese companies' affiliated brands, operating units, and overseas subsidiaries are not always obvious or even identifiable. Given this, a Chinese company may not be the subject of sanctions, but one of its subsidiaries may be, thus making it difficult to accurately ascertain a company's full sanctions status.
Guangzhou Huaduo Network Technology Reputational Disclosures
In November 2020, Joyy was alleged of fraud by short-seller Muddy Waters. Muddy Waters' report said up to 90% of the Chinese company's live-streaming revenue is fraudulent, which Joyy denied and commented that the report is "full of ignorance about the living streaming industry and the live-streaming ecosystem".
Chinese tech giant Baidu announced in November 2020 that it would acquire Joyy's live streaming services in China in a $3.6 B all-cash deal. However, the deal is still waiting to be approved by the State Administration for Market Regulation (SAMR) – China's antitrust regulator and there are rumors that the deal is likely be rejected by authorities.
Latest News
headline
date
source
tags