Hangzhou Alibaba Taize Information Technology
(杭州阿里巴巴泽泰信息技术)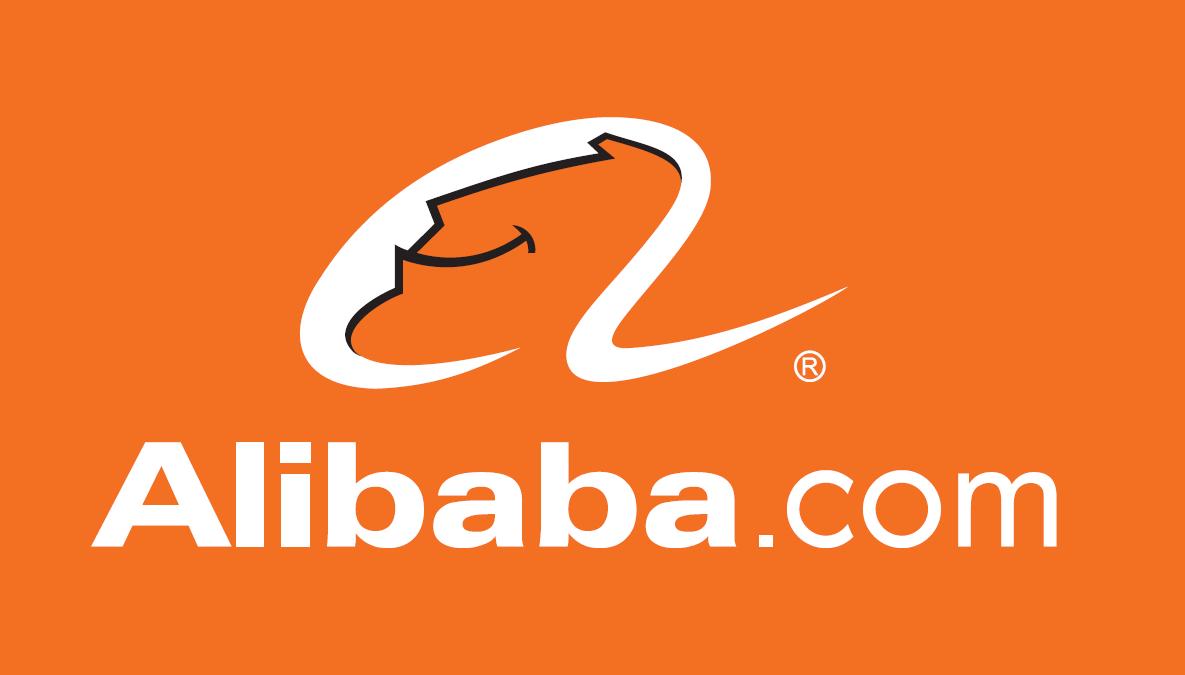 Fast facts
Year Founded

2016

HQ Location

Hangzhou, Zhejiang, China
Publicly Traded?

No

Overseas Operations

Unknown

US Sanctions

No

Military Affiliation in China

Unknown
Hangzhou Alibaba Taize Information Technology is a subsidiary of Taobao (China) Software under Alibaba. Founded in 2016, the company is a major shareholder of Sanjiang Shopping Club, one of the largest supermarket chains in Zhejiang Province and China's top 100 chain companies. 
Chén Yuán (陈嫄), Executive & General Manager
Hé Fùqiáng (和富强), Supervisor 
Hangzhou Alibaba Taize Information Technology Sanctions
While at this time it appears that this company is not the subject of any U.S. or other global sanctions, it is important to note that Chinese companies tend to have more opaque organizational structures than their Western peers. Chinese companies' affiliated brands, operating units, and overseas subsidiaries are not always obvious or even identifiable. Given this, a Chinese company may not be the subject of sanctions, but one of its subsidiaries may be, thus making it difficult to accurately ascertain a company's full sanctions status.
Latest News
headline
date
source
tags