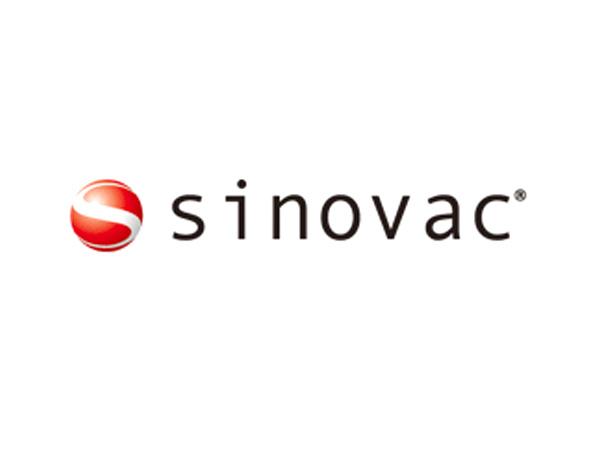 Fast facts
Year Founded

1999

HQ Location

Beijing, China
Publicly Traded?

Yes

Overseas Operations

Yes

SINOVAC primarily sells its vaccines in China while also exploring growth opportunities in international markets. In 2009, SINOVAC expanded into the global market for the first time, exporting Healive® vaccine to Mongolia and Anflu® vaccine to the Philippines. As of September 2021, more than 50 countries such as Chile, Turkey, Myanmar and Indonesia have authorized SINOVAC's COVID-19 vaccine, CoronaVac®, for emergency use or marketing use with conditions, 6 of which have cleared it for children. CoronaVac® is also currently being manufactured in China, Brazil and Egypt.Source: 1. Sinovac Biotech Website 2. Reuters 3. Arab News

US Sanctions

No

Military Affiliation in China

No
Valuation
*Valuation is reported as market capitalization. It was last updated on September 13, 2022 00:07:30.
Sinovac Biotech Ltd. is a biopharmaceutical company best known globally for its COVID-19 vaccine CoronoVac, which was the No. 1 most-used in the world as of September 2021.
CoronaVac has made up a significant proportion of the 2 billion doses administered in China and 693 million sent abroad, along with peer company Sinopharm's shot. 
Aside from its COVID-19 vaccine, Sinovac focuses on drug research, development, manufacturing, and commercialization. Based in Beijing, it also produces vaccines for hepatitis A and B, influenza, H5N1, H1N1, mumps, and canine rabies.
Prime Success, L.P.
8.25%
Yin Weidong, Chairman, President, CEO
Wang Nan, Vice President, Chief Financial Officer
Yin Xiaomei, Vice President, Sales and marketing
Gao Qiang, Vice President, Research and Development
Li Jing, Vice President, Quality and Production
Simon Anderson, Independent Director
Yuk Lam Lo, Independent Director
Kenneth Lee, Independent Director
Mei Meng, Independent Director
Fu Shan, Independent Director
SINOVAC primarily sells its vaccines in China while also exploring growth opportunities in international markets. In 2009, SINOVAC expanded into the global market for the first time, exporting Healive® vaccine to Mongolia and Anflu® vaccine to the Philippines. As of September 2021, more than 50 countries such as Chile, Turkey, Myanmar and Indonesia have authorized SINOVAC's COVID-19 vaccine, CoronaVac®, for emergency use or marketing use with conditions, 6 of which have cleared it for children. CoronaVac® is also currently being manufactured in China, Brazil and Egypt.
Sinovac Biotech Sanctions
While at this time it appears that this company is not the subject of any U.S. or other global sanctions, it is important to note that Chinese companies tend to have more opaque organizational structures than their Western peers. Chinese companies' affiliated brands, operating units, and overseas subsidiaries are not always obvious or even identifiable. Given this, a Chinese company may not be the subject of sanctions, but one of its subsidiaries may be, thus making it difficult to accurately ascertain a company's full sanctions status.
Latest News
headline
date
source
tags