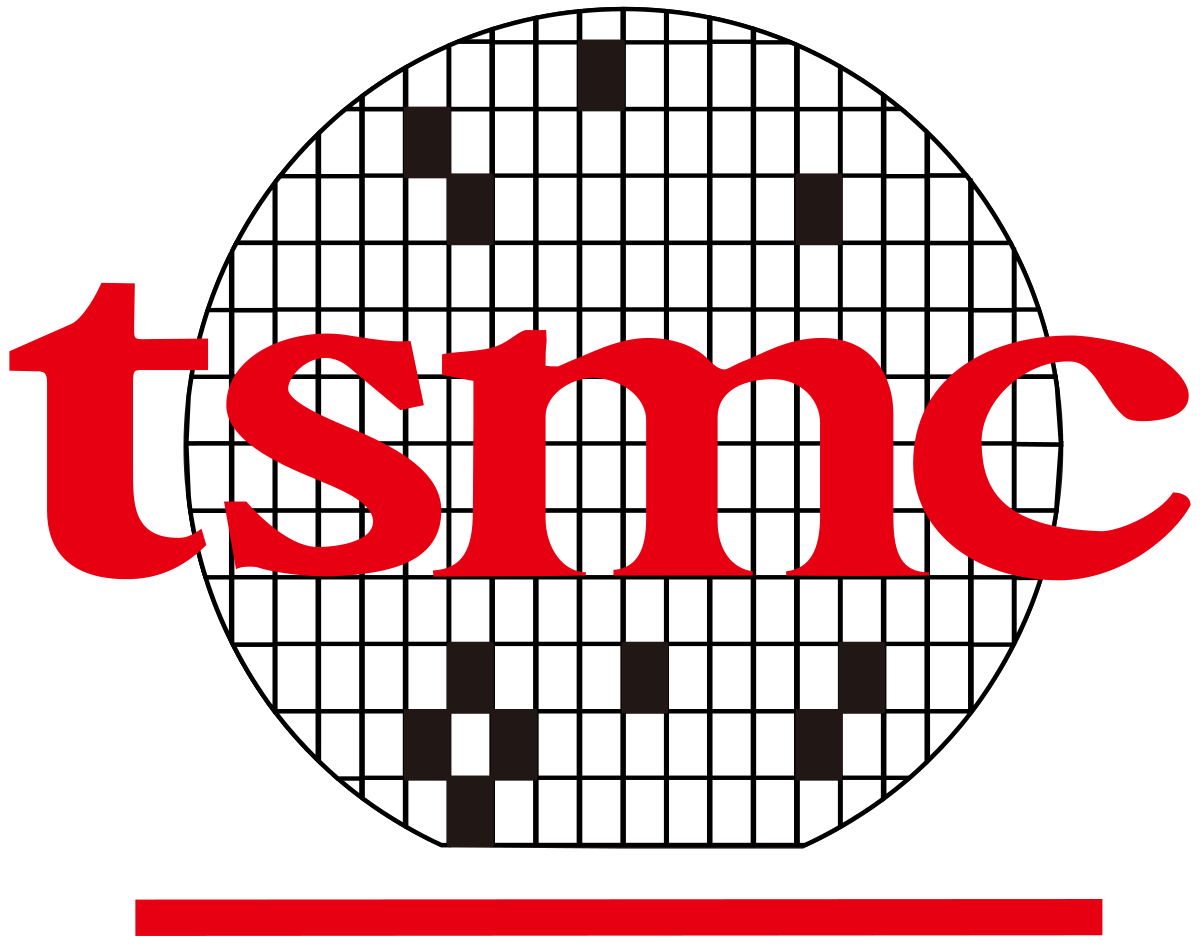 Fast facts
Year Founded

1987

HQ Location

Hsinchu, Taiwan
Publicly Traded?

Yes

Overseas Operations

Yes

The company manufactured 11,617 different products using 281 distinct technologies for 510 different customers in 2020. North America currently accounts for 62% of TSMC's net profit, followed by 17% from China, 11% from the Asia Pacific (excluding China & Japan), 5% from EMEA (Europe, Middle East, and Africa), and 5% from Japan. TSMC announced on October 14th, 2021, that it would build its first-ever chip plant in Japan. TSMC is already building its most advanced chip facility outside of Taiwan in the U.S. state of Arizona, and the new plant will utilize TSMC's 5-nanometer technology for semiconductor wafer fabrication. It will have a capacity of 20,000 semiconductor wafers per month. Construction began in June 2021, with production targeted for 2024. The company is also mulling the possibility of building a plant in Germany.Source: 1. Nikkei, 2. TSMC Website

US Sanctions

No

Military Affiliation in China

No
Valuation
*Valuation is reported as market capitalization. It was last updated on September 13, 2022 00:07:06.
Taiwan Semiconductor Manufacturing Co., Ltd. (TSMC) is a Taiwanese multinational semiconductor contract manufacturing and design company. With a global market share of 54%, it is also the world's largest contract manufacturer of semiconductor chips, making more than 90% of the world's most advanced chips. North America is TSMC's largest market, where Apple accounts for about one-fifth of TSMC's annual revenue.
Headquartered in Hsinchu, Taiwan, the company is listed on the Taiwan Stock Exchange (2330:TT) and the New York Stock Exchange (TSM:US). TSMC is currently the most valuable company in Asia, with a USD 580 billion market capitalization.
Latest News
headline
date
source
tags