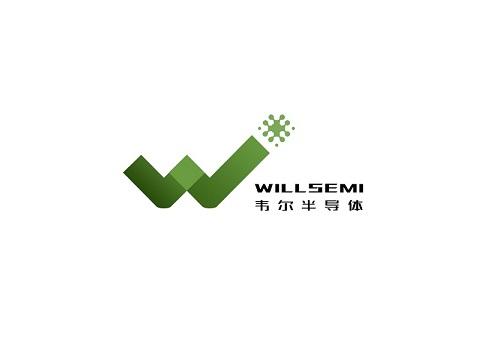 Fast facts
Year Founded

2007

HQ Location

Shanghai, China
Publicly Traded?

Yes

Overseas Operations

Yes

US Sanctions

No

Military Affiliation in China

No
Revenue
*2020 revenue was reported in RMB and converted using the exchange rate on January 4, 2022.
Valuation
*Valuation is reported as market capitalization. It was converted from RMB using the exchange rate from September 13, 2022 00:07:06.
Will Semiconductor Co., Ltd. Shanghai is a China-based company that engages in the manufacturing, research, and sales of semiconductors. The company currently produces semiconductors parts such as CMOS Active pixel sensor, Camera Cube Chip, LCOS, ASIC, TDDI, TVS, MOSFET, and RF chip. These products are mainly used in mobile communication, household appliances, vehicle-mounted electronics, and security cameras.  
In 2021, WillSemi ranked no two at the annual China Semiconductor Investment Alliance Conference. Goldman Sachs has also included WillSemi as part of its 50 "common prosperity" stock predictions since Chinese President Xi emphasized the concept of "common prosperity" in 2021. 
Latest News
headline
date
source
tags