Kuora: China, the U.S., and what it takes to be a superpower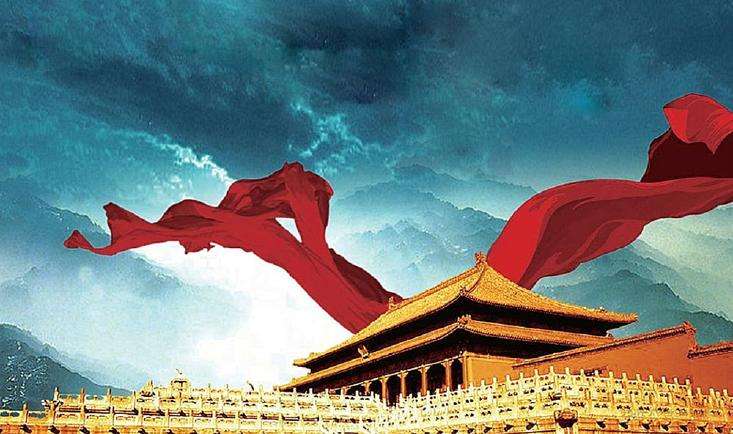 No, China will not likely be the sole superpower on earth by the year 2030. Even if China and the U.S. continue to grow at roughly their current rates, China's per capita GDP won't have overtaken that of the U.S. If Chinese military spending continues at its current rate of growth as a percentage of GDP, even if the U.S. cuts back, it will still dwarf China in military spending. By almost any measure of ability to project military power globally, China will still likely lag behind the U.S.: It won't possess nearly so large a blue water navy, will lag behind the U.S. significantly in long-range bombers, and will still have a nuclear force only a fraction of the size of the U.S.'s. Culturally, it's very difficult to imagine that in only 12 years, China's share of global cultural mind space will rival that of the U.S.
China has only begun to actually think of itself as a superpower. I think historians will look back and see 2008 as an important inflection point, and 2017 perhaps as the year that (with Trump's inauguration in January and Xi's "New Era" enshrined in the Communist Party's constitution) China's arrival as a superpower was generally acknowledged. The U.S. may appear to be in decline, but it has a long, long way to fall. Probably never before in human history has one polity held the preponderance of comprehensive power — military, technological, economic, cultural — that the U.S. has held from the end of World War II to the present.
What will be different in 2030, barring some unforeseen jolt that moves either the U.S. or China far off its current trajectory, is that people in the U.S. will, for the most part, have had to reckon with the undeniable truth that they now have a true peer in the world — one that, if not its actual equal, is still very much in its ballpark along multiple dimensions of power. That has simply never been true for the U.S. prior to China's rise. The Soviet Union may have been a genuine military peer, but only briefly (after Sputnik, and Gagarin, and erroneously during the time of the so-called "missile gap") a real technological peer; it was never an economic or a cultural one. While Soviet Communism may have had some exponents among newly post-colonial countries in the developing world, it had little appeal beyond those, and even then it would be hard to separate the expedient, instrumental reasons for pledging fealty to Moscow (i.e., arms) from the ideological. Moscow never offered a way to be a modern nation-state that could be compelling and persuasive — not in the way China still might.
---