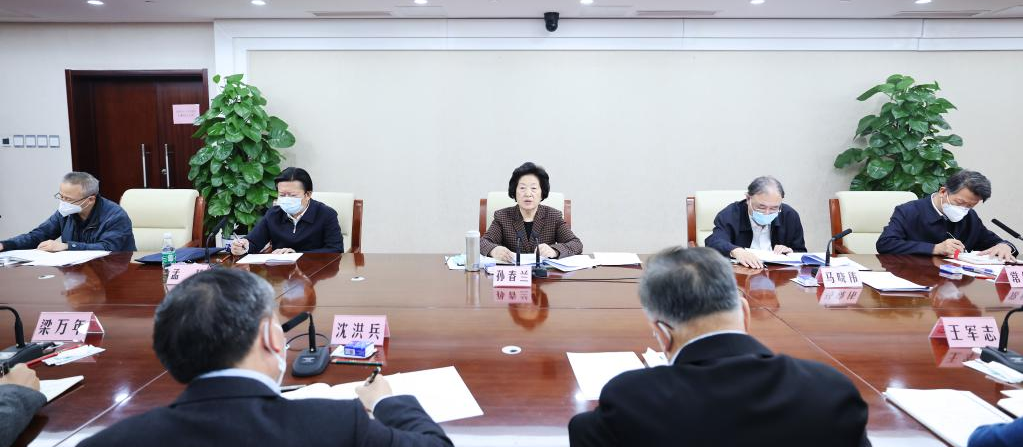 A steadily worsening economy and massive popular frustration at pandemic measures seem to have convinced some officials that COVID zero has to go. But it's not clear what that means yet.
Domestic News
Business & Technology Spotlight
Video from The China Project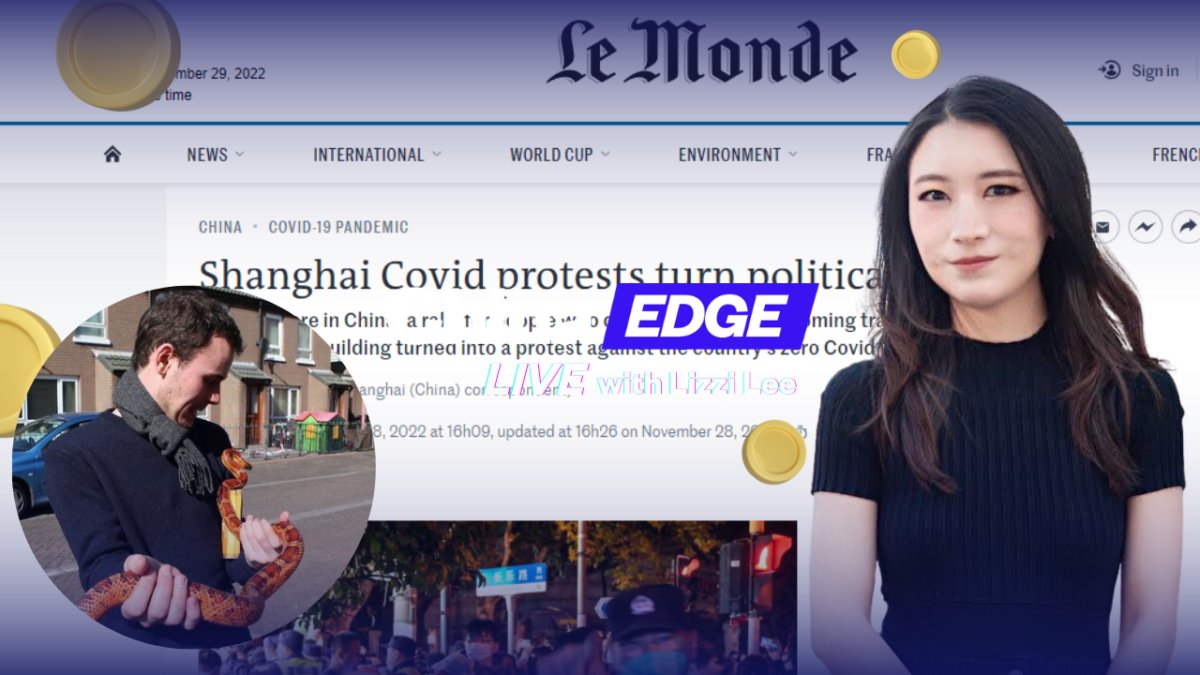 Freelance journalist Simon Leplâtre, who is based in Shanghai, talks about the brewing frustrations that erupted into anti-COVID-zero protests this past weekend.
Society & Culture Spotlight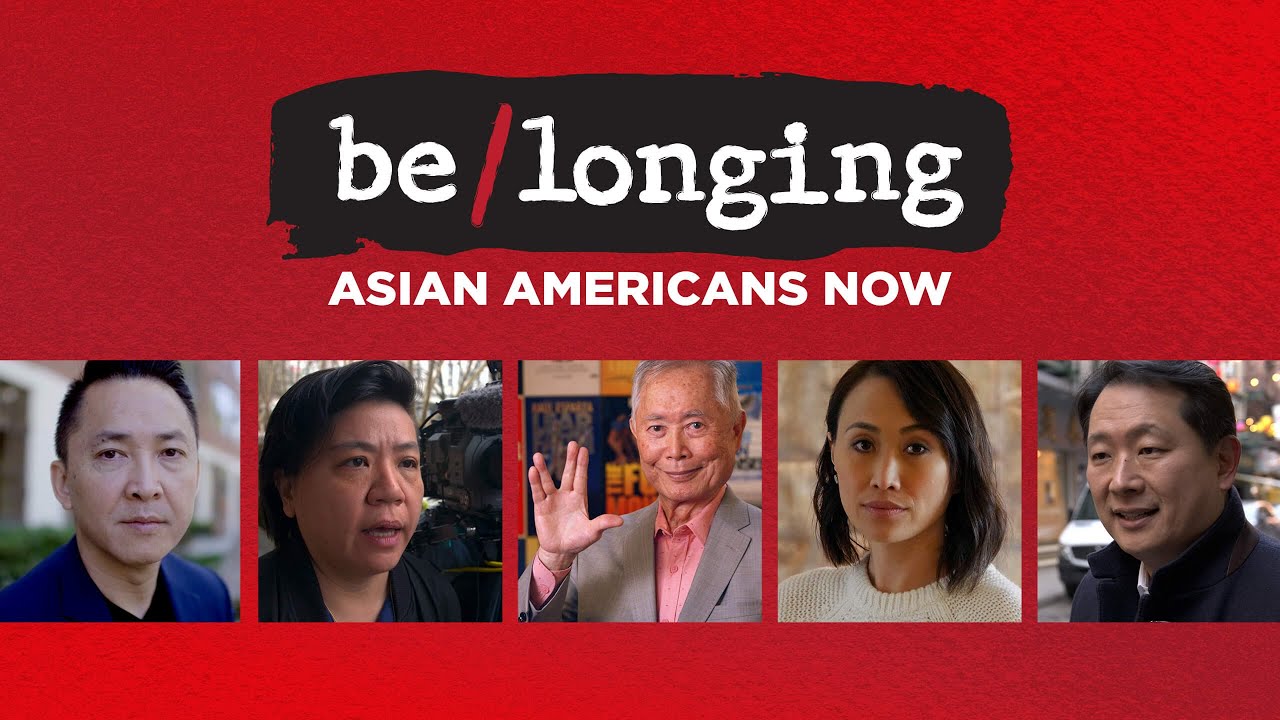 In celebration of that and in recognition of the many achievements of our community, The Serica Initiative is delighted to share that our five-part digital series be/longing: Asian American Now, co-produced with PBS's flagship station in New York, is now available.