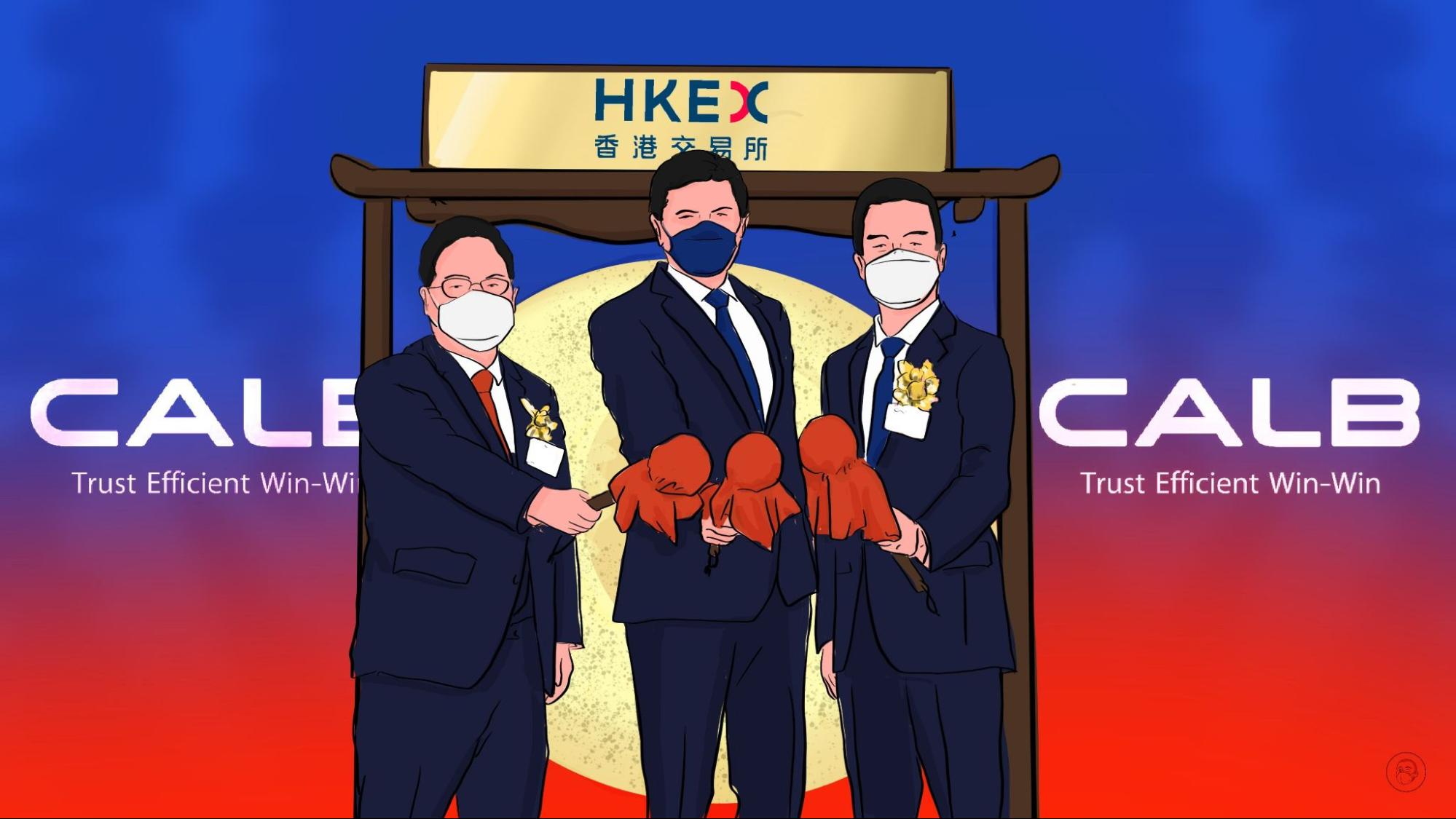 What should have been a hot public offering in a hot battery sector barely made even. It's a tough environment and these are tough times for Hong Kong IPOs. Even for companies backed by state-owned Chinese defense equipment companies.
Business & Technology
Business & Technology Spotlight
Video from The China Project
Chris Miller, associate professor of international history at the Fletcher School, talks about whether China's massive push to build chips at home can catch up with the United States's lead.
Society & Culture Spotlight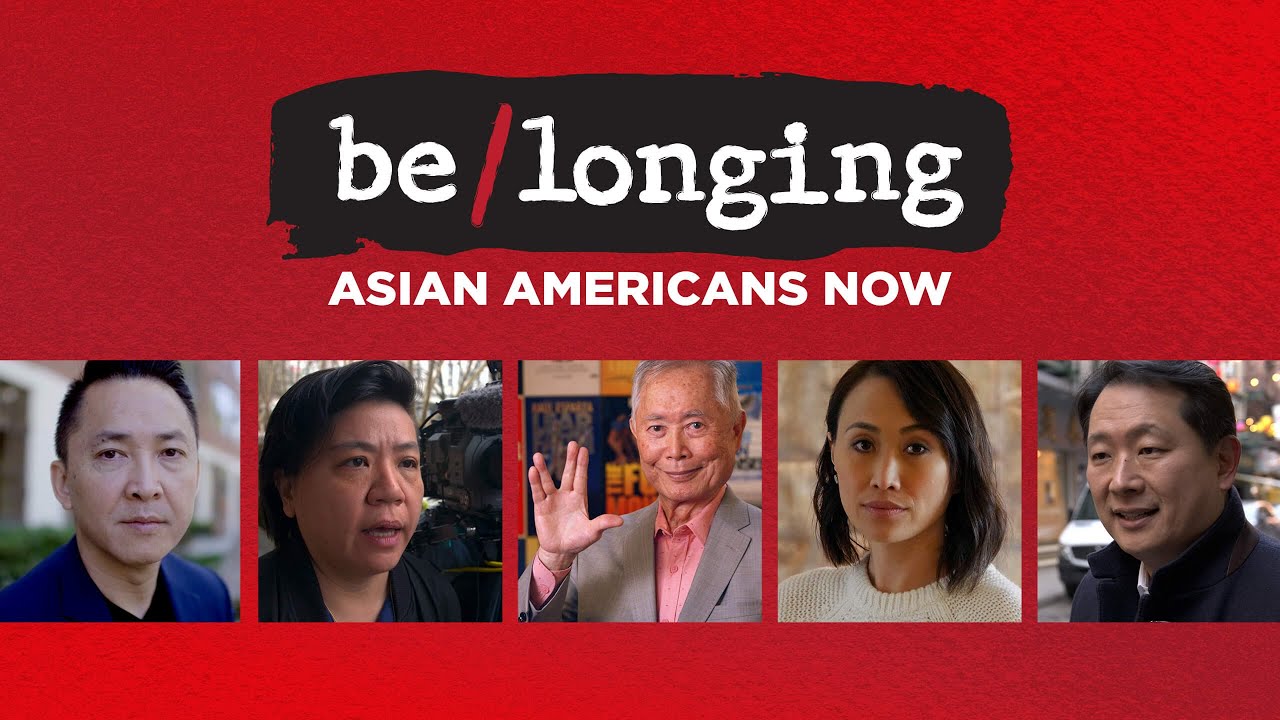 In celebration of that and in recognition of the many achievements of our community, The Serica Initiative is delighted to share that our five-part digital series be/longing: Asian American Now, co-produced with PBS's flagship station in New York, is now available.