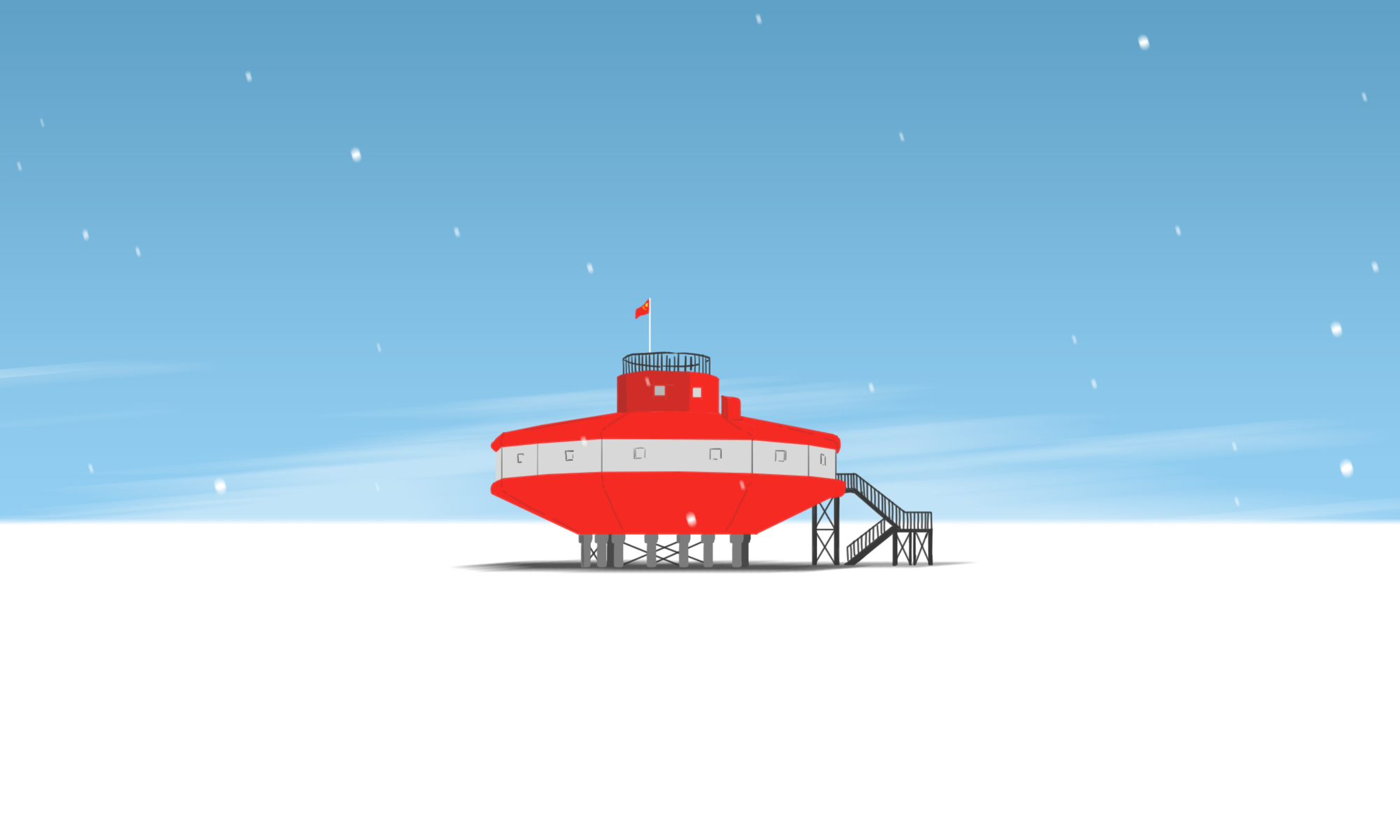 China plans to build two ground stations in an Antarctic research base to help track its growing number of satellites, but the move will likely raise concerns about spying and other military activities.
Science & Health
2022 was an annus horribilis for China, its people, and its reputation abroad: We look back on a year of lockdowns and slowdowns and make predictions for 2023, Year of the Water Rabbit.
Video from The China Project
China has rolled out a slew of policies to boost its shrinking population. Yun Zhou, an assistant professor at the University of Michigan's Department of Sociology, talks about the issues behind the demographic crisis, but also warns of the policies' impacts on gender inequality and what might come next.