SAPPRFT bans parodies of classic TV shows and films
Society & Culture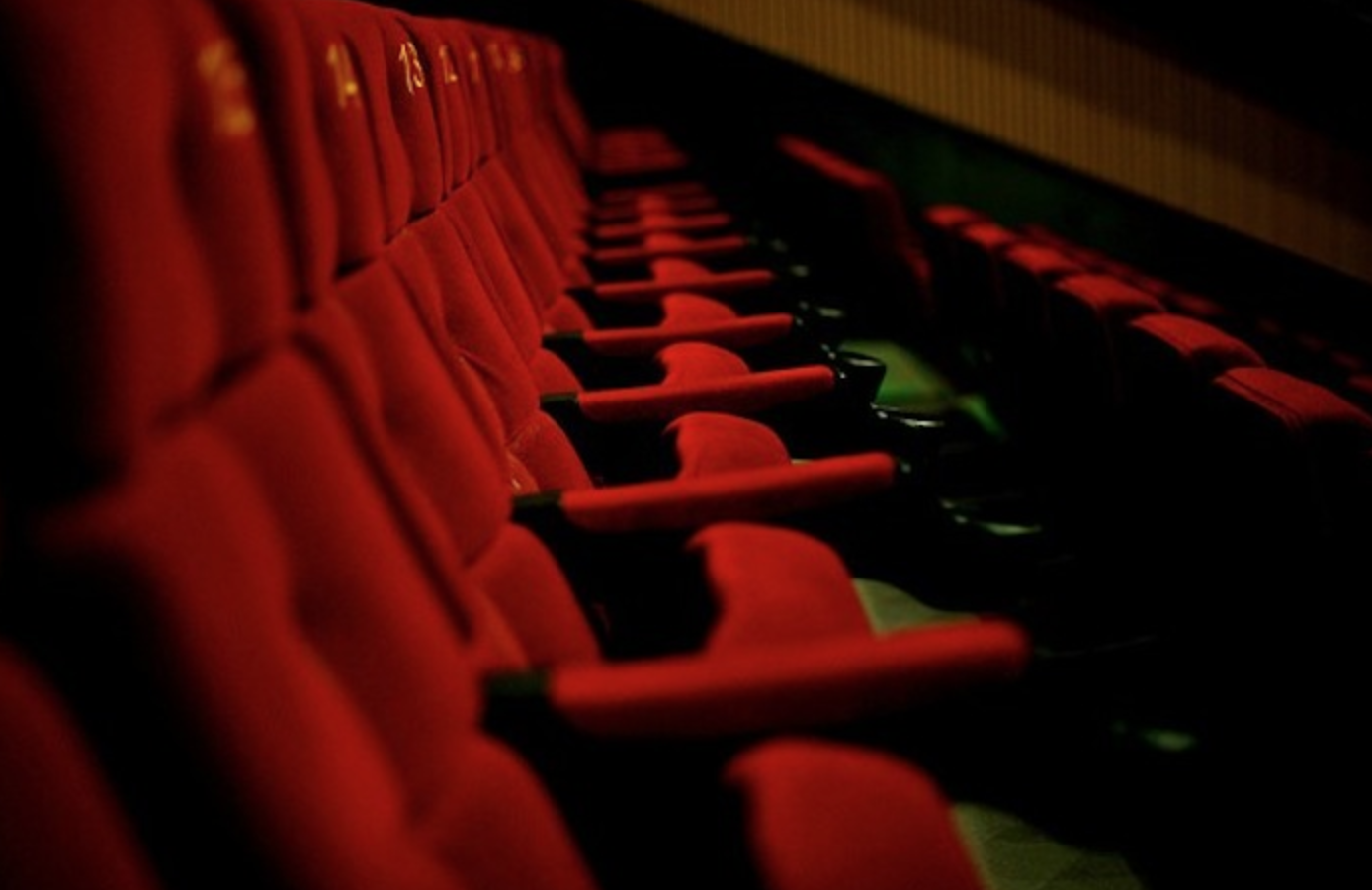 As we reported yesterday, China's top media authorities, the State Administration of Press, Publication, Radio, Film and Television (SAPPRFT), is set to hand over a big chunk of its duties to the publicity department of the Communist Party of China. But this doesn't mean that SAPPRFT will abandon all of its power in regulating the media industry.
Today, March 22, SAPPRFT released an urgent notice to ban "defaming, distorting, and parodying" classic TV shows and films, which SAPPRFT thinks might "cause misunderstanding of the works' original meaning."
According to the document, the decision ensued from a remarkable rise of online videos that failed to comply with old rules in their production and circulation. The notice specifically points out that by dubbing and adding new subtitles to classic programs, these reproduced materials take the original works out of their context and infuse them with amusing elements that intend to attract viewership, which will eventually have an adverse impact on society,
The announcement also stipulates that trailers and behind-the-scenes materials on all video-streaming websites should be associated with video content that has been approved by SAPPRFT. Moreover, clickbait headlines should be strictly avoided, especially for videos that have been branded as "uncensored versions" or "uncut versions." In addition, the notice requires all radio, TV, and online programs to check that companies behind their sponsorships are not involved in any illegal activities.
Many internet users are concerned that the decision will severely affect a popular type of online video — a condensed recap of a TV show or a film that has an added explanatory voice over it and injected funny jokes.
To avoid being shut down due to illegal content, some online video platforms have already started self-censorship. For instance, Yuehoujixia 阅后即瞎, a leading producer of video content, which usually gets over 100,000 views for each of its posts on WeChat, announced today that it would take down all of its previous videos for "self-check, cleanup, and improvement."