Fan Bingbing's exposed contract ignites debate about celebrity salaries
Business & Technology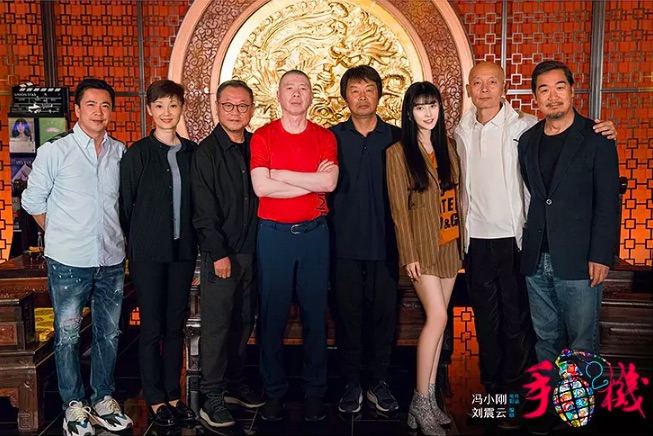 On May 28, TV host Cui Yongyuan 崔永元 posted on his Weibo an image of Fan Bingbing's 范冰冰 employment contract, showing the actress would earn $1.6 million (10 million RMB) for her work, plus several other demands, such as access to luxury cars and accommodation at five-star hotels. Other terms include daily meal allowances of $233 (1,500 RMB), monthly fees of $12,470 (80,000 RMB) for a personal makeup artist, and first-class tickets between Beijing and shooting locations during gaps in the production schedule.
"Stop acting, you're terrible at it," Cui wrote.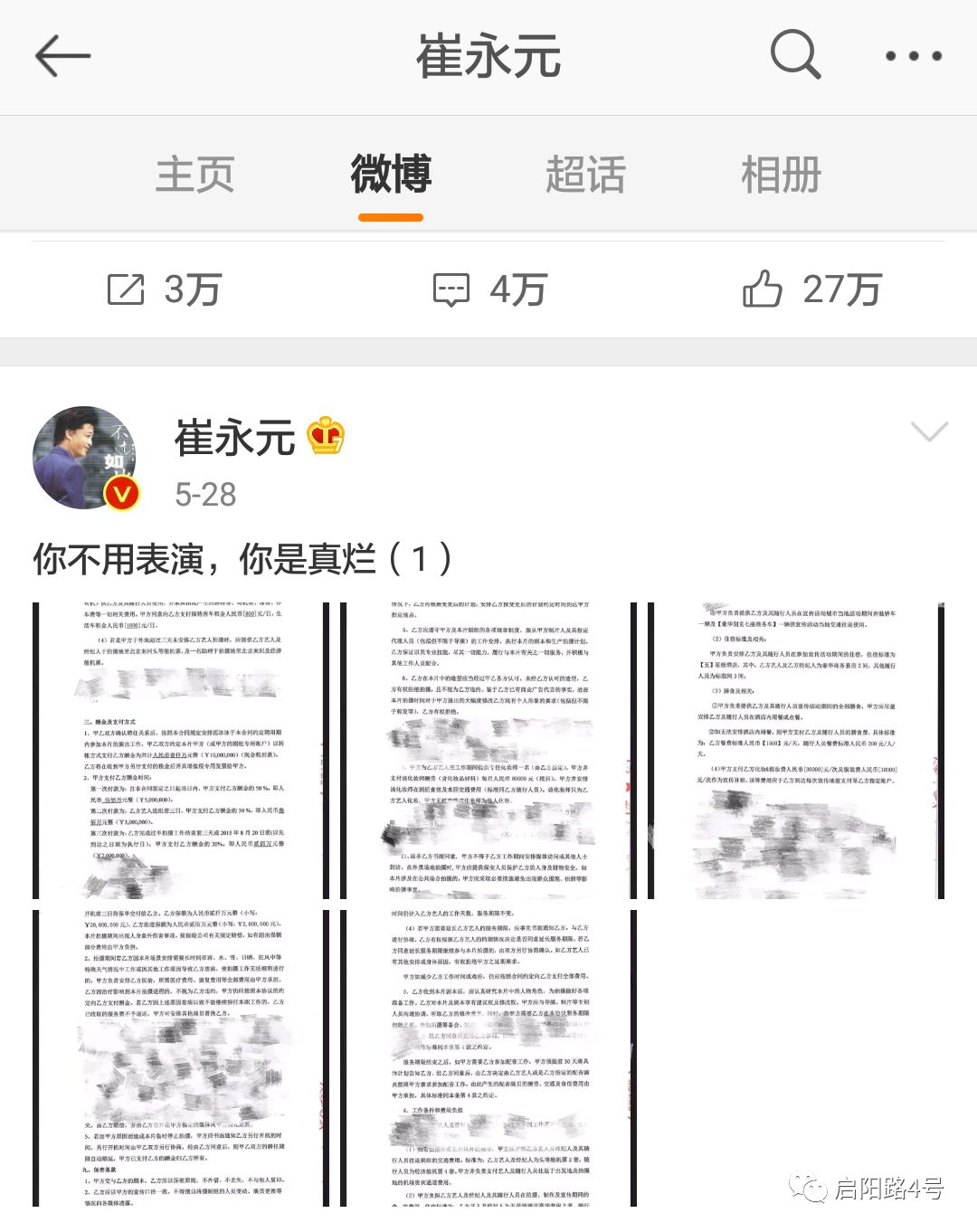 The next day, in another Weibo post, Cui claimed that Chinese celebrities often sign two contracts before they work. He mentioned a certain actor who had two contracts drawn up, one guaranteeing $1.6 million (10 million RMB) in salary and the other one for $7.8 million (50 million RMB). "And all of this," he wrote, "for only four days of work."
While Cui did not reveal the name of the actor, many took it to mean Fan Bingbing.
On that same day, Fan's studio posted an official statement on Weibo warning of possible legal action. They accused Cui of violating Fan's legal rights by publicly exposing confidential details of Fan's contract. In the statement, Fan's company called the claim that the actress was paid $9.4 million for only four days of work "unverified" and "libelous."
Cui's recent sally against Fan Bingbing is but one among many social media attacks he has launched against the production team and talent involved in the new Feng Xiaogang movie Cell Phone 2 (手机2 shǒujī 2), which is set to premiere next year. According to local media, the feud between Cui and Feng Xiaogang began after the release of in 2003. The movie, directed by Feng and starring Fan Bingbing, details an extramarital affair between a TV host and an editor at a publishing company. Many people at that time speculated that the character of the TV host was based on Cui Yongyuan, a suspicion that enraged Cui, who considered the film "salacious" and "pornographic."
Regardless of his intentions, Cui's post has reignited discussions about the high pay rates of China's celebrities. Last year, People's Daily, the mouthpiece of China's Communist Party, published a commentary that criticized China's stars for receiving exorbitant salaries despite their lack of acting skills and professionalism. A few months later, the China Alliance of Radio, Film, and Television issued industry guidelines capping exorbitantly high cast salaries. According to the guidelines, actor wages were no longer allowed to exceed 40 percent of total production costs.
Cui's May 29 post about stars having two employment contracts — one "official" contract and one "hidden" contract — also brings to the fore more serious issues of tax evasion. Entertainment media account Mingxingzibenlun explains that to avoid having to pay a higher income tax, actors will often have two contracts drawn up and split their remunerations between the two. The "official" contract, the one used for taxation purposes, would contain a smaller sum, while the "hidden" contract would include the remainder of the star's real salary.