China Unsolved: Death of a Courtesan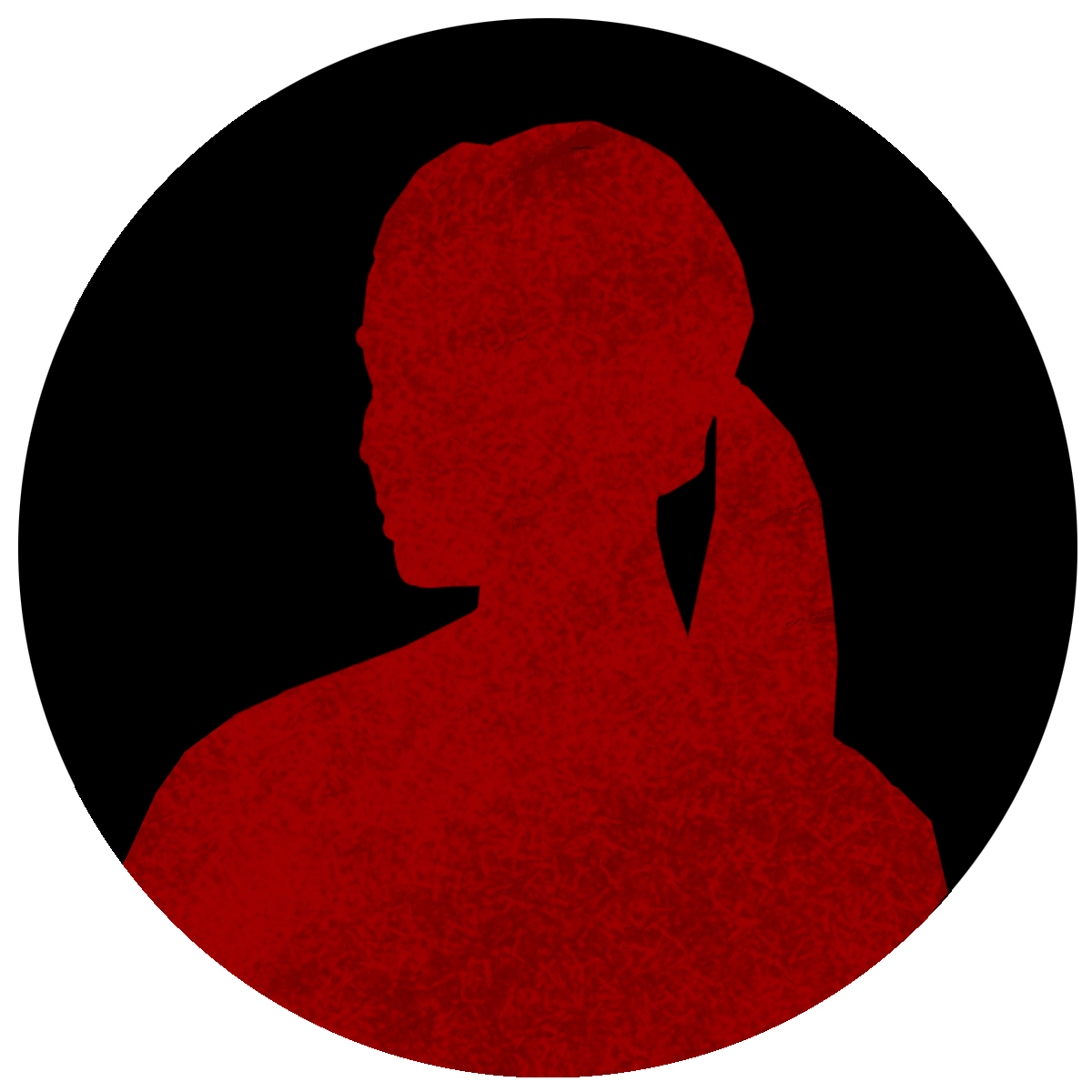 China Unsolved is a SupChina weekly series profiling China's most notorious unsolved mysteries.
A bloody crime scene in Beijing, an apartment full of cash and cadres' contact details: An orgy of evidence — with no solution in sight.
Images by Katie Morton
She was five foot-six, weighed just under seven stone, and was the reigning queen bee of Beijing's most notorious nightclub.
Before its dramatic closure in 2010, the affairs of Tianshang Renjian ("Heaven on Earth"), or Passion Club, as it was trademarked, were among the best-known secrets in the capital. Every night, a line of black sedans would glide up to its discreet entrance and disgorge a procession of the capital's eminent elite.
Inside, VIP guests would be taken to their table, reserved with a minimum spend of 10,000 yuan, to lavish far more on its various "flower girls" — the club's trained companions, personal hostesses with "faces like angels and bodies like demons." Like the perfumed concubines of the Forbidden City's imperial harems, these women were apparently well-schooled in the erotic arts: several photographs, leaked in 2011, purport to show some of these "internal training" sessions.
With government officials ranking among Tianshang Renjian's keenest clients — and hostesses costing 20,000 to 30,000 RMB ($3,100 to $4,700) for a single night — taxpayers were picking up some of the most extravagant tabs.
And no extravagance was greater than 26-year-old Liang Hailing 梁海玲, who enjoyed a reputation as Beijing's "Number One Courtesan." Liang had been working at Tianshang Renjian since she was just 17, and would have celebrated a full decade of decadence had she survived another year. But in November 2005, the legendary hostess, who could command 5,000 RMB ($780) for simply a single evening's conversation, was found beaten and throttled to dead in her own apartment.
At the crime scene, investigators found that this young woman from modest means in Hebei province had somehow accumulated over 10 million yuan in assets, the Beijing News reported — around $1.5 million, an astonishingly admirable amount. According to one officer, police were "shocked that many phone numbers in Liang's book belonged to high-ranking provincial officials." The case was clearly as high profile as it was sensitive — though, in those pre-social media times, relatively simple for censors to keep a handle on.
That didn't stop the scuttlebutt from spreading among Beijing's chattering classes. Liang was almost as much a player as some of her clients; detectives had dozens of leads to work with, and just as many hazards. Several theories circulated, most involving the beautiful victim's relationship with the many high rollers who frequented the club. Most suggested that Liang had been murdered by a corrupt cadre, or his accomplices, to prevent her revealing "state secrets."
Some, though, said that Liang may have been preparing to leave her dangerous lifestyle, and her death was the result of an abortive attempt to dissuade her from that decision. Much was made of Liang's net worth, along with the supposed existence of two younger lovers whom the hostess had supposedly been paying 20,000 yuan ($3,100) a month to "keep." Had this pair conspired to murder Liang and steal her wealth? Investigators seemed to suspect so, but apparently found little evidence; the story could just as easily have been planted as a convenient distraction. Besides, a sizeable amount of cash (said to amount to several million yuan) was found at her flat: Why would any potential thief not ransack the place?
The case has drawn comparisons with the death of Marilyn Monroe, whose tragic overdose has long been linked to various supposed plots to silence the actress from revealing her relationship with the Kennedys, as well as the fate of famous PLA singer Tan Can.
After being linked to several powerful military men, Tan vanished from the public eye in 2011 during a wide-ranging corruption probe. Among other assets, Tan also owned a central Beijing apartment allegedly worth over 15 million RMB ($2.3 million — somewhat beyond her military pay), and there were widespread rumors that she had been executed or died in detention. Tan was, in fact, alive, but appeared drastically diminished by five years in prison when pictures of her circulated last year.
Five years after Liang's own last dance, the "Passion Club" made an ignominious return to the headlines: It was raided by dozens of officers in 2010 in a bold political move by incoming Beijing security chief and career thug Fu Zhenghua 傅政华. (It appears to have paid off: Fu was appointed Minister of Justice at this year's Politburo reshuffle.) Despite his trumpeted crackdown on crime, however, Fu did not publicly open the club's most infamous and coldest case.
Today all that remains of the original Tianshang Renjian is a much-weathered billboard languishing on the side of the Second Ring Road beside a KTV joint — and a murder mystery, seemingly buried beneath an insurmountable weight of wealth and wickedness.
Archive | Previously: A Scientist Vanishes