Zhu Jun sues woman who brought sexual harassment allegations against him
Society & Culture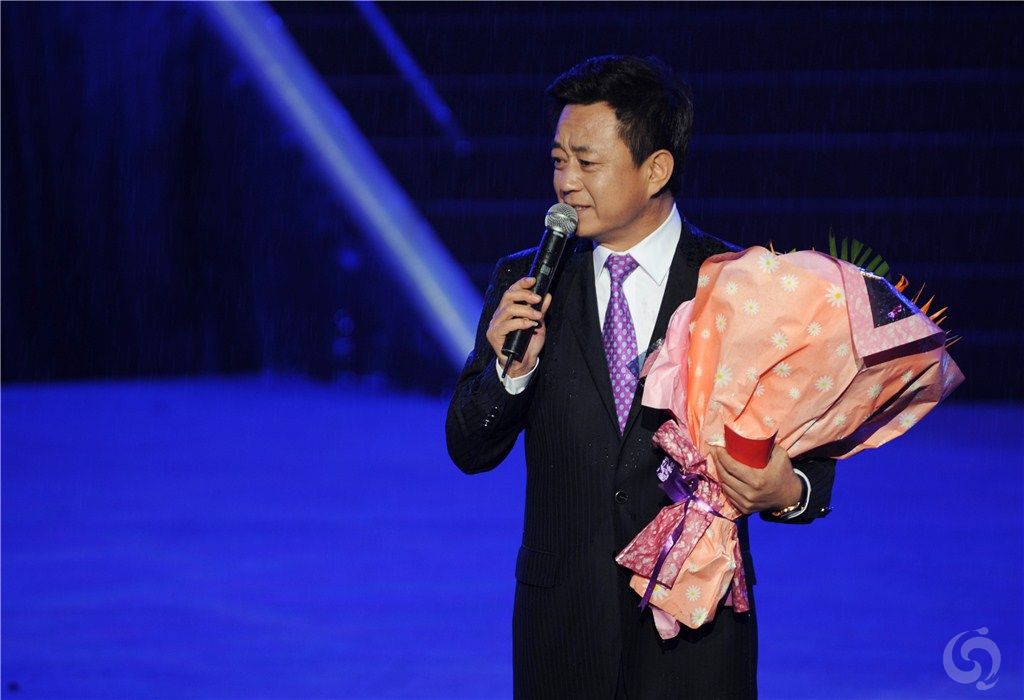 Prominent TV host Zhu Jun 朱军 has hit back against what his lawyer called "false information" regarding accusations of sexual harassment.
In July, a former intern at China Central Television (CCTV), where Zhu has been the host of many high-profile shows, including the Spring Festival Gala, alleged that Zhu made unwanted and unsolicited sexual advances while they worked together for Zhu's show Artistic Life 艺术人生. The anonymous woman said that after the incident occured, she reported the attack to the police. But she eventually stopped pursuing the case under persuasion and threats from the law enforcement department and her school.
A friend of the alleged victim took to social media to share the story on July 25, but her post got censored only a few hours after publication. Afterwards, Zhu turned off comments on all of his Weibo posts and has remained silent on the matter.
Until today. In a statement (in Chinese) released by the Beijing Xingquan law firm, Zhu's attorney claims that all of the information online about Zhu sexually harassing the intern is not true, and a lawsuit has been filed at the Beijing Haidian District People's Court against the post's owner, who, according to the attorney, should take legal responsibility for "spreading rumors." The statement also says that the law firm will continue to seek legal action against "internet users and media who keep posting or not deleting the false information."
When contacted (in Chinese) by Beijing News, the woman who published the original post under the Weibo name "Maishao classmate" 卖烧同学 (in Chinese), said that while she hasn't received any summons from the court, she was prepared to respond to the lawsuit, adding that her friend has agreed to give testimony about the incident.
The alleged victim also talked to Beijing News on the condition of anonymity, saying that Zhu and his attorney made no contact with her after the post. "My response to the statement is that I want to confront Zhu in court. I'm dying to know what happened to the evidence collected by the police four years ago, whether the surveillance footage is still available, and how the whole case will conclude."
On Weibo, searching Zhu Jun's name currently yields no results.