China makes rhino horn and tiger teeth legal to trade for Chinese medicine
Newsletter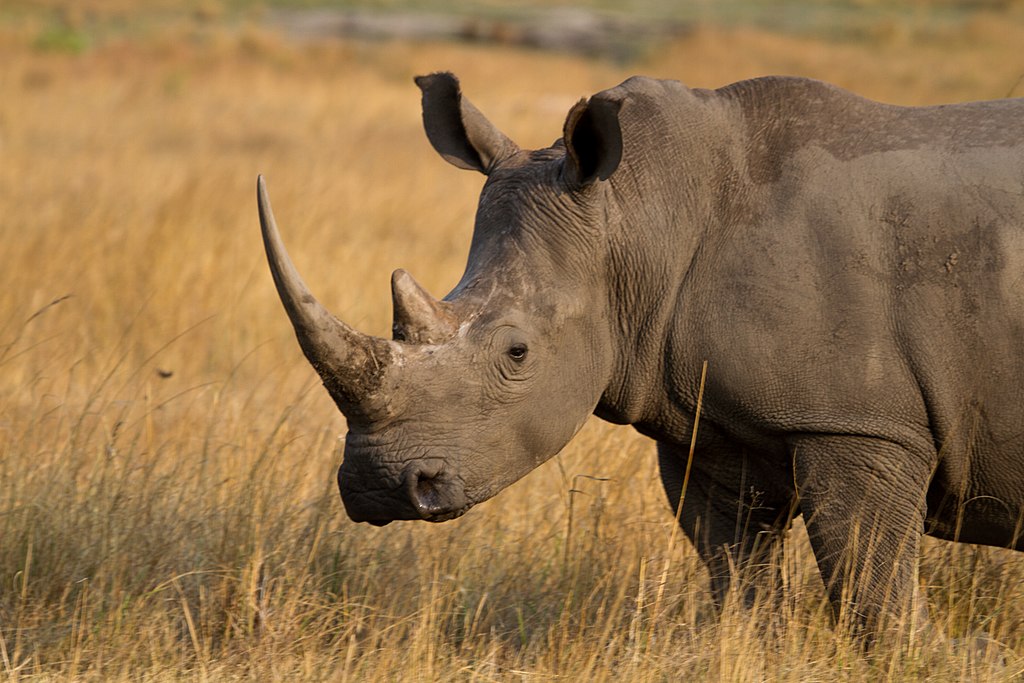 Agence France-Presse reports:
China on Monday announced it was authorising the trade of rhinoceros and tiger parts for scientific, medical and cultural purposes, a move wildlife conservationists fear could have "devastating consequences" globally. The trade of rhinos, tigers, and their related products will be allowed under "special" circumstances, the State Council, or cabinet, said in a statement.

Those include scientific research, sales of cultural relics, and "medical research or in healing".
The newly sanctioned areas of trade will be highly regulated. Only doctors at hospitals recognized by the State Administration of Traditional Chinese Medicine will be allowed to use powdered forms of rhino horn and tiger bones.
Other headlines in the international media:
The headlines in Chinese state media had a decidedly different tack: