Luckin Coffee continues ambitious rampage: Is it really China's Starbucks — or the next Ofo?
Business & Technology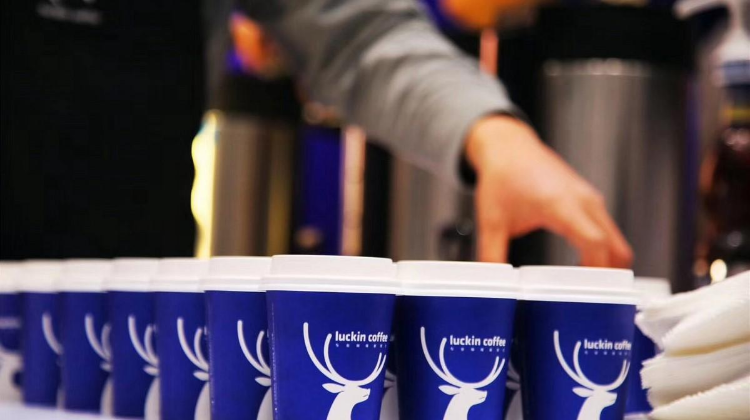 Luckin Coffee, founded in November 2017, already has 2,000 offline stores and grand ambitions to surpass Starbucks in China. It recently announced plans to open another 2,500 stores in 2019, which would make it the largest coffee retail provider in China.
Created by Jenny Qian Zhiya (钱治亚), former COO of UCAR (神州优车集团 shénzhōu yōu chē jítuán), a Beijing-based listed automobile company, Luckin Coffee hit $2.2 billion in value after its series A and B financing in June and December 2018, respectively, and received $200 million from investors.
Of course, any company that expands this fast will raise concerns. In a January 14 article in All Weather TMT, the big question is in the headline: "Luckin Coffee seeks IPO in Hong Kong; Next Ofo or China's Starbucks." (For the record, the seeking of a Hong Kong IPO remains speculation.) Luckin Coffee has been significantly subsidizing its coffee and investing extravagantly in advertisements. Many consumers want to know Luckin's business model, and worry that it might, like the recently bankrupt Ofo, run out of money. Luckin's latest financial report shows that it lost about $124 million during the first nine months of 2018.
But Qian told journalists in January that Luckin would continue coffee subsidies for another three to five years because the company has sufficient cash flow. Yang Fei, the company's chief marketing officer, put it more clearly: "We will not become the next Ofo."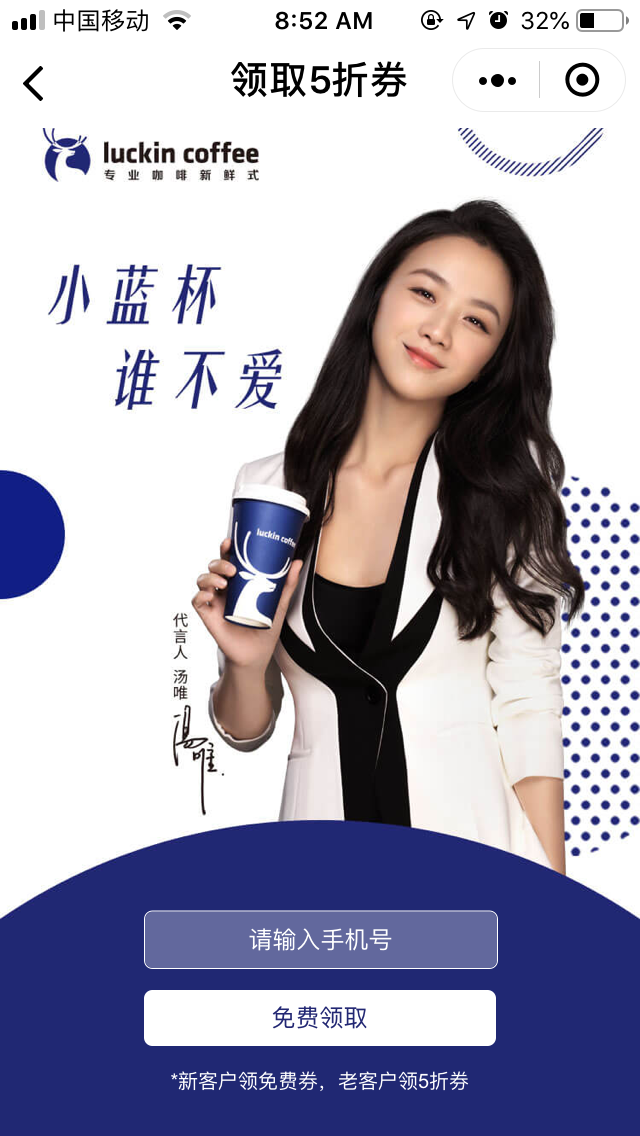 In spite of Luckin's unsatisfactory financial performance and unprecedented expansion, Luckin has registered Luckin Coffee (Hong Kong) Limited in the Hong Kong market. The company appointed Reinout Schakel, a senior specialist in Hong Kong in the field of mergers and acquisitions, as chief financial officer and chief strategy officer. But the company has remained mum on the IPO speculation.