H&M faces boycott in China over year-old Xinjiang cotton ban
Business & Technology
After the Communist Youth League of China resurfaced a letter from last year by Swedish fashion retailer H&M disavowing Xinjiang cotton over forced labor concerns, Chinese social media is in an uproar. H&M's China business will likely suffer serious financial repercussions.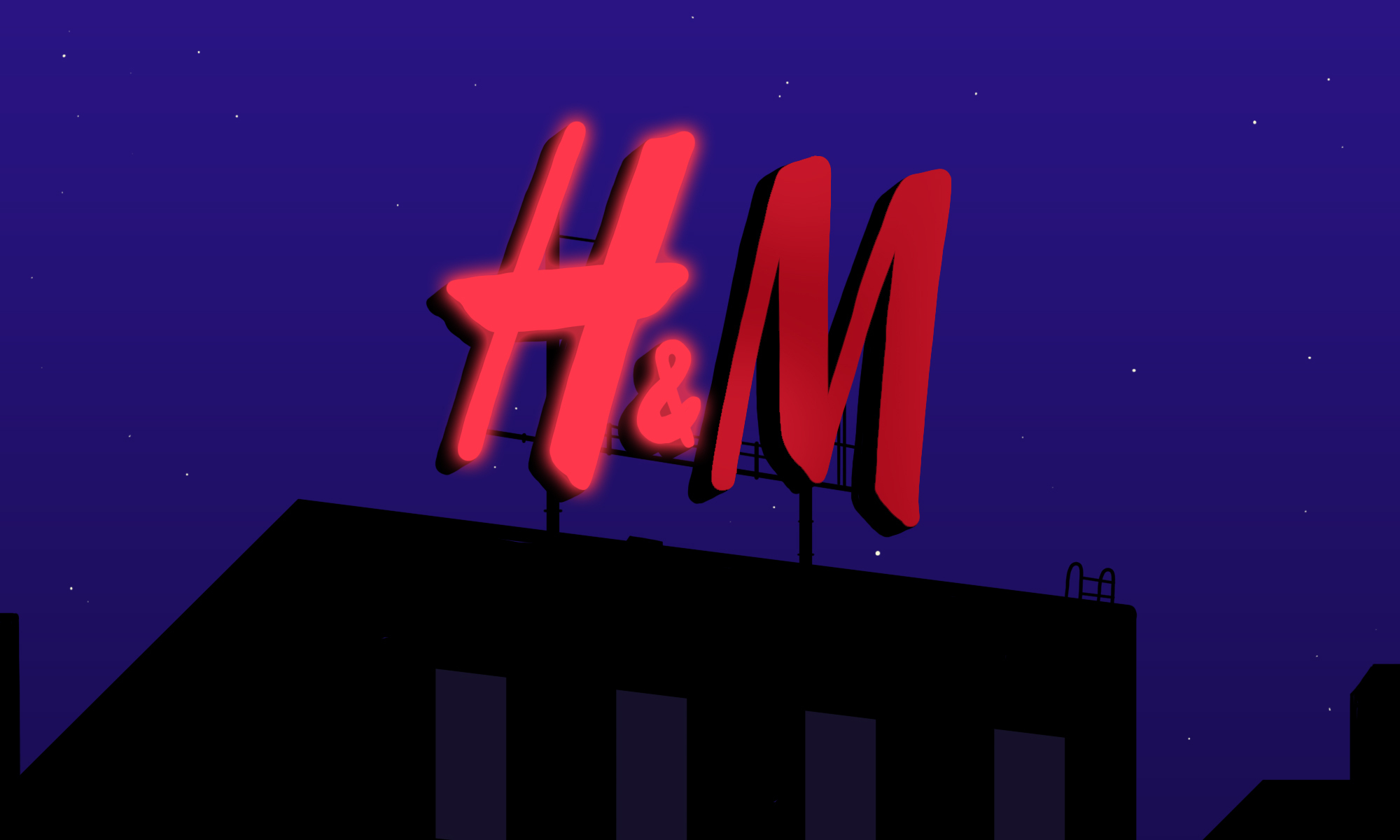 Sweden's H&M, the world's second-biggest fashion retailer, is facing a furious backlash from Chinese internet users — egged on by state media — who just learned that the company had stopped sourcing cotton from Xinjiang since last year over allegations of forced labor in the region.
The online furor erupted when the Communist Youth League of China (CYLC), the youth division of China's ruling party, today lambasted H&M for issuing a letter saying it was "deeply concerned" by reports on "forced labor and discrimination of ethnoreligious minorities in Xinjiang."
A vast number of Weibo users have called for a boycott of the Swedish fast-fashion chain, which operates over 400 stores in China.
Other international apparel brands, including Nike and Adidas, are also under attack due to their affiliation with the Better Cotton Initiative (BCI), a major international cotton sustainability organization, which suspended licensing of farms in Xinjiang last year due to concerns about the use of forced labor in the region. 
The anger has been nurtured by Chinese state media, which actively publicized the idea of a boycott, and encouraged consumers to purchase other products made of Xinjiang cotton.
A host of Chinese celebrities were quick to cut business ties with H&M today.
There are indications that H&M will suffer serious financial repercussions because of the backlash.