China's private cryptocurrency sector effectively quashed after Sichuan mining ban, bank trading blocks
Business & Technology
China's crackdown on cryptocurrency mining has now shut down more than 90% of the country's bitcoin production capacity, after a ban on mining in hydropower-rich Sichuan was put in place over the weekend. Additionally, the central bank moved to close remaining loopholes that allowed "cryptocurrency speculation."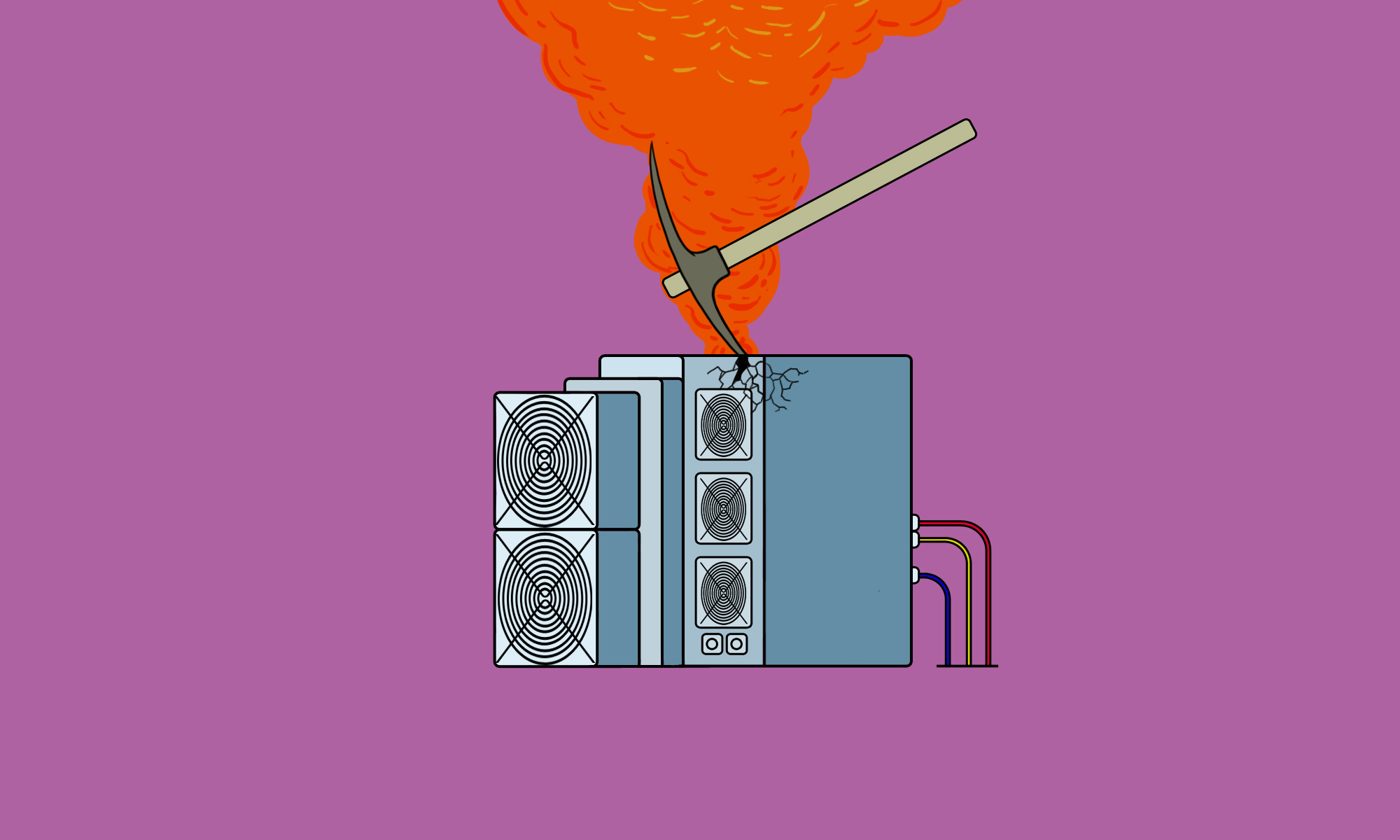 When Inner Mongolia became the first Chinese region to announce, in March, that it would implement a thorough ban on cryptocurrency mining, it was unclear whether this presaged a wider crackdown on the thriving industry.
The new rules were not specifically targeted at crypto, but rather at all energy-intensive industries, with Inner Mongolia being the only region to fail a central government review of energy consumption last year.
Cryptocurrency miners in China that The China Project interviewed were undeterred.
Even after a further crackdown in May, when three Chinese state-organized industry associations reminded financial and payments companies of China's long-standing rules against trading in and offering cryptocurrency services, Chinese investors remained bullish on crypto products like NFTs.
But within the past two weeks, four more regions have announced crackdowns on cryptocurrency mining. First Qinghai and Xinjiang, then Yunnan, and finally, Sichuan, in a notice dated June 18 and seen by Reuters. One document "set June 25 as the deadline to complete inspections and cut power supply to the operations" in Sichuan, Caixin reports.
The latest bans show it's not just about energy: While Inner Mongolia and Xinjiang used cheap and energy-intensive coal to power warehouses full of computers crunching out bitcoin and other digital coins, mining in Yunnan and Sichuan was "mostly based on hydropower," China digital economy analyst Winston Ma told Reuters.
The regional bans now mean that "more than 90 percent of China's Bitcoin mining capacity is estimated to be shut down," per the Global Times.
Additionally, Beijing today took aim at "cryptocurrency speculation," the Financial Times reports, with the central bank warning "several of its largest state-owned banks and Jack Ma's Alipay to 'investigate and identify' bank accounts facilitating cryptocurrency trading and block all corresponding transactions."
The notice (in Chinese) said that "cryptocurrency trading 'disrupts normal economic and financial order' and can facilitate money laundering and other crime," per the AP.
After the latest effort to close loopholes that allowed some cryptocurrency trading to still happen in China, bitcoin fell 10% to a two-week low, Bloomberg reports.
China is pushing forward with testing its state-managed digital yuan at the same time that it cracks down on all forms of private cryptocurrency production and exchange. Last month, the trials expanded into rural suburbs in China's northeast, and earlier this month, Hong Kong announced that it would test "connecting China's digital yuan with its domestic payments network."