The Colors of Youth
Society & Culture
Youthhood through the lens of five Chinese photographers
This article was originally published on Neocha and is republished with permission.
---
Under the summer sun, the vibrance of youth colors in the world around us. For adults even, the summer might bring to mind a time when we felt most ourselves. But youth, like summers, are unfortunately ephemeral. Thankfully, with the ubiquity of cameras, these fleeting moments of youth can now be made to last.
This edition of Neocha Select looks at five Chinese photographers whose images offer unique takes on youthhood. By no means is this an exhaustive list, but these are photographers who we think are providing a fresh perspective on what it means to be young and Chinese in modern times.
---

No. 223
"When there are people and objects, there will be sex."
223 is the badge number of the lovelorn cop in Chungking Express. It's also Chinese photographer Lin Zhipeng's artist moniker. Though he claims there's no connection to the film, his work exudes a sense of poeticism that evokes Wong Kar-Wai at his best. Lin's work, however, is a lot more risque. Through his lens, young nude bodies tell stories of desire and intimacy. He claims that the sexuality of his photographs is unintentional, but it can at times feel like a passive-aggressive retaliation against the conservative nature of China. His work encourages the youth to be proud of their bodies and shed the taboos that have been instilled by the country's traditional values.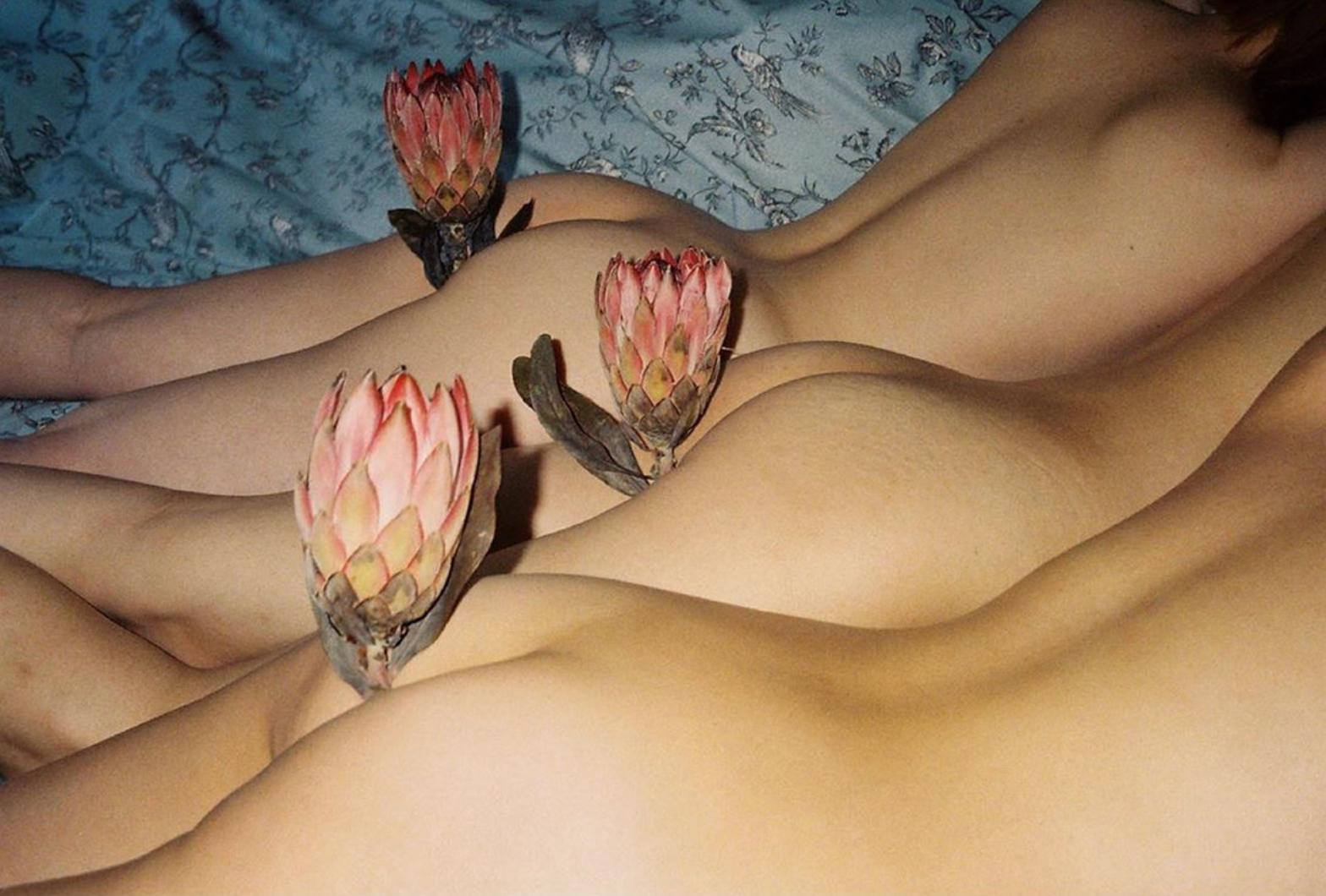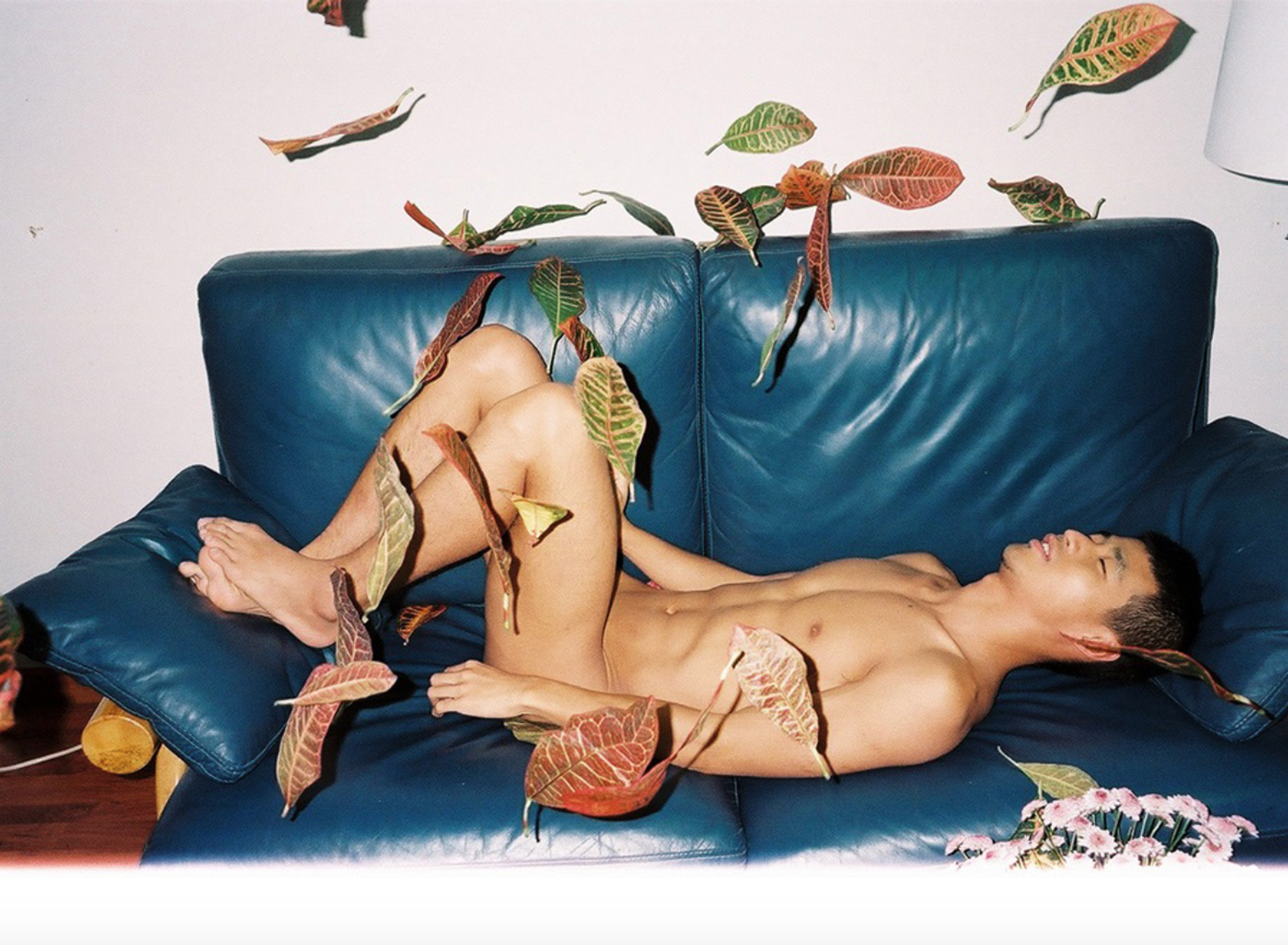 ---

Ma Hailun
"I want to capture the diversity and beauty of youth."
Bold colors and golden sunlight are recurring motifs in the photography of Ma Hailun. Her body of work is a celebration of the beautiful vistas, palettes, and people of Xinjiang. Through her lens, she blends traditions with modernity, erecting a bridge that closes the cultural gap between different generations of viewers.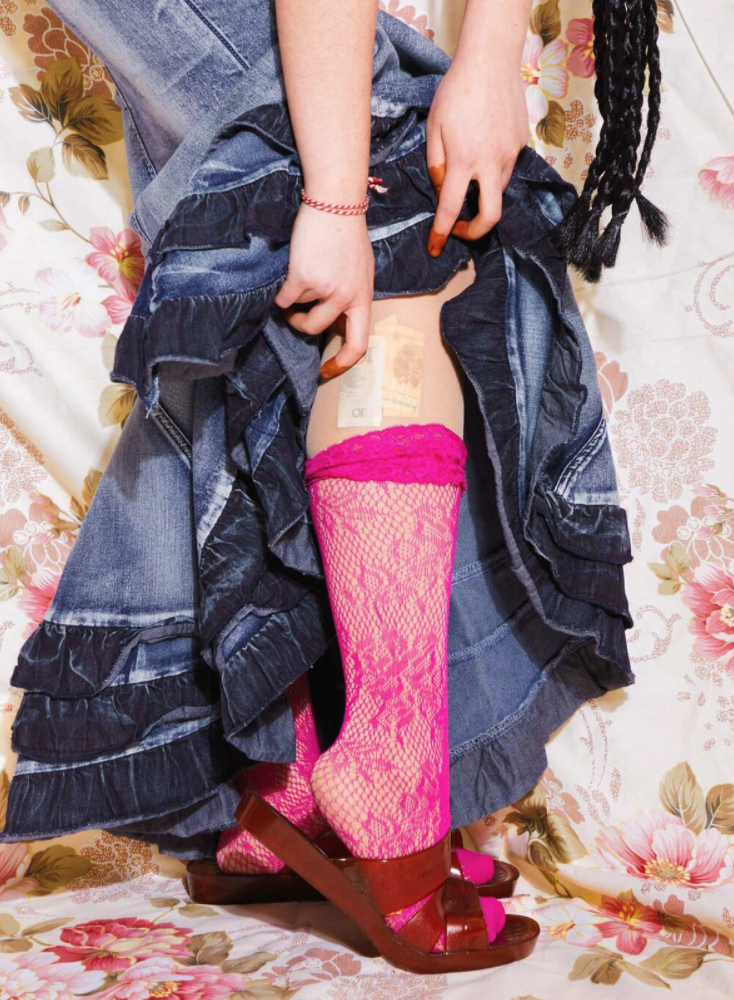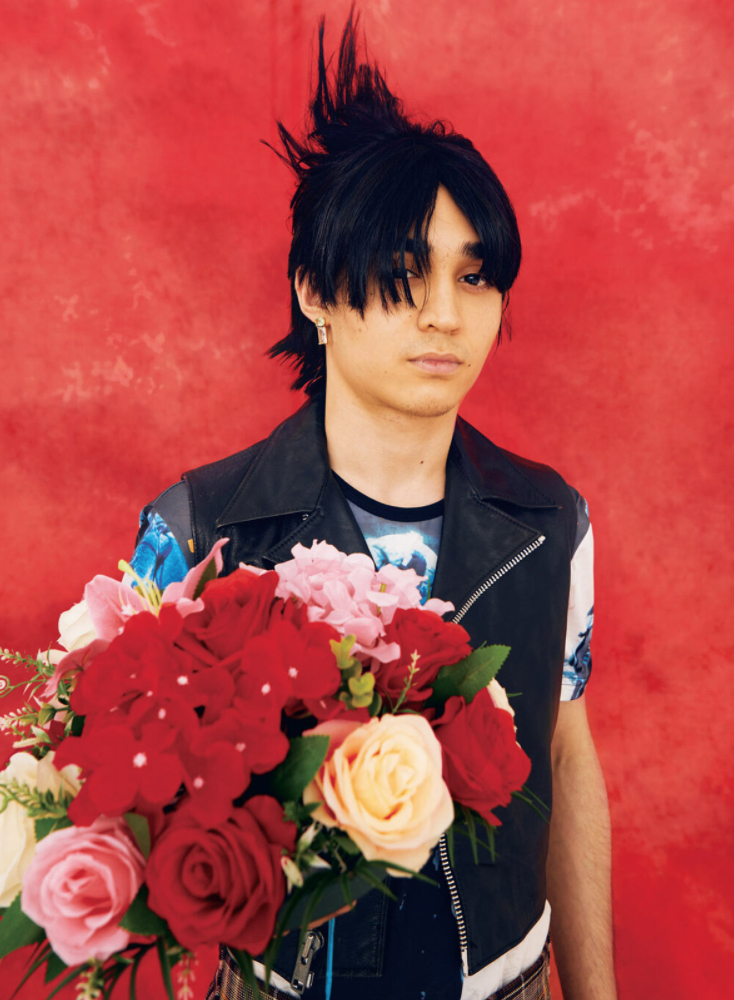 ---

Luo Yang
"It's something tangible that you can keep with you."
The internet has perpetuated lopsided beauty standards, bred bigotry, and furthered patriarchal ways of thinking. For all of our advancements, society still hasn't quite released women from the shackles of traditions. Luo Yang, who's been photographing female youth for the past decade, has experienced the different turmoils of being a young woman in China and unflinchingly addresses it in her work. The girls she captures are multifaceted, empowered, and fearless. With her photography, she distills the essence of femininity into a visual format.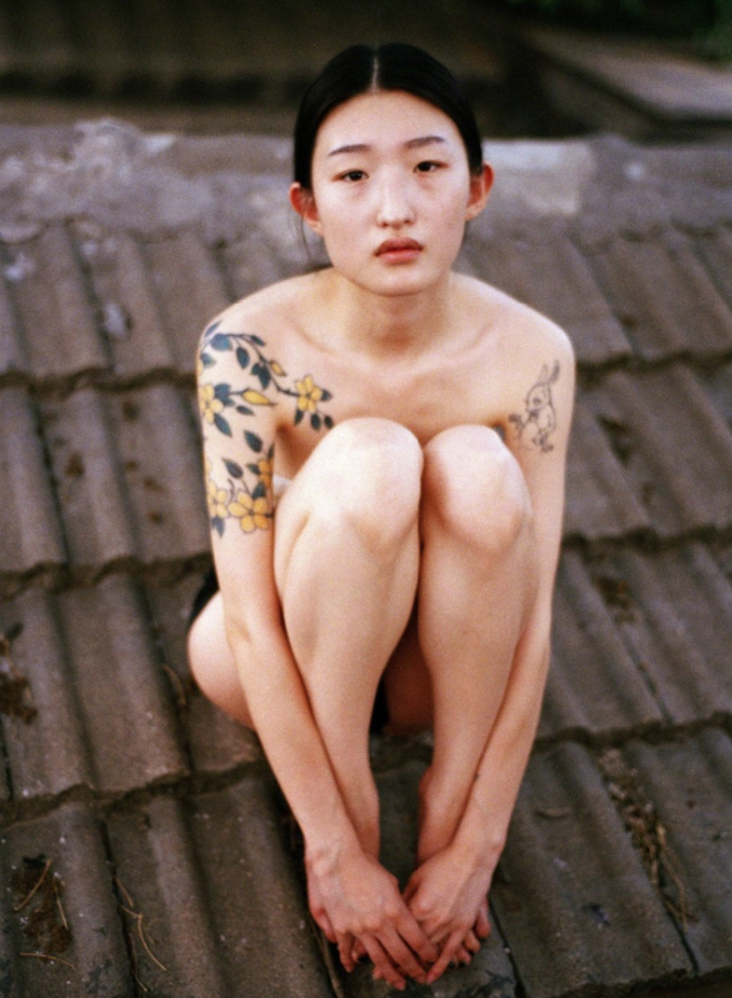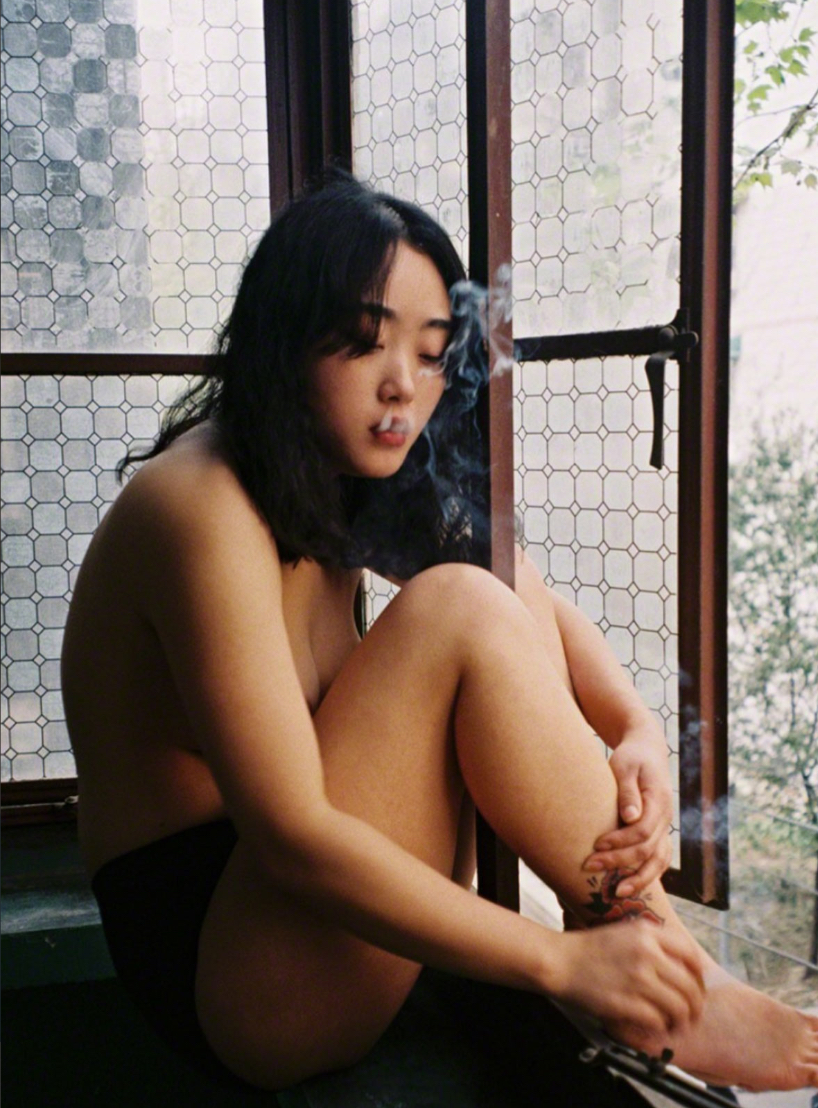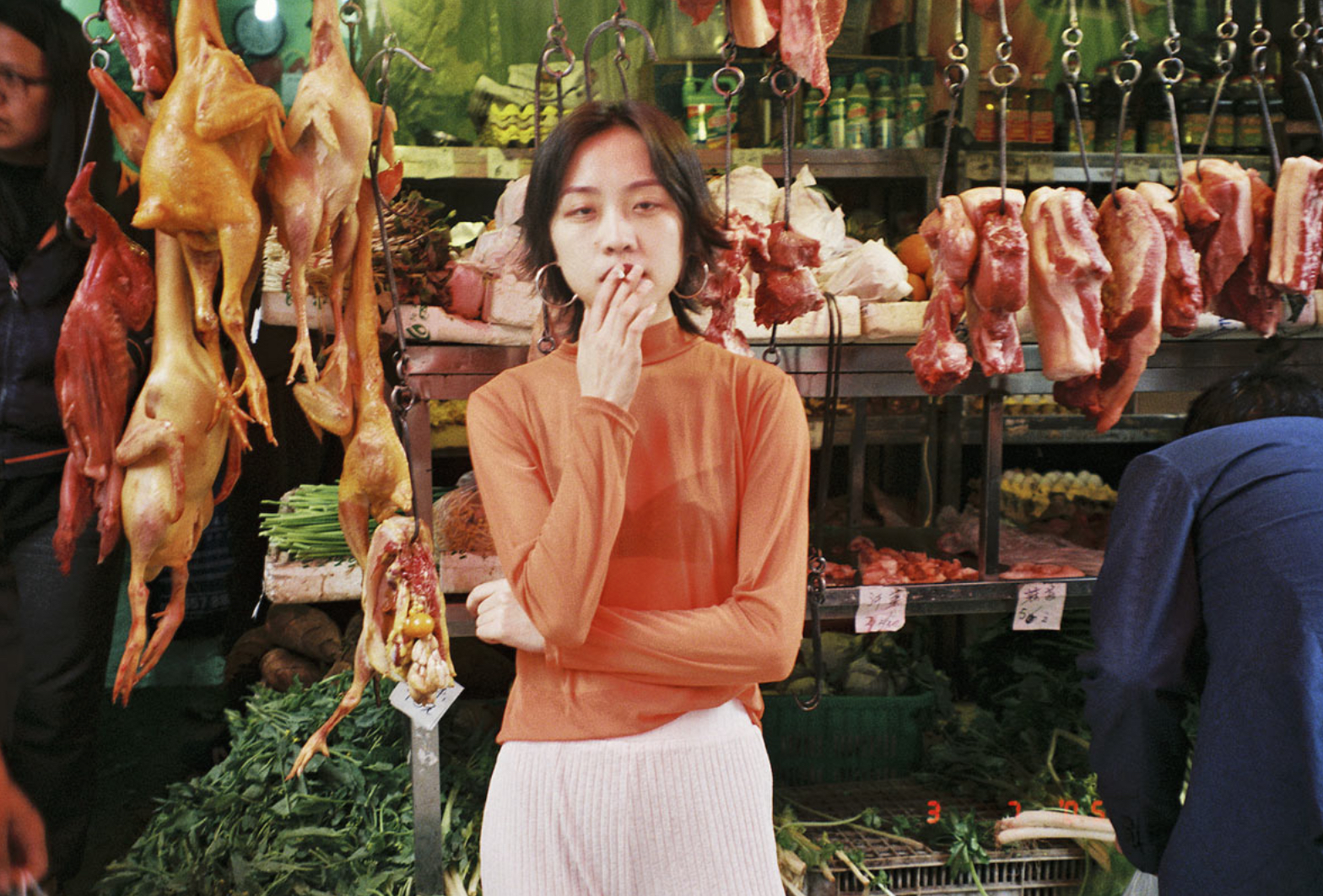 ---

Hou Zitong
"Trust me. You need to experience it yourself."
Brakeless and fearless, there are squads of young bikers who've laid claim to the concrete expanses of major cities. They're fixie riders. In Beijing, photographer Hou Zitong's interest in both photography and fixed-gear culture has culminated in a body of work that looks at young, Chinese riders who long to be free. Through panned motion blur flicks, he presents a dynamic body of work that captures the surging speed of young Chinese fixie lovers.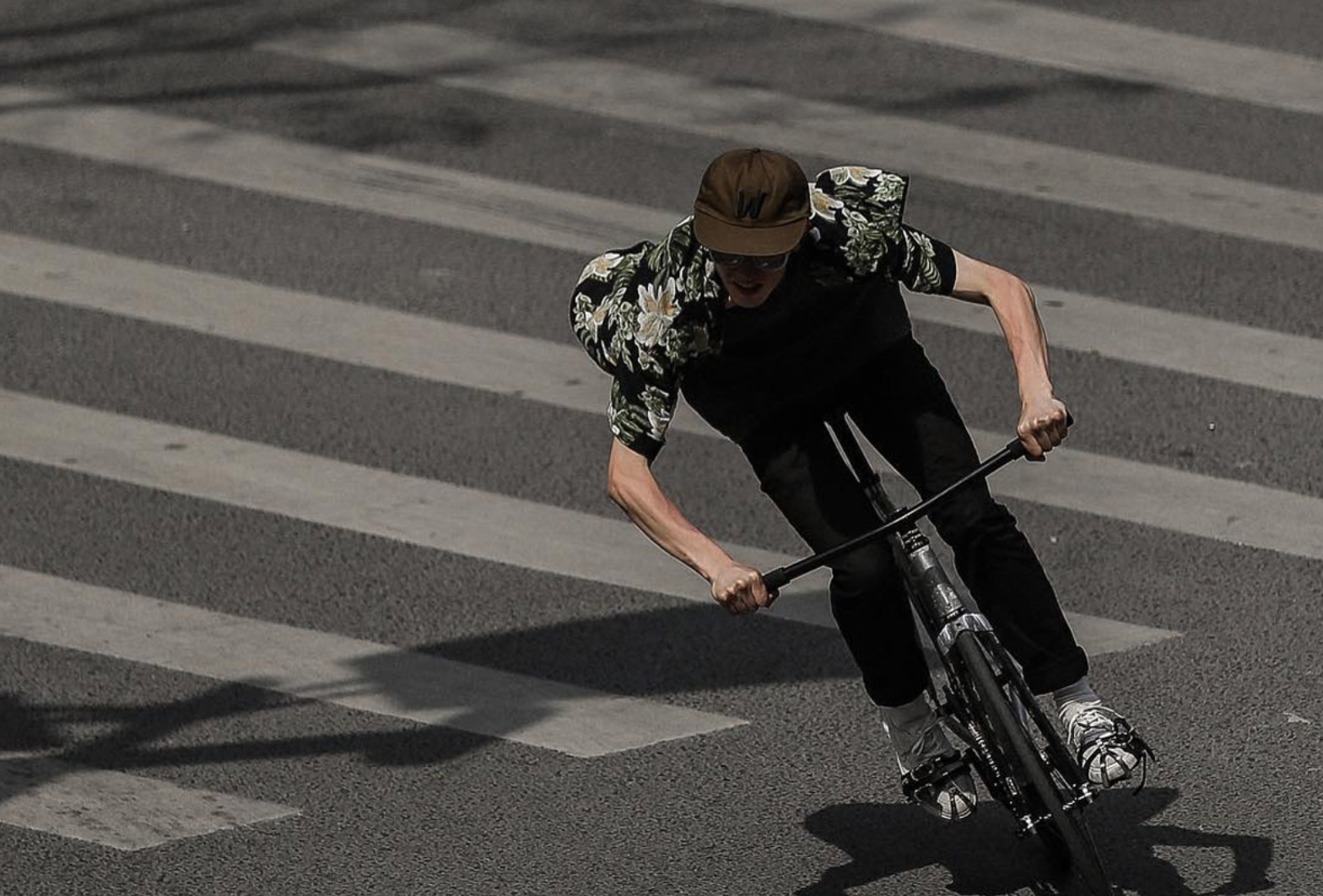 ---

Wang Wei
"Stay true to your roots. Stay true to your youth."
Wang Wei's photo series Young, Wild, & Free captures the spirit of youth. Shot strictly on 35mm analog film, his work capture a longing for freedom, the rebellious spirit of youth, and the passion of the younger generation. A sense of blind exuberance radiates from each shot. The gesticulation and expressions of those he shoots seem to speak to a singular message: no matter what the future holds, the present is what's important. When you're young, you can do what you want, be free, and let your instincts take the reins.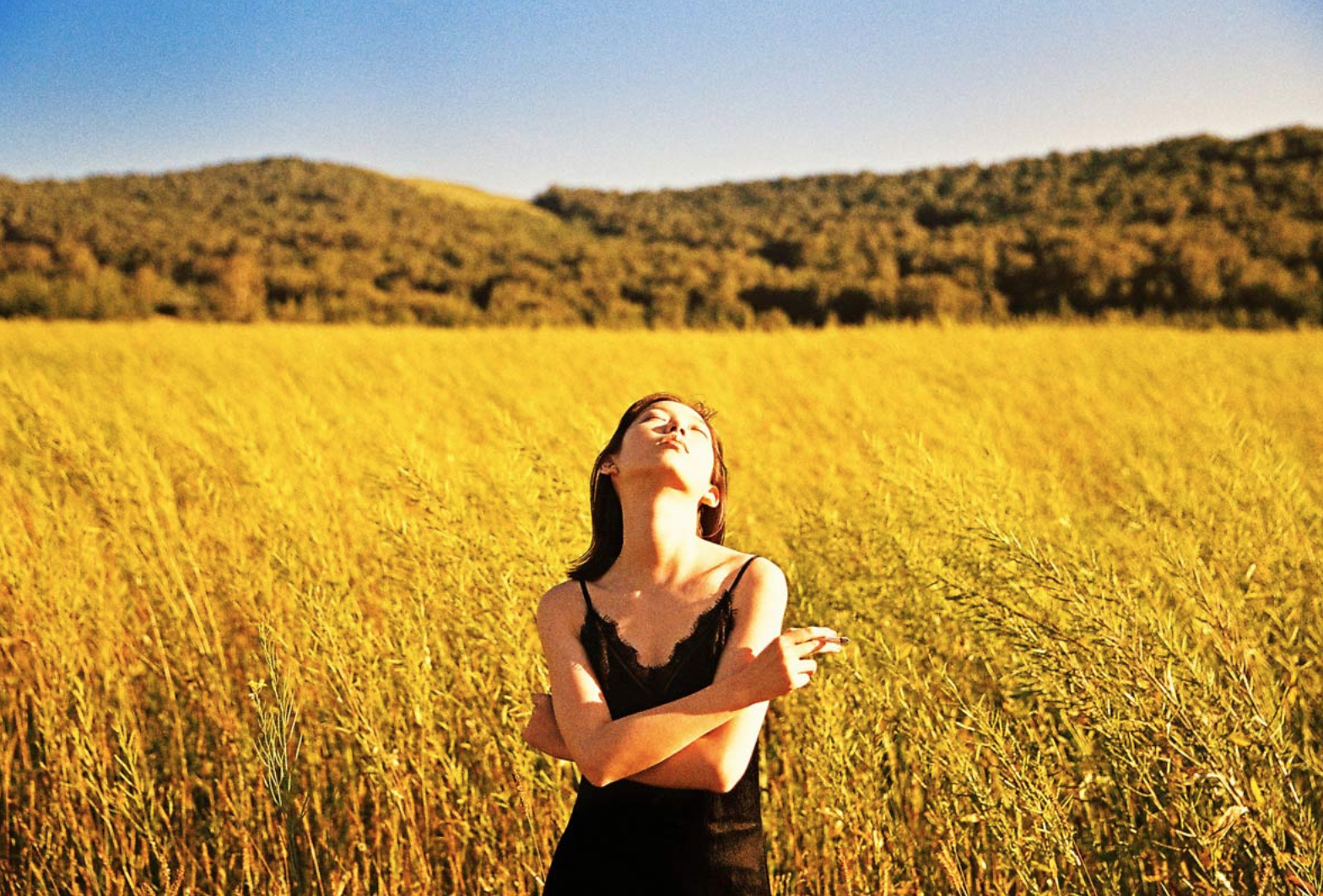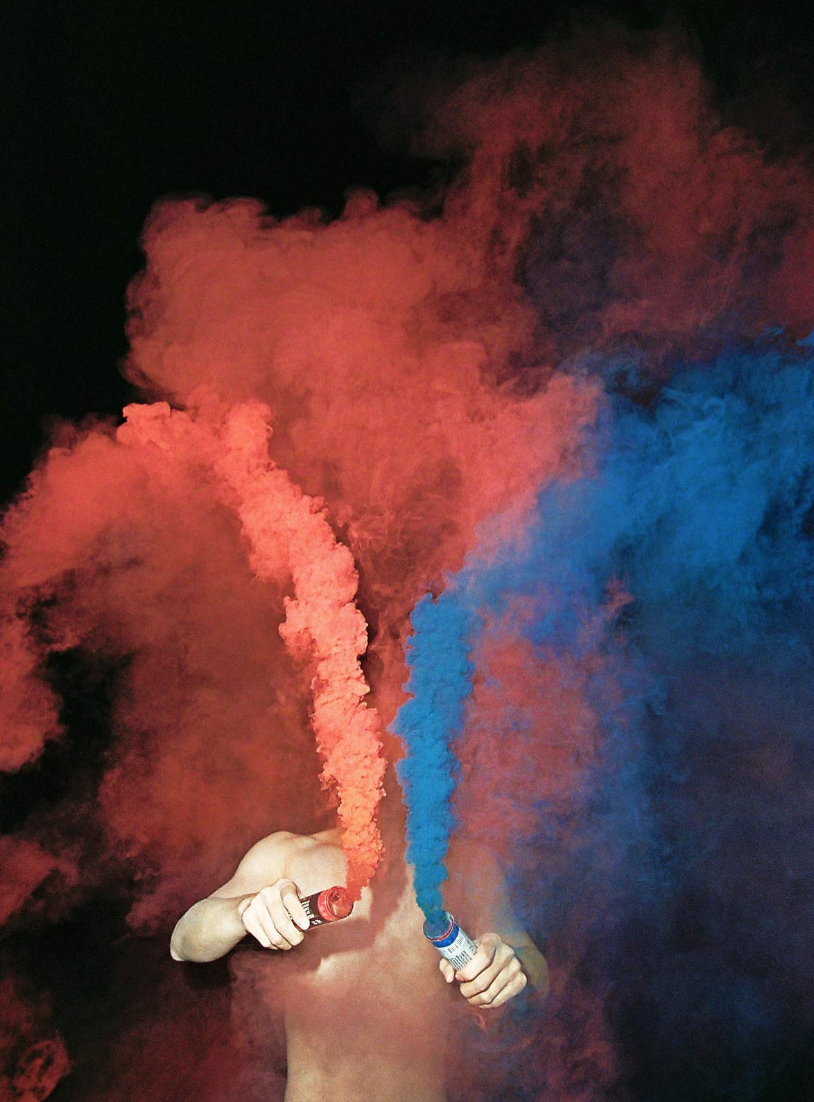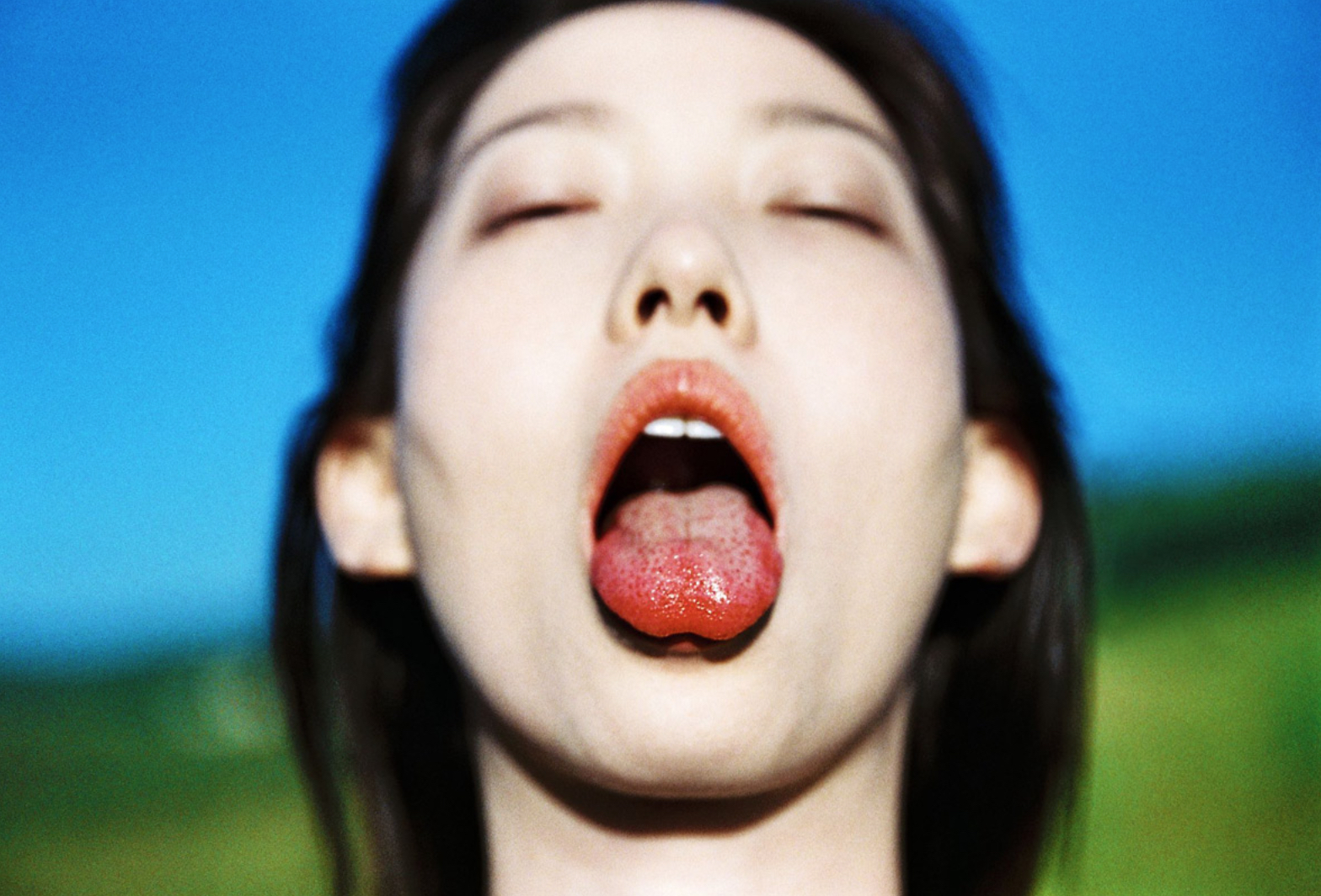 ---
Contributor: Pete Zhang