Spicy hotpot chain goes global and plans to IPO in Hong Kong
Business & Technology
Yang Guo Fu, a fast food chain specializing in spicy hotpot, has flourished abroad and in China. It's now the first of its kind to IPO.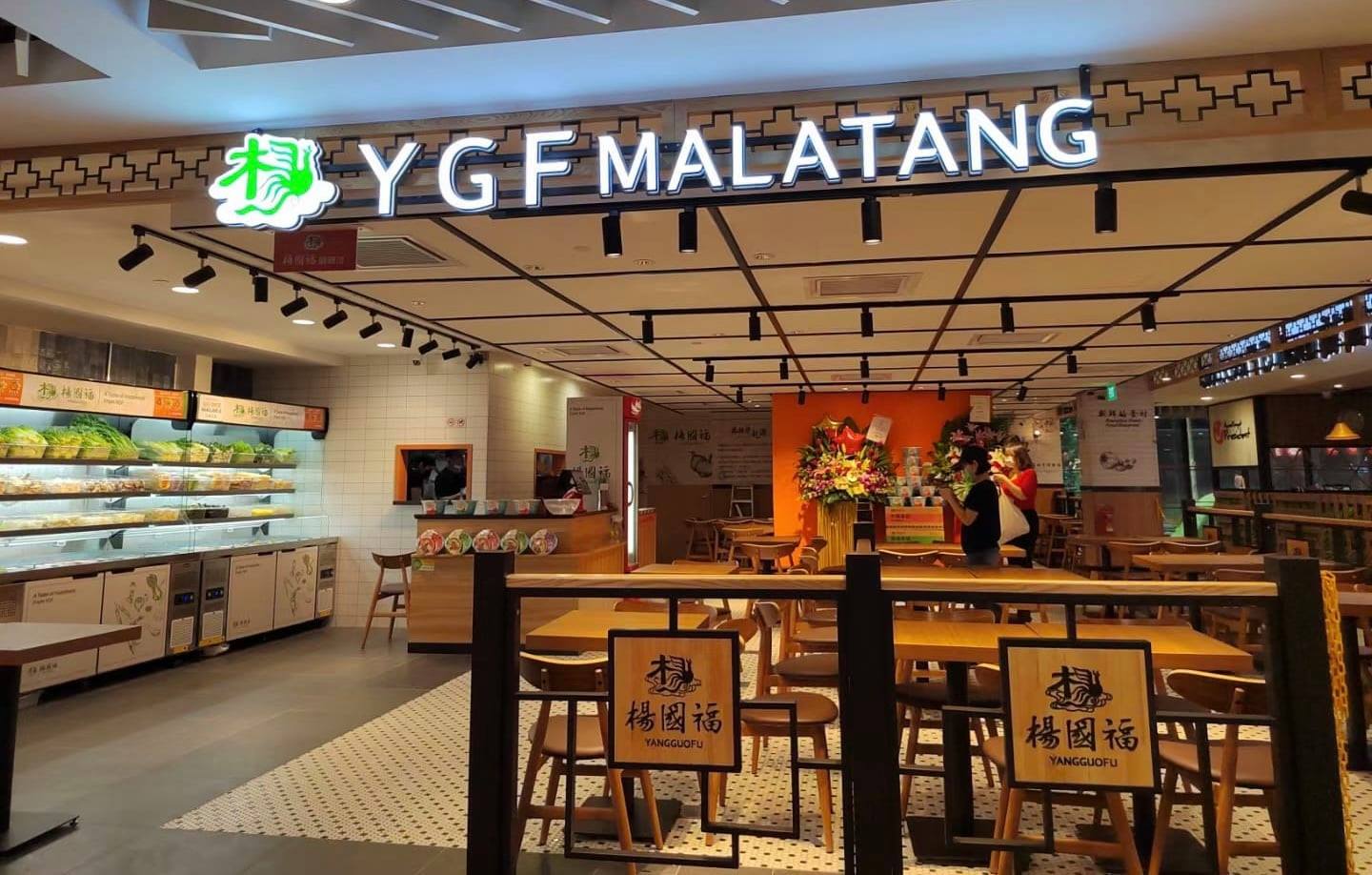 Malatang 麻辣烫 (spicy hotpot or hotpot for one) is a street food from southwestern China comprising vegetables and meat cooked in a broth of chili and Sichuan peppers. Yang Guo Fu, a restaurant specializing in malatang, is the first of its kind to IPO.
Founded in Harbin in 2003, Yang Guo Fu is a fast-food chain restaurant that already operates all over the world including in Singapore, Canada, and the U.S. The company has humble origins, founded by a couple working a street-side stall.
In 2007, Yang Guo Fu began to expand. The eponymous owner Yáng Guófú 杨国福 provided friends and relatives with his soup recipe and began to franchise his stores. Within two years, the number of spicy hot stores in and around Harbin grew to 70.
By the end of 2019, Yang Guo Fu's revenue reached 1.3 billion yuan ($204.2 million), of which, franchising fees accounted for only 20%. The company plans to build 1,000 more stores overseas, 9,000 more stores domestically, and reach 10 billion yuan ($1.57 billion) in gross revenues in the next five years. McDonald's had only 2,200 stores in China in 2020.
The context: Malatang became popular in China starting in the 1990s as stalls serving the fiery dish began popping up around the country.
China news, weekly.

Sign up for The China Project's weekly newsletter, our free roundup of the most important China stories.

In the last decade, entrepreneurs like Yang Guo Fu, many of whom are not from malatang's home province of Sichuan, have turned the street food item into an urban fast food staple. Some of the chains have spread internationally, offering global consumers a taste of the unique spicy, numbing sensation of Sichuan peppercorns and dried chillies.
Like long-time rivals McDonald's and KFC, Yang Guo Fu shares the top industry spot with Zhang Liang, another Harbin-based spicy hotpot chain with more than 5,800 stores worldwide. The two are the only chains in the sector to go global.
Spicy hotpot chains have proliferated of late following Yang Guo Fu's success. There's Cuanyue Spicy Hotpot (founded by Yang's brother), Mijie Spicy Hotpot, and Little Barbarian Pepper.
The takeaway: Yang Guo Fu is part of a wave of Chinese IPOs in the food and beverage sector of late that centers on traditional Chinese delicacies from noodles to hotpot.
On Friday, another fast food chain Hefu Noodle announced a plan to list its shares overseas. Other IPO hopefuls include the Sichuan-based Country Style Cooking, Anhui-based Home Original Chicken, and Henan-based Banu Hotpot. Legacy American brands like KFC are facing heavy competition.