China is the U.S.'s techno-security bogeyman
Society & Culture
In "Innovate to Dominate," Tai Ming Cheung outlines how China evolved into an intense competitor in the fight for global supremacy — and perhaps why China's techno-security state isn't the enigma the U.S. has cracked it up to be.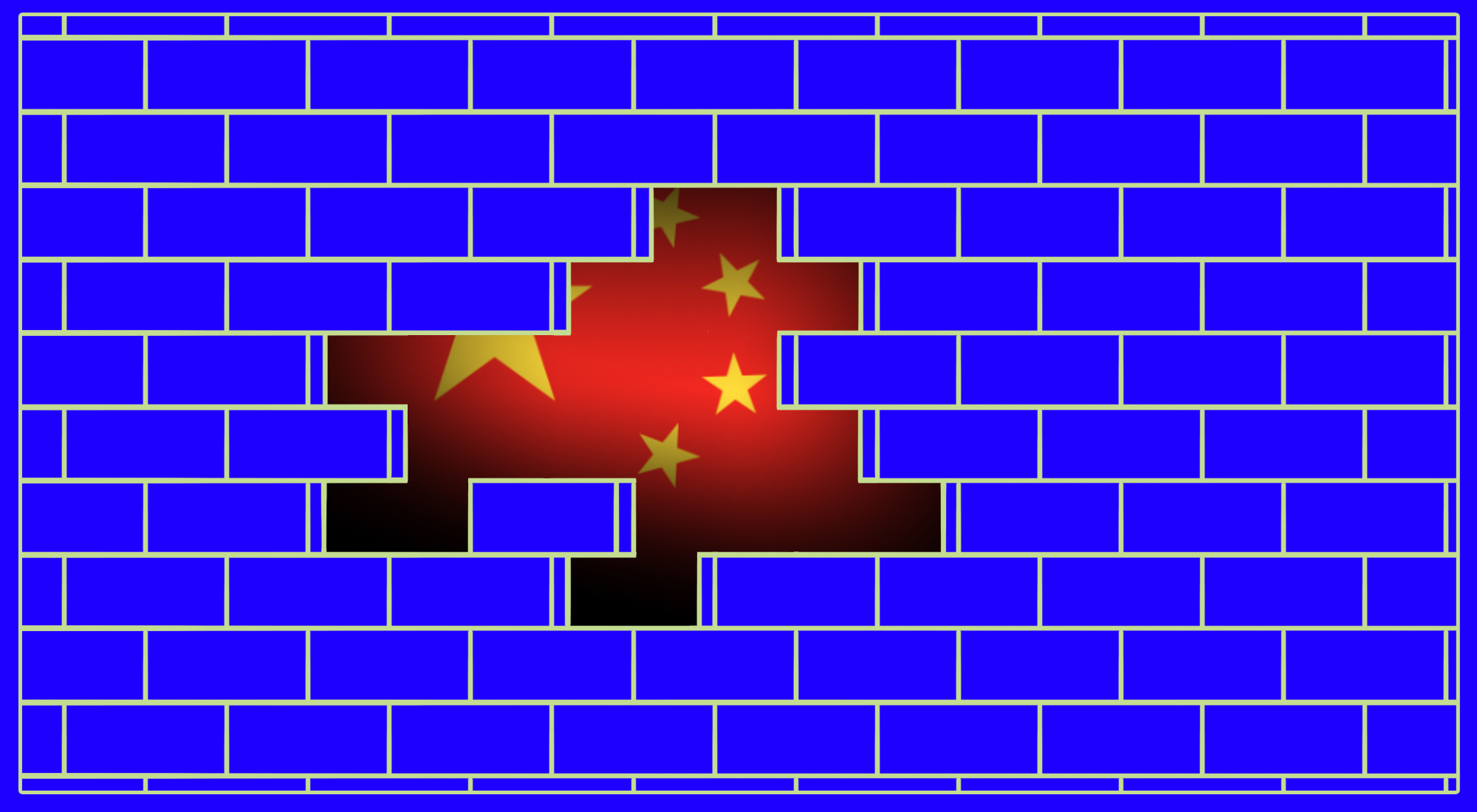 China's rise under Xí Jìnpíng 习近平 has left its mark in every corner of the global community, eliciting concern from its major geopolitical contenders. The U.S. in particular has sought to curtail Chinese businesses and technology within its borders. But to understand what it's up against, the U.S. first had to do some hard digging.
The multi-year research behind Innovate to Dominate, a new book by Tai Ming Cheung published by Cornell University Press, was funded by the U.S. Department of Defense, which fostered an educational project analyzing rising security challenges to the United States. Since 2009, the project has traced threats in the areas of national security, economics, and technology.
Innovate to Dominate is not light reading. It is more like a textbook, a detailed stream of information on China's evolving techno-security state (TSS) under Xi. Through the rigorous examination of hundreds of documents, Cheung unlocks insight on how China and the U.S. have fallen short in their policies.
A significant portion of the book refers to China's military-civil fusion (MCF) — or a lack thereof. Former President Donald Trump lauded the idea that China's MCF strategy was a threat to the U.S. and its allies, and that MCF is pervasive in all aspects of China's society and economy. Cheung identifies this as a misconception which nurtured inadequate policies to challenge China's TSS power.
The U.S. has enforced massive export controls and disassociated with China in response to its growing power. But Cheung believes "this is akin to wielding a sledgehammer to fix an errant nail," as China's techno-security fusion is moderate in relation to the United States.
Innovate to Dominate delivers truths that counters familiar rhetoric on China's techno-security capabilities. Is China the coercive MCF behemoth the U.S. has chalked it up to be? And is the U.S. mobilizing ineffectively against its competitor? Cheung suggests that the answer to both is no.
China's real military-civil fusion
Elements of a strong techno-security state include consistent innovation, security-maximization, and the use of technology and defense to ensure a country's national security. "MCF policymakers see the establishment of a fully integrated military-civil innovation and industrial system as the golden key to unlocking China's vast techno-security potential," Cheung writes. Yet many structural issues exist within China's society that put this development at risk.
Typically, those in China's workforce spend their entire careers within a system (系统 xìtǒng): a singular geography-specific system with limited horizontal mobility. So far, China has placed little priority in educating and training professionals to enter the MCF system. "The lack of a robust institutional system has been identified as a critical weakness in the efforts to forge an MCF ecosystem," Cheung notes.
Still, China has been pushing ahead. Cheung writes that China has propagated its defense innovation through advanced military-civil research and facilities. This has moved China's MCF model to an innovation-minded methodology — a transition from its former absorption approach of digesting and assimilating to other standard models. It has also begun integrating its defense economies to civilian populations. This has included bolstering defense, exporting dual-use goods, and strengthening its Belt and Road Initiative (BRI). Still, the finances behind the U.S.'s techno-security state are significantly larger, totaling around 6% of the U.S. GDP, while China's is at 3.5%.
All in all, Cheung asserts that China's TSS is modest. There are current structural and implementation barriers that prevent China from realizing its full potential. "Without meaningful integration, a fragmented techno-security state will be severely handicapped in its ability to compete with its external rivals," Cheung writes.
This is a far cry from the rhetoric presented by the U.S. government. As Cheung describes it, "MCF has conveniently emerged to represent all that is evil and threatening about the Chinese Communist party state: a dark-of-the-night boogeyman seeking to fatally undermine the American way of life." Cheung brings U.S. policies against China to the forefront, drawing helpful comparisons between the two nations' techno-security evolutions.
Where the U.S. gets it wrong
Innovate to Dominate stresses that comparing the techno-security state of China to that of the U.S. is critical in forming effective policies. It's necessary to look into how world players perceive China's TSS characteristics and expansion. Rounding back to the sledgehammer and nail analogy, Cheung believes Western governments carry exaggerated interpretations.
In response to China's rise, the U.S. government has curtailed arrangements with China, and has attempted to block it out of the market. The U.S. has gone so far as to make a public list of Chinese institutions and individuals to enforce strict control measures upon. Cheung describes the creation and proliferation of this list as "a useful but reactive and limited defense" against the amassing Chinese power. These Chinese entities are adept at circumnavigating probing, concealing their true identities, and finding new avenues to access foreign technology and information.
China's posture as a techno-security state is steadily changing — and the U.S. needs to adopt more targeted policies. Cheung observes that in the Asia-Pacific region, China is shifting away from a defensive realistic stance in which national security is built off of domestic resources with the goal of maintaining the status quo. Here, China is now moving toward an offensive zero-sum posture, expanding outwards with international alliances in pursuit of revisionary zero-sum security. Yet in the general global community, China maintains its defensive stance, as it stands against Western scrutiny and dominance.
U.S. efforts to thwart China's techno-security state, and the offensive measures it has taken, has ultimately pushed China to conceal its military-civil fusion movements since 2019. The rivalry between the two world powers continues — the U.S. has set off to preserve its TSS dominance, while China has worked to create a self-reliant TSS.
Innovate to Dominate subverts expectations on China's techno-security power while drawing crucial comparisons to that of the U.S. Cheung also offers helpful insight into how America can manage China's acquisitions and expansion. The book serves as a detailed reference guide to China's TSS under Xi, while churning out commentary on where China and the U.S. fall short.
---
For more book reviews, see our Reading China archive.