Event: China and the media — who decides the stories?
A three-day course at the SOAS China Institute in London, U.K., September 19–21.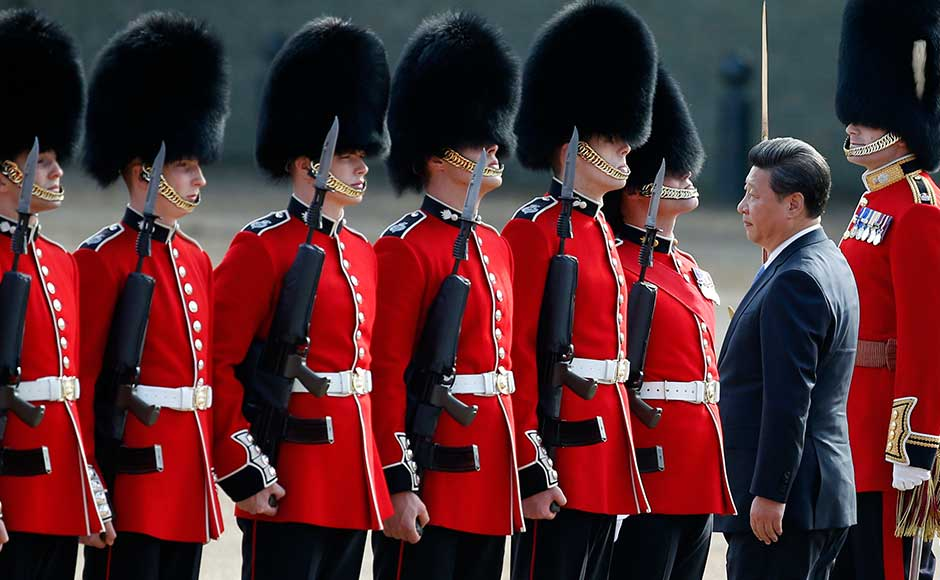 If you're in London this autumn, join an intensive three-day course that will equip participants with the critical skills they require to navigate between extremes of interpretation and gain a nuanced appreciation of the processes that shape China's image.
Speakers include:
Jeremy Goldkorn, editor-in-chief of The China Project
Cindy Yu, host of the Spectator's Chinese Whispers podcast
Professor Steve Tsang, director of the SOAS China Institute
John Sudworth, former China correspondent and now North America correspondent for the BBC
James Kynge, global China editor of the Financial Times
Stu Wu, journalist for the Wall Street Journal who was expelled from Beijing
Janet Miu, TV commentator for Brewin Dolphin
Mickey Bristow, Asia-Pacific editor of the BBC World Service
Howard Zhang, editor of the BBC China Service
Sam Hogg, editor of the Beijing to Britain newsletter
George Magnus, research associate at SOAS and the University of Oxford
Further information on the speakers and program will be updated on the conference website. This course is open to the public. Enrollment will be limited to 50 participants.
Dates: September 19–21
Fee: £375–£750 — details and application form here.
For more information, contact Li-Sa Whittington at SOAS or Duncan Bartlett at Asian Agenda.