Formula 1 cancels Chinese Grand Prix for fourth year over COVID-19
Society & Culture
Meanwhile, the CBA has imposed a fine of $1,400 on Chinese-American basketball player Jeremy Lin for his "inappropriate" remarks about a hotel gym.
Formula 1 confirmed on December 2 that the 2023 Chinese Grand Prix has been canceled.
The decision was taken after months of speculation, against a backdrop of rising COVID cases and China's continued implementation of COVID-zero. The Chinese Grand Prix has not been held since 2019.
Despite the relaxation of domestic policies in recent days, China remains far behind the rest of the F1 calendar, which has seen a return to normal pre-pandemic schedules.
The BBC reported the decision as an "inevitability" as early as November 22 when the Chinese government refused to exempt F1 staff from COVID quarantine requirements for anyone testing positive. F1 did not want to risk trapping staff and teams in extended quarantine.
Despite the four-year hiatus, the Shanghai circuit extended its contract with F1 to 2025 late last year. But with a long list of venues and circuits desperate to host the Grand Prix in an already full racing calendar, it remains to be seen whether F1 will stay with China after this closure.
Jeremy Lin fined for criticizing quarantine facility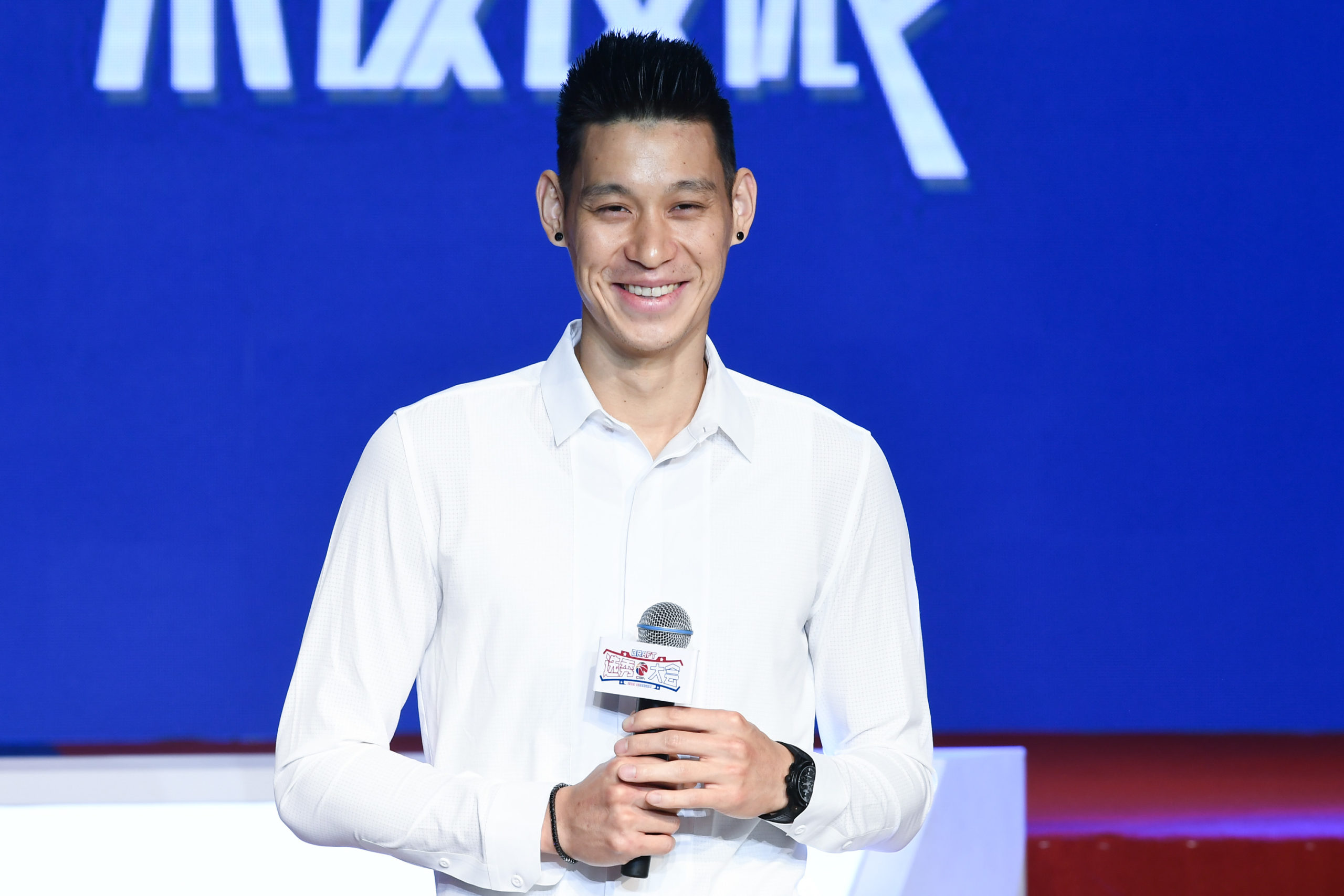 Chinese-American athlete Jeremy Lin (林书豪 Lín Shūháo) has been fined 10,000 yuan ($1,436) for criticism of quarantine facilities at the CBA's second-round matches, as reported by AP.
Lin had posted a video on Instagram— which is blocked in China — complaining about the "garbage" workout room at the quarantine hotel he was staying in. His post then crossed onto Chinese social media.
The CBA said in a statement that Lin's remarks were "inappropriate" and had "caused adverse effects on the league and the competition area."
Lin's team, the Guangzhou Loong Lions, have been confined along with other CBA teams to quarantine hotels in Zhuji, a city south of Shanghai in Zhejiang province.
Lin, who moved from the NBA to play for the Beijing Ducks in 2019, has spent most of his Chinese career playing matches in enclosed COVID-zero "bubbles", enforced by the CBA since the initial outbreak in 2019.
The facilities inside these closed-loop bubbles are known to be unpopular with players as well as fans. The past three seasons have seen the league play in largely empty arenas.
China's COVID-zero policies have helped push its professional leagues (already struggling with the real-estate crisis) into the red. The Chinese Super League has been especially hard-hit as several football teams disbanded over the past three years.
The CBA continues to play inside a closed loop to prevent the spread of COVID-19.
Other Stories:
Chinese Olympic Committee paid GAISF nearly $3 million after plans to hold World Combat Games in Taiwan were scrapped (Inside the Games)
Paralympian Xu Jingkun becomes first Chinese sailor to complete epic solo Atlantic race (SCMP)
---
The China Sports Column runs every week.