How a woman in rural China posing as Russian became a gay icon
Society & Culture
A middle-aged woman in rural China — who was once caught pretending to be Russian using an AI-powered face and voice filter on Douyin — has cultivated an online following for her perceived "campy" aura…and one rather awful song.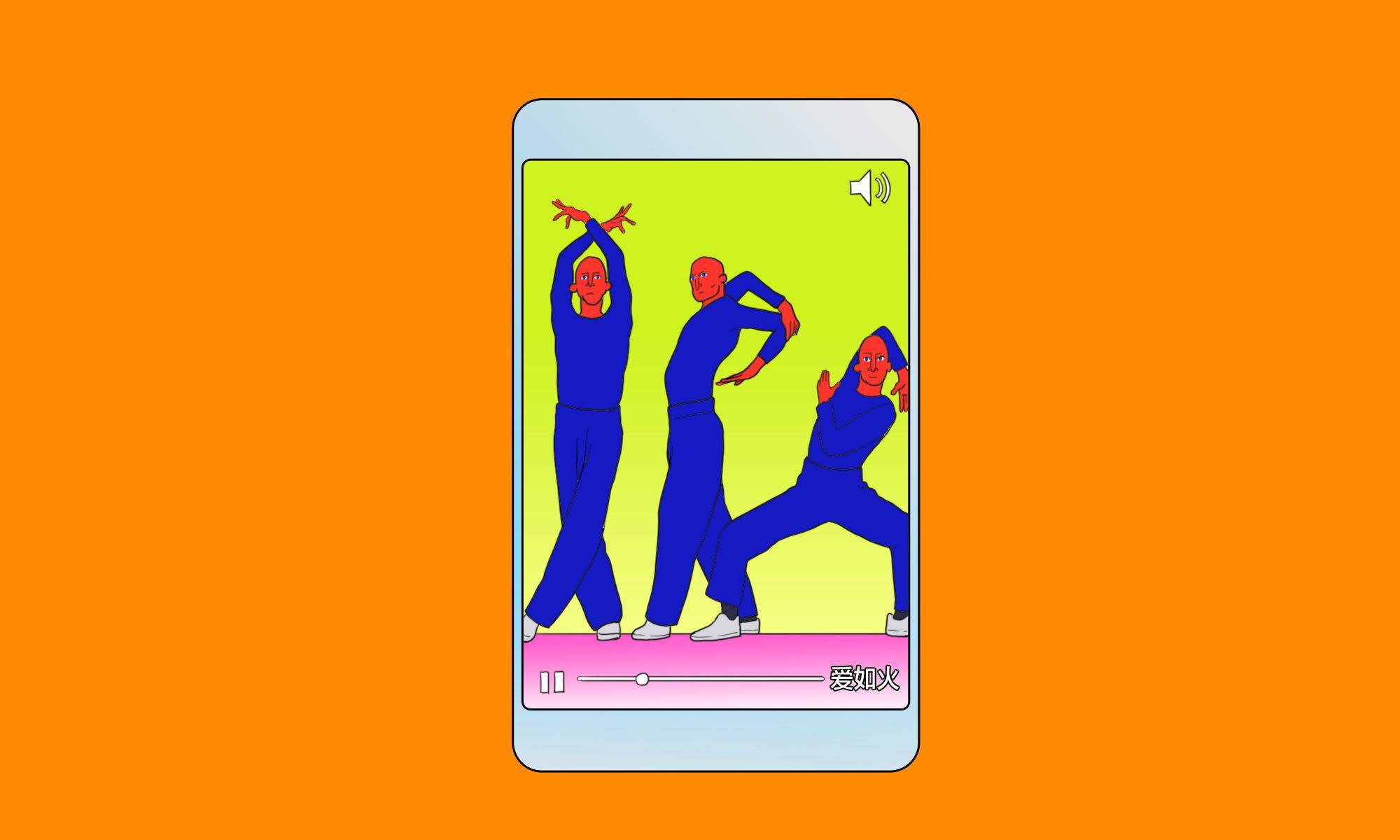 "Love is like fire, warming my heart. I see love sparkling, just like flames…" These are the lyrics from "Love Like Fire" (爱如火 ài rú huǒ), a song that has gone viral on the Chinese internet since social media influencer Nàyìnà 那艺娜 released it at the end of 2022. 
At first, people weren't listening because they loved it so much. Instead they were baffled, bemused, disdainful, and, in some cases, horrified. Music blogger Real Gàn Dà Zī (@real干大滋), who has more than four million followers on Weibo, described the song as "blurring the line between a euphony and a cacophony." The lyrics are annoyingly "simple and repetitive," which make the song "ridiculously corny," he wrote on Weibo, noting that the usage of heavy autotune makes the singer's voice sound robotic. 
But as the song spread online, it quickly entered the "so bad that it's good" territory. Comments in praise of the song started to emerge, saying that its melody is unforgettable, the lyrics are easy to memorize, and the strong beats running through the song make it a perfect choice to be played in musical festivals, underground pubs, or gay bars.
"Love Like Fire" has indeed attracted a large number of listeners among the gay community in the past few weeks. A gay man living in Guangzhou, who calls himself Sēn 森, told The China Project that many gay men he knows, including himself, quite enjoy the song, and that it has become a hit in local gay bars he frequents. On video-sharing website Bilibili, a clip filmed in a gay bar shows people grooving to a remixed version of the song on a crowded dance floor.
Echoing the music blogger's comment, Sen did not like the song at the beginning. "When I first heard it, I found it very unpleasant. But after listening to it for a few more times, I came to like it. The lyrics are well-written, reflecting a freewheeling attitude," he said. 
Sen added that his impression changed especially after watching several voguing videos featuring the song. A stylized form of dance characterized by rigid movements, voguing is inherently queer: By most historical accounts, it was first danced by black drag queens in Harlem, New York, in the second half of the 20th century. Inspired by model poses in Vogue magazine, the dance later evolved into a global phenomenon thanks mainly to Madonna's "Vogue" and the 1990 documentary Paris Is Burning. 
In recent years, voguing has taken root in China's burgeoning underground ballroom scene, which over years has created a safe space for LGBTQ youths to express themselves and find each other. Watching the videos, Sen said he started to feel that the song is not cheap at all, but is, in fact, representative of queer aesthetics.
This is not the first time that singer Nayina has attracted public attention. She initially became famous a year ago on Douyin, the Chinese version of TikTok. Posting under the name "Russian Nana" (@俄罗斯娜娜 éluósī nànà), she introduced herself as a Russian girl crazy about Chinese culture. In most of her videos, the content creator greeted her followers in Chinese with a strong foreign accent and sang classical songs that are mostly popular among middle-aged people, many of which are themed around filial piety and family virtues. 
The account amassed nearly two million followers. But when it was revealed in April 2022 that Russian Nana was actually a middle-aged Chinese woman who was manipulating her voice and look with the help of AI-powered filters, the account was suspended for "abusing platform tools and counterfeiting identity." Following the scandal, China's national broadcaster CCTV published an article on its WeChat public account criticizing Russian Nana for resorting to illegitimate means to attract followers. 
But a few months later, Russian Nana made a comeback. Though the face filter was still in place, she dropped her fake foreign accent. To avoid penalties, the person now switches between a few new accounts, such as "Great Chinese Nana" (@大中国娜娜 dà zhōngguó nànà) and Nayina. Most of her new posts are not so different from previous ones, but instead of attracting the middle-aged population, surprisingly, she has started to gain gay fans.
As one of Nayina's followers, Sen described her as "a middle-aged rural woman who often makes amusing remarks." Outspoken, candid, and humorous in some of her videos and live-streaming sessions, Nayina in Sen's eyes is a unique internet personality who expresses a version of femininity different from the mainstream image of women being meek, quiet, and submissive. "Many of my friends find her very funny and campy," Sen said, referring to the gay camp culture that foregrounds theatrical and extravagant mannerisms and marginalized forms of gender expression. 
Like many unconventional internet celebrities, memes have played a major part in Nayina's popularity. Although most of her original videos are "quite boring," said Sen, Nayina's followers are good at selecting highlights from her content and reworking them into viral material. "It is the edited videos made by her fans that I find most brilliant," Sen added.
In late December 2022, Nayina further ascended to queer stardom after her gay fans feuded with Sān Mèng Qíyuán 三梦奇缘 and Wàn Rén Mí 万人迷, two middle-aged female influencers on Douyin who have found fame in the gay community for their sassy, no-nonsense personalities. Sen opined that although "fan wars" are common in Chinese pop culture, the feud initiated by Nayina's gay fans should be viewed more as a type of farce rather than a serious defense of Nayina. Sen said the incident shows the "cultural power" of gay internet users on Chinese social media, where they can collectively boost marginalized internet personalities who have weaker autonomy compared to traditional celebrities.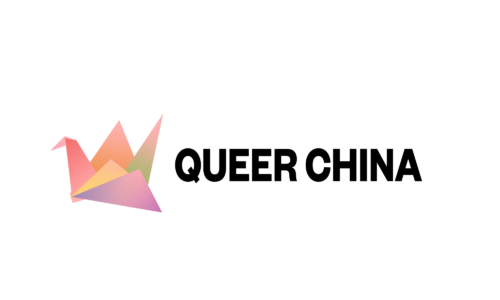 Other LGBTQ stories this week:
Story of teens at a transgender clinic in Beijing (Ginger River Review)
At a general transgender clinic at the Peking University Third Hospital in Beijing, the founding doctor not only counsels patients, but also educates their parents about transgender issues.
Hong Kong court hears challenge to law preventing trans people from using toilets of affirmed gender before surgery (Hong Kong Free Press)
A transgender man named K filed for a legal bid to challenge the law in Hong Kong, pleading for the right of transgender people to use the toilet that aligns with their self-identified gender. The current legal system in the city does not allow transgender people who have not completed surgical transformation to access public conveniences of their legally assigned sex.
---
Queer China is our fortnightly round-up of news and stories related to China's sexual and gender minority population.