How 'filter bubbles' provide shelter for Chinese LGBTQ communities on social media
Society & Culture
Algorithmic biases have long been criticized for limiting people's exposure to diverse views. But in China — where content related to homosexuality faces the constant threat of censorship — filter bubbles can protect and nurture LGBTQ communities.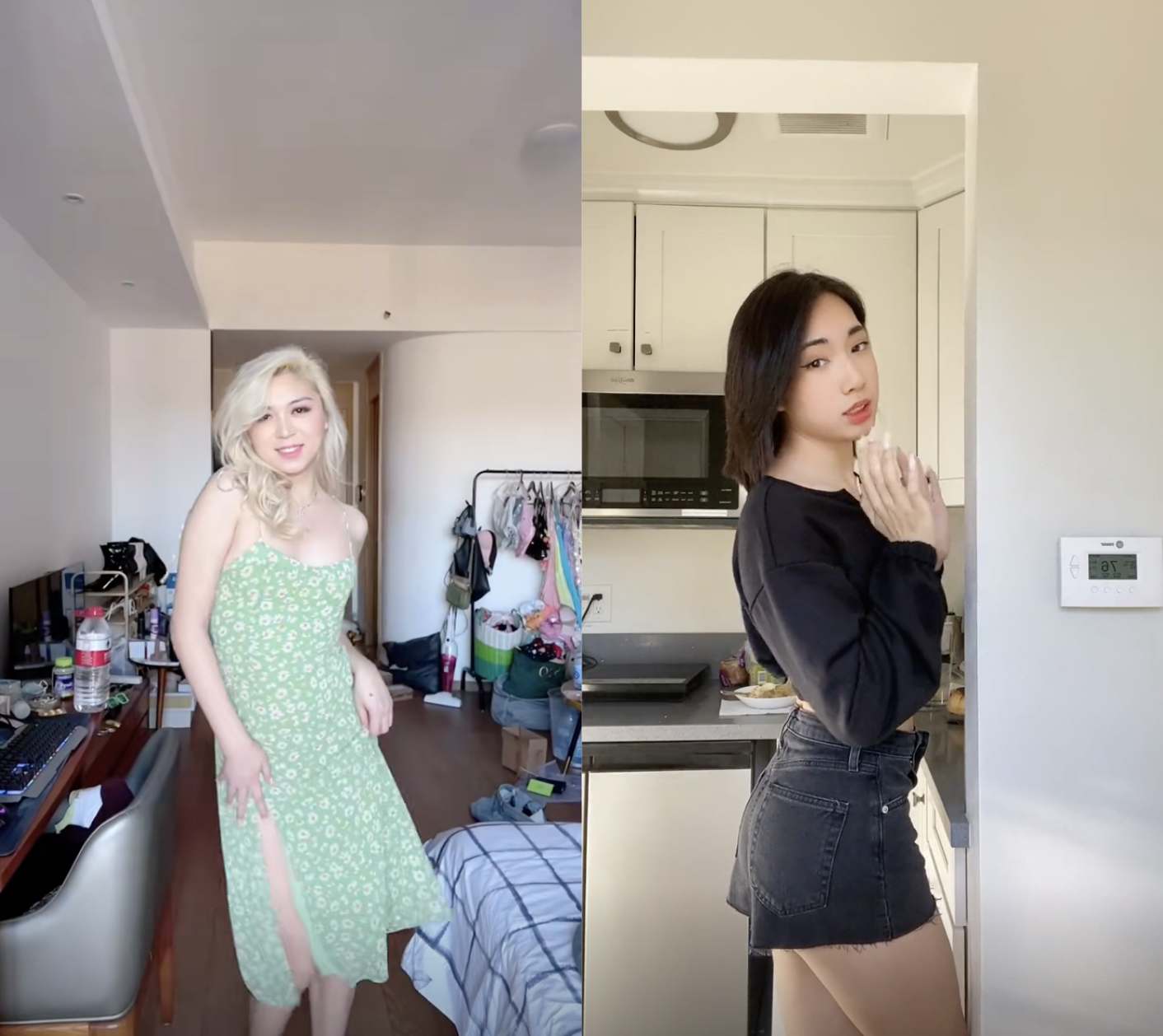 In 2010, internet activist Eli Pariser coined the term filter bubble to describe the potential problems that algorithm-based curation and recommendation of internet content may cause. As the term suggests, because algorithms are based on machine learning of users' past choices and tastes, they tend to filter out information that they decide users might dislike or disagree with. As a result, internet users become exposed to a pre-selected, narrow range of information and opinions that only reinforces their existing beliefs, creating a less-informed society. 
But in China, where content related to homosexuality faces the constant threat of censorship, filter bubbles have been adopted by LGBTQ communities in unexpected and empowering ways. 
Austin, a 28-year-old self-identified gay man living in Beijing, told The China Project that he had tailored social media algorithms to curate content suited to his interests. "Compared with apps designed specifically for gay men, such as Blued, I prefer mainstream social media platforms, especially Douyin, because it offers a larger variety of content," he said. "On Douyin, I can easily find many good-looking gay men through its recommendations. For me, Douyin's content is more personalized and more attractive."
Typically, an algorithm tracks, collects, and processes user behavior, turning all interactions on the platform, such as viewing time, liking, following, and commenting, into analyzable data based on which recommendations can be made. Although the exact design and operation procedures of such algorithms are not usually revealed by internet companies, users can learn about how algorithms work as they interact with them daily. Gradually, they can customize algorithms to acquire specific content that they desire. In this way, social media platforms can be repurposed to give visibility to conventionally underrepresented LGBTQ individuals. 
This phenomenon is not specific to Douyin. Recently, it has been reported that Xiaohongshu, the popular lifestyle-sharing app often referred to as China's answer to Instagram, has become an oasis for trans people in China. While the tolerant attitude of the platform's predominantly urban, well-educated, and female user-base played a role, the platform's recommendation algorithm was central in recognizing and connecting trans users, enabling marginalized communities to form and thrive. 
Jerry, a Ph.D. student from China currently at the London School of Economics and Political Science, who asked to be identified only by his English name, told The China Project that the perception of algorithms being "protectors" is common among sexual minorities in China. 
"Although many people are concerned that algorithms may create information barriers, these barriers are not necessarily bad. In fact, they might be positive for sexual minorities, since they can shield them from outsiders," he explained. 
In his research on Chinese gay men's engagement with social media, he found that many appreciate the "wall" that algorithms establish around online sexual minority communities, because they can protect them from unwanted attention and interest, and even verbal abuse. "Algorithms allow gay users to hide in plain sight," he noted.
Shadow bans
But algorithms are not always positive. They also provide a way for Chinese platforms to censor LGBTQ materials not through outright removal, but by lowering their public visibility. Several years ago, Douyin's recommendation algorithm ignited discussions within Chinese LGBTQ communities as users found out that the platform stopped recommending LGBTQ-related content. Although Douyin apparently re-tuned its algorithm after the public outcry, the risk remains that filter bubbles could lead to a shrinking social media presence for China's sexual minorities as they are "shadow banned" to conform to China's strict censorship guidelines. 
"Although filter bubbles can be empowering, algorithms are also sometimes regarded by Chinese gay men as the 'evictor,'" Jerry pointed out, adding that many gay men he interviewed feared that algorithms had the power to push them from the center to the margins by reducing their visibility. 
The worries are not entirely unfounded. While researching China's largest Q&A platform, Zhihu, Jerry discovered that the platform's algorithm would avoid showing gay-related topics on trending lists and users' front-page recommendations. Zhihu's search algorithm, which is core to question-and-answer platforms, also only provides disorganized results when it comes to gay-related questions. Moreover, the search mechanism also appears to prioritize defamatory wording toward homosexuality, while sidelining gay-themed topics.
"Filter bubbles are a complex issue because eviction and protection usually happen at the same time," Jerry said. "Instead of seeing filter bubbles merely as an information cocoon, it is important to acknowledge that some in the LGBTQ communities in China might be less interested in seeking interaction with a larger public than living safely both online and offline."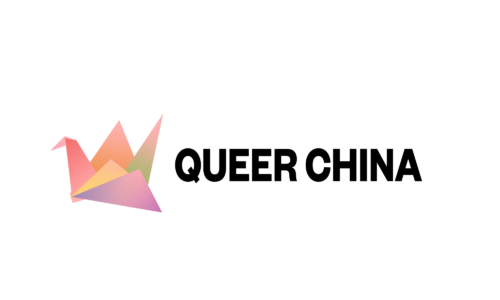 Other recent LGBTQ stories from China:
'Everything Everywhere All at Once' to debut at Shanghai International Film Festival (Global Times)
Everything Everywhere All at Once, a fantasy film that won six Oscar awards in March, is set to debut in mainland China at the 25th Shanghai International Film Festival as part of its Viva la Festival collection. It was presumed earlier that the film would not be screened publicly in China because of its LGBTQ plotline.
With rainbow flags, 2 students test China's shrinking L.G.B.T.Q. space (New York Times)
Two Tsinghua University students are suing China's education ministry over the penalties issued by their school after they distributed rainbow flags on campus last year to campaign against homophobia. They plan to challenge the decision through China's legal system after multiple courts refused to accept their case.
China's mysterious entertainment crackdown hits gay pride events (Bloomberg) 
"A wave of last-minute cancellations of concerts, conferences and other gatherings across China is now hitting LGBTQ-related events, including several related to this month's Pride celebrations."
Why the Communist Party fears gay rights (The Economist) 
"Despite the political chill, gay people (as well as bars and dating apps) enjoy far more tolerance than they did a generation ago — but only if they keep it quiet. In today's China, forming a community is a graver offense than being gay."
---
Queer China is our fortnightly round-up of news and stories related to China's sexual and gender minority population.