Michelle Winglee
Michelle Winglee writes on topics related to China's environment, agriculture, and energy. She previously worked as a Research Assistant at the Carnegie Endowment for International Peace before embarking on a year-long Mandarin fellowship in Taipei and Beijing. She now works for the Office of China Affairs at the University of Maryland. You can follow her @MichelleWinglee.
Latest Posts
American farmers have done well from trade with China, but there are signs of problems to come.
Michelle Winglee
More Posts
As China moves to industrialize agriculture, one farmer looks to the past.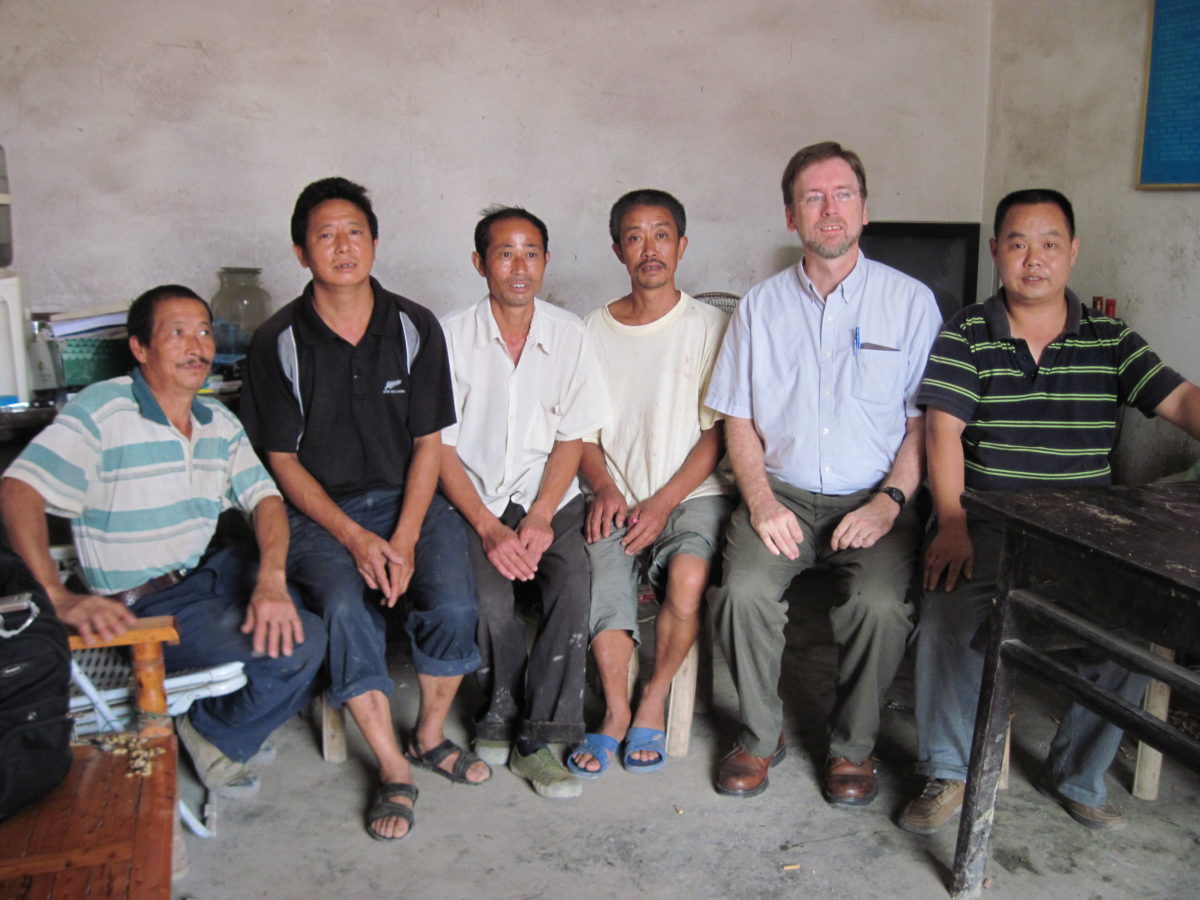 Farmers can't sell or easily transfer usage rights to their land, so they are stuck in the countryside, while large farming concerns — private or state-owned — struggle to amass enough land to enjoy efficiencies of scale. Is this about to change?