BeiGene (Beijing)
(百济神州(北京))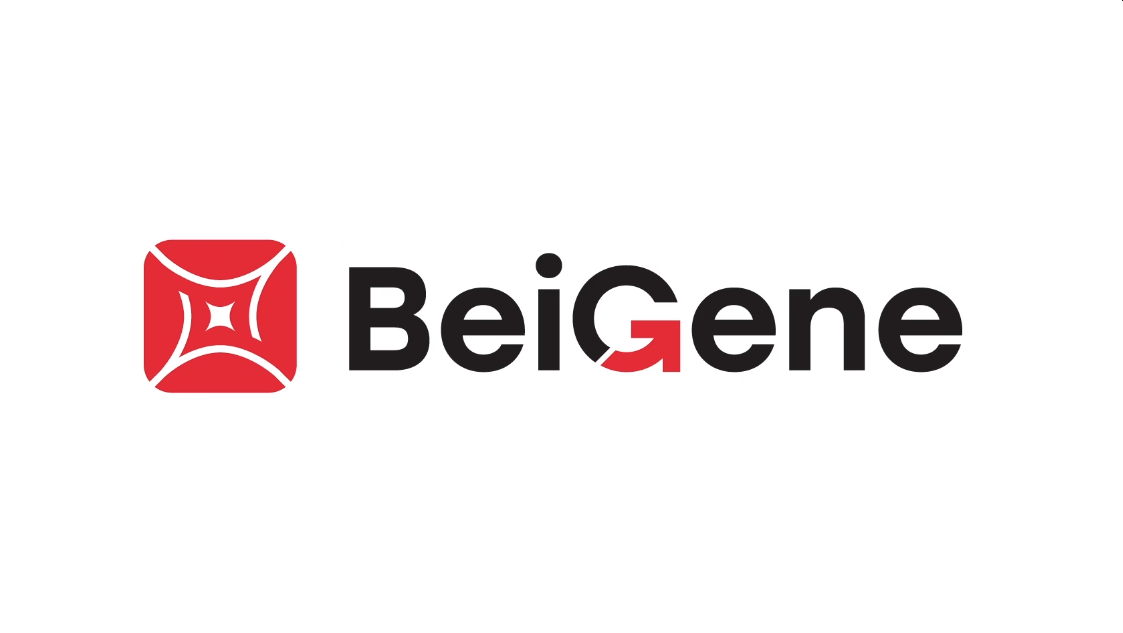 Fast facts
Year Founded

2011

HQ Location

Beijing, China
Publicly Traded?

No

Overseas Operations

No

US Sanctions

No

Military Affiliation in China

No
Revenue
*2021 revenue is taken from the annual report under the publicly listed company.
Valuation
*Valuation was not publicly reported as of March 30, 2022. BeiGene, Ltd., this company's publicly listed affiliate, is valued at USD 20.3 B.
This is the profile for an operating company known as BeiGene (Beijing). For the profile of the publicly listed company associated with, but distinct from this company, click here: BeiGene, Ltd.
Founded in 2011, BeiGene's business scope includes basic medical research and development, clinical medical research and development, pharmaceutical research and development, and anti-tumor drug research and development. There are two BeiGene manufacturing facilities for small molecule drugs and large molecule biologics in Suzhou and Guangzhou. 
Since 2012, BeiGene has been developing Zanubrutinib, and in 2019, it became the first cancer drug developed in China to gain approval from the U.S. Food and Drug Administration (FDA). In 2020, BeiGene (Beijing) was ranked no. 12 in Hurun China 100 Most Valuable Non-State-Controlled Healthcare Companies report. 
Wú Xiǎobīn (吴晓滨), Chairman, General Manager, and Legal Representative
Wáng Àijūn (王爱军), Director
Scott Alan Samuels, Director
Yán Xiǎojūn(闫小军), Supervisor
BeiGene (Beijing) Sanctions
While at this time it appears that this company is not the subject of any U.S. or other global sanctions, it is important to note that Chinese companies tend to have more opaque organizational structures than their Western peers. Chinese companies' affiliated brands, operating units, and overseas subsidiaries are not always obvious or even identifiable. Given this, a Chinese company may not be the subject of sanctions, but one of its subsidiaries may be, thus making it difficult to accurately ascertain a company's full sanctions status.
BeiGene (Beijing) Reputational Disclosures
BeiGene, the publicly listed entity of BeiGene (Beijing), is one of the five companies that have been identified by the US Securities and Exchange Commission (SEC) to face potential delisting from Wall Street if they fail to comply with new audit orders. In December 2020, the US passed a law that required Chinese companies listed in the US to allow watchdogs to review their financial audits. 
Beijing has blocked domestic companies and their Chinese auditors from complying with such requests. The uncertainty has also led to a surge of secondary listings in Hong Kong by Chinese companies such as Alibaba, JD.com, and NetEase.
Latest News
headline
date
source
tags