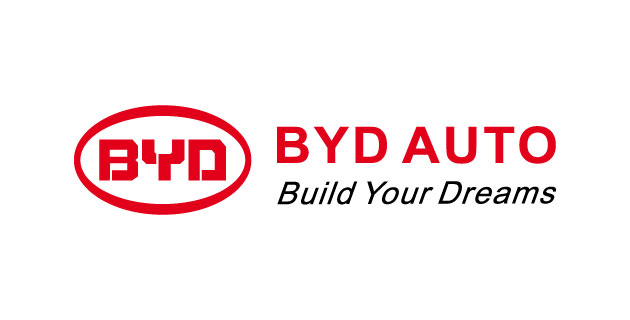 Fast facts
Year Founded

1997

HQ Location

Xi'an, Shaanxi, China
Publicly Traded?

No

Overseas Operations

Yes

BYD, BYD Auto's parent company, has 30 industrial parks and production bases across North America, South America, and Europe. BYD Auto manufactures a range of commercial vehicles such as electric cars and buses for its parent company.Source: BYD 2021 Annual Reportwww.byd.com/sitesresources/common/tools/generic/web/viewer.html

US Sanctions

No

Military Affiliation in China

No
Revenue
*The revenue figure is taken from the listed company's 2021 Annual Report.
Valuation
*Valuation was not publicly reported as of March 30, 2022. BYD, Ltd., this company's publicly listed affiliate, is valued at USD 651.5 B.
This is the profile for an operating company known as BYD Auto. For the profile of the publicly listed company associated with, but distinct from this company, click here: BYD Company Limited. 
Founded in 1997, BYD Auto engages in electronics, automobiles, new energy, and rail transportation, from energy acquisition, storage, to application. At present, BYD Auto's new energy vehicle is the world's first new energy vehicle that does not rely on professional charging stations. It is also the only Chinese company with a complete IGBT (insulated-gate bipolar transistor) industry chain that is essential for electric vehicle production. 
In 2021, BYD's new energy vehicle operation footprint covered six continents, more than 70 countries and regions, and over 400 cities. It was the first Chinese auto brand to enter several developed markets such as Europe, the United States, Japan, and South Korea. In the same year, BYD Auto was ranked 20th in Shaanxi's Top 100 Enterprises list released by Shaanxi Entrepreneurs Association. The company has been on the list consecutively for ten years. 
Hé Zhìqí (何志奇), Chairman & General Manager
Zhào Jiǎnpíng (赵俭平), Director
Zhōu Yàlín (周亚琳), Director
Zhǒng Bǎocāng (种保仓), Director
Lián Yùbō (廉玉波), Director
Xiè Qióng (谢琼), Supervisor
BYD, BYD Auto's parent company, has 30 industrial parks and production bases across North America, South America, and Europe. BYD Auto manufactures a range of commercial vehicles such as electric cars and buses for its parent company.
BYD Auto Sanctions
While at this time it appears that this company is not the subject of any U.S. or other global sanctions, it is important to note that Chinese companies tend to have more opaque organizational structures than their Western peers. Chinese companies' affiliated brands, operating units, and overseas subsidiaries are not always obvious or even identifiable. Given this, a Chinese company may not be the subject of sanctions, but one of its subsidiaries may be, thus making it difficult to accurately ascertain a company's full sanctions status.
BYD Auto Reputational Disclosures
Latest News
headline
date
source
tags