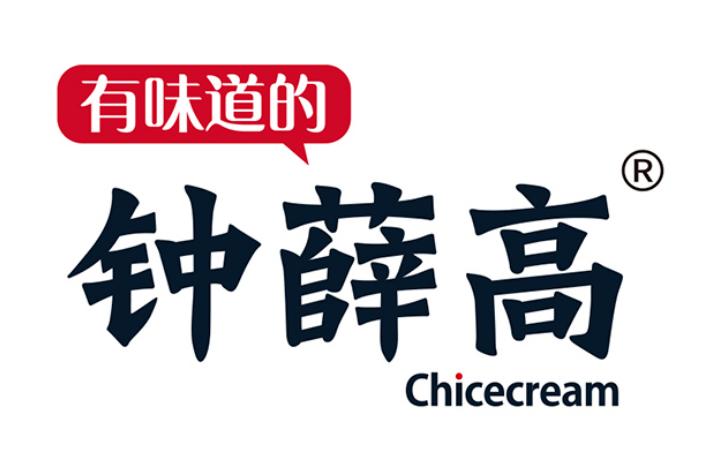 Fast facts
Year Founded

2018

HQ Location

Shanghai, China
Publicly Traded?

No

Overseas Operations

No

In a CGTN interview published on April 26, 2021, CEO Lín Shèng said (in Chinese), "For two years, people in various overseas regions have hoped to be Chicecream's agent in that region. But we were not sure at that time, and we did not release [our franchise rights]. Now we more or less have some confidence. When the pandemic is over, we will advance this matter. Since we are doing something good, we should let more people know about it."Source: CGTNvimeo.com/541623730

US Sanctions

No

Military Affiliation in China

No
Revenue
*As of December 15, 2021, Chicecream's revenue has not been publicly reported.
Valuation
*As of December 15, 2021, Chicecream's valuation has not been publicly reported.
Chicecream, launched in March 2018, is one of several consumer brands to embrace the "China chic" (国潮 guócháo) fad where domestic brands imbue their products with traditional Chinese elements. In May 2021, it raised 200 million yuan ($30.7 million) in a Series A funding round.
Chicecream name is an abbreviation of "Chinese ice cream," and the unique shape of its ice cream bars is meant to resemble traditional Chinese roof tiles.
The products are also unique for their prices, which at 15-20 yuan ($2-3) per bar are three to five times higher than competitors'. Its target audience is trend-setting young people who are accustomed to paying a premium for good coffee or bubble tea. The brand, which has been dubbed "the Hermès of ice cream," seeks to establish its products as an all-natural, health-conscious, sophisticated snack that can be enjoyed all year round.
In 2019, Chicecream was the most-searched item on popular ecommerce app Xiaohongshu, and on Singles' Day 2020, it was the best-selling ice cream brand on Tmall. It sold 48 million bars that year. As of December 2021, it operates 11 stores across Shanghai, Chengdu, Hangzhou, and Shenzhen.
Latest News
headline
date
source
tags