Founded in 1984 and headquartered in Baoding, Hebei Province, Great Wall Motors Co., Ltd. (长城汽车 chángchéng qìchē) is China's largest SUV manufacturer with a truly global presence. Between the years 1996-2010, GWM only produced trucks, cementing its position at the top of China's pick-up truck market. In 2003, it listed on the Hong Kong Stock Exchange, and in 2011 it listed on the Shanghai Stock Exchange.
GWM has demonstrated a recent shift toward electric vehicles. After spending a decade on New Energy R&D, Great Wall Motors launched the first model of its electric vehicle sub-brand, ORA, in August 2018 and has since marketed the subsequent model, the ORA R1, as the world's cheapest electric vehicle coming in at under RMB 60,000 (USD 9,000). In the meantime, Great Wall Motors has announced EV partnerships with BMW and Xiaomi, as well as a large EV foray in Thailand, and is reportedly planning the launch of a standalone EV brand, internally coded as "SL Project."
Fast facts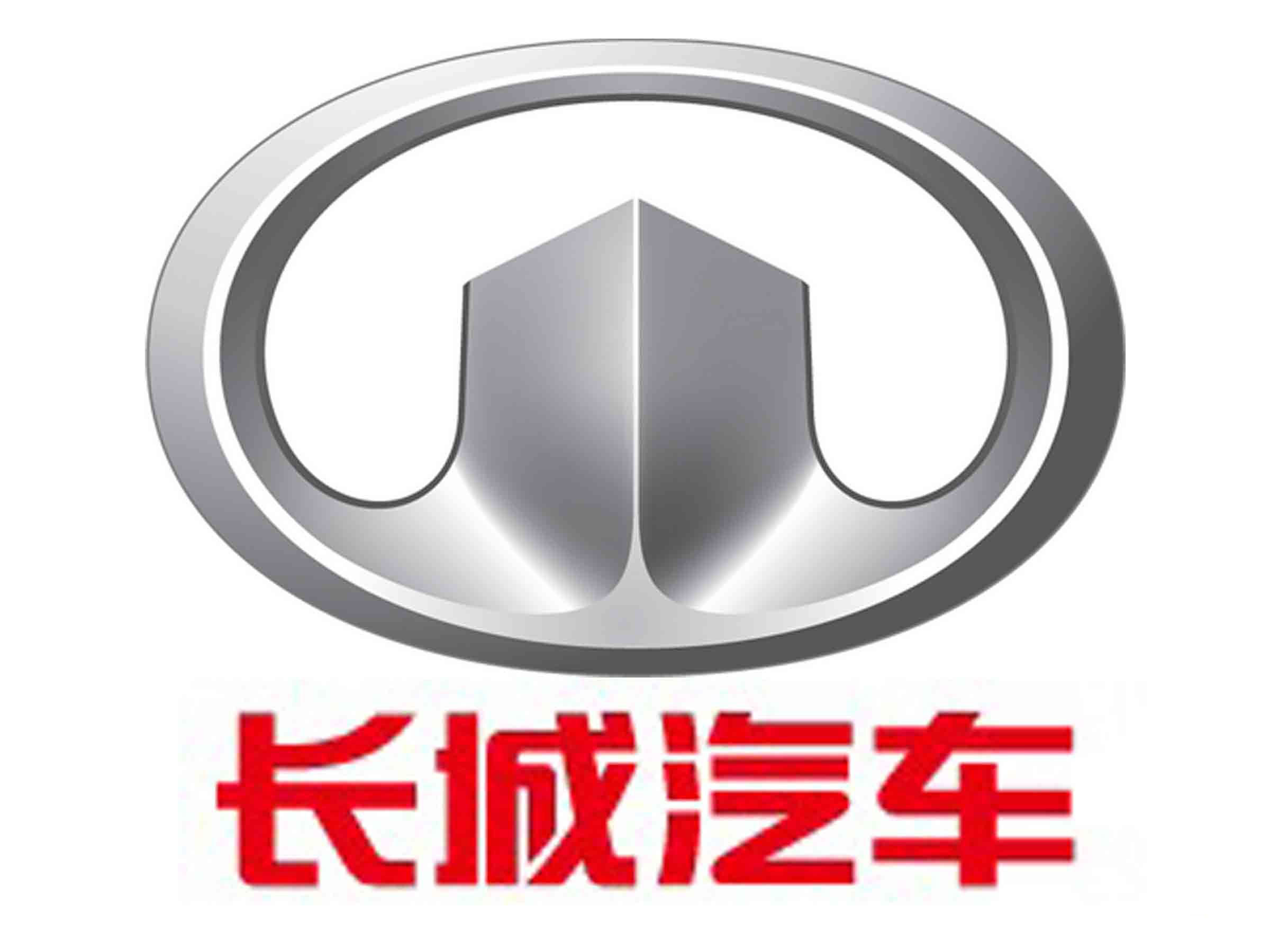 Full ENGLISH Name

Great Wall Motor Company Limited

Full Chinese Name

长城汽车股份有限公司

WEBSITE

www.gwm.com.cn

TICKER SYMBOL

2333.HK, 601633.SS

Headquarters

No. 2266, Chaoyang Nanda Street, Baoding City

Year founded

2001

POINT OF CONTACT

Phone number: 0312-2197815
Email: gfgs@gwm.cn

COMPANY TYPE

Publicly Traded

REGISTERED CAPITAL

USD 1.4 B

LEGAL Representative

Wèi Jiànjūn
Ownership
Baoding Innovation Great Wall Asset Management Company Limited (保定創新長城資產管理有限公司) is a company controlled by Baoding Great Wall Holdings Company Limited (保定市長城控股集團有限公司) which is in turn controlled by Mr. Wei Jian Jun, who is deemed to be interested in all the shares of the Company held by Baoding Innovation Great Wall Asset Management Company Limited (保定創新長城資產管理有限公司).
| English Name | Chinese Name | Percent Ownership | Ultimate Beneficiary | Share Class |
| --- | --- | --- | --- | --- |
| Baoding Chuangxin Great Wall Asset Management | 保定创新长城资产管理 | 55.18% | 55.56% | A-shares |
| HKSCC Nominees | 香港中央结算(代理人) | 33.26% | - | H-shares |
| China Securities Finance | 中国证券金融 | 2.12% | 2.14% | A-shares |
| HKSCC | HKSCC | 0.53% | - | A-shares |
| National Social Security Fund 103 | 全国社保基金一零三组合 | 0.51% | 0.51% | A-shares |
| China Minsheng Bank Co., Ltd. – GF Industry Strictly Selected Three-Year Holding Period Hybrid Securities Investment Fund | 中国民生银行股份有限公司-广发行业严选三年持有期混合型证券投资基金 | 0.27% | 0.27% | A-shares |
| China Construction Bank Corporation (China Energy Innovation Equity Securities Investment Fund) | 中国建设银行股份有限公司-华夏能源革新股票型证券投资基金 | 0.21% | 0.21% | A-shares |
| China Foreign Economic and Trade Trust Co., Ltd.-FOTIC-Gao Yi Xiaofeng Hongyuan Collective Fund Trust Plan | 中国对外经济贸易信托有限公司-外贸信托-高毅晓峰鸿远集合资金信托计划 | 0.14% | 0.14% | A-shares |
| China Construction Bank Corporation – GF CSI All Index Auto Index Sponsored Securities Investment Fund | 中国建设银行股份有限公司-广发中证全指汽车指数型发起式证券投资基金 | 0.11% | 0.11% | A-shares |
| China Construction Bank Corporation – GF Technology Pioneer Hybrid Securities Investment Fund | 中国建设银行股份有限公司-广发科技先锋混合型证券投资基金 | 0.11% | 0.11% | A-shares |
Subsidiaries
| English Name | Chinese Name | Percent Held |
| --- | --- | --- |
Leadership
| English Name | Chinese Name | Title |
| --- | --- | --- |
| Wèi Jiànjūn | 魏建军 | Chairman |
| Mù Fēng | 穆峰 | General Manager |
| Lú Cǎijuān | 卢彩娟 | Chairman of the Supervisory Board |
| Xú Hūi | 徐辉 | Board Secretary |
| Zhào Guóqìng | 赵国庆 | Deputy General Manager |
| Hé Píng | 何平 | Non-Executive Director |
| Lǐ Hóngshuān | 李红栓 | Financial Director |
| Lǐ Wànjūn | 李万军 | Independent Non-Executive Director |
| Lè Yīng | 乐英 | Independent Non-Executive Director |
| Wú Zhìjié | 吴智杰 | Independent Non-Executive Director |
Latest News
headline
date
source
tags
DUE DILIGENCE