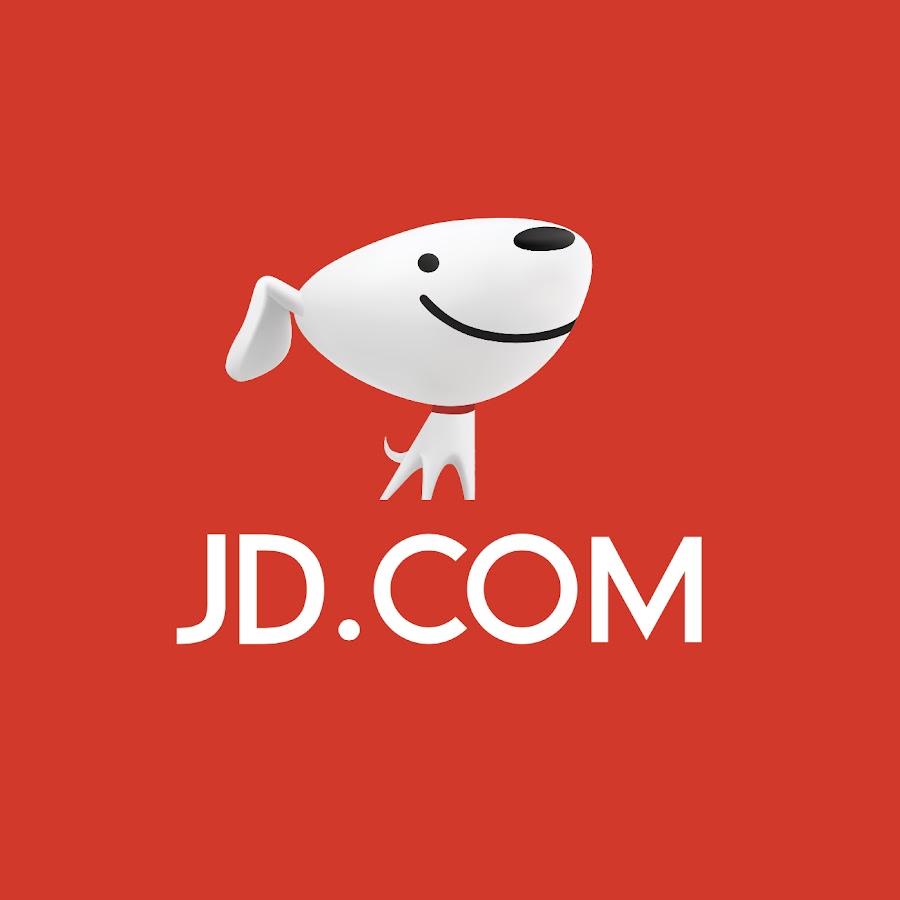 Fast facts
Year Founded

2014

HQ Location

Beijing, China
Publicly Traded?

Yes

Overseas Operations

Yes

JD.com, Inc operates its overseas business through Beijing JD. The company began its overseas venture in 2015 when it launched JD Worldwide, a cross-border e-commerce platform that reaches over 220 countries and regions. JD.com also set up an e-commerce joint venture JD.ID in Indonesia through a partnership with local government and merchants in 2015, and invested USD 500.0 M to develop an e-commerce and fintech joint venture with Central group in Thailand in 2017. In 2018, the company expanded its Southeast Asian presence by investing in Vietnamese e-commerce firm Tiki.vn. JD's global R&D efforts are headquartered at its Silicon Valley R&D Center in Santa Clara, CA. The Silicon Valley R&D Center brings together leading talent in sectors such as machine learning, cloud computing, big data, and AI. The company also operates an affiliate e-commerce platform called Joybuy that allows users to browse merchandise in English and a variety of other local languages, and shop from mainly Chinese sources, similar to Alibaba's AliExpress. It has 32 bonded warehouses and overseas warehouses to meet its demands. In 2020, JD made a series of efforts to revamp its international business. Those include merging its cross-border e-commerce department (京东全球售) with its international logistics department (京东国际物流) to create a new business department that specifically oversaw the company's businesses in Europe and North America. Later, that department merged with its Southeast Asian teams to officially form the International Business department.Source: 1. JD.com Our Business 2. Pingwest

US Sanctions

No

Military Affiliation in China

Yes
Revenue
*Revenue was last reported in the 2021 Annual Report.
Valuation
*Valuation is reported as market capitalization. It was last updated on September 13, 2022 00:06:57.
This is the profile for a publicly listed company known as JD.com, Inc. For the profile of the operating company associated with, but distinct from this company, click here: Beijing Jingdong.
JD is China's largest online retailer and its biggest overall retailer in terms of total revenue. The e-commerce platform offers a vast selection of products across every major category and a same- and next-day delivery standard to provide a "one-stop" experience for consumers. It has over 550 million active customers, and its network covers 99% of China's population. 
In 2014, JD.com went public at USD 19 per share and raised USD 1.78 billion in its initial public offering.
Huang River Investment Limited
16.9%

Fortune Rising Holdings Limited
0.7%
Liú Qiángdōng (刘强东), Chairman & CEO
Xǔ Rǎn (许冉), CFO
Lǐ Yàyún (李娅云), CFO
Xú Léi (徐雷), President
Huáng Míng (黄明), Independent Director
Xǔ Dìngbō (许定波), Independent Director
Xiè Dōngyíng (谢东萤), Independent Director
Liú Chìpíng (刘炽平), Director
JD.com, Inc operates its overseas business through Beijing JD. The company began its overseas venture in 2015 when it launched JD Worldwide, a cross-border e-commerce platform that reaches over 220 countries and regions. JD.com also set up an e-commerce joint venture JD.ID in Indonesia through a partnership with local government and merchants in 2015, and invested USD 500.0 M to develop an e-commerce and fintech joint venture with Central group in Thailand in 2017. In 2018, the company expanded its Southeast Asian presence by investing in Vietnamese e-commerce firm Tiki.vn. JD's global R&D efforts are headquartered at its Silicon Valley R&D Center in Santa Clara, CA. The Silicon Valley R&D Center brings together leading talent in sectors such as machine learning, cloud computing, big data, and AI. The company also operates an affiliate e-commerce platform called Joybuy that allows users to browse merchandise in English and a variety of other local languages, and shop from mainly Chinese sources, similar to Alibaba's AliExpress. It has 32 bonded warehouses and overseas warehouses to meet its demands. In 2020, JD made a series of efforts to revamp its international business. Those include merging its cross-border e-commerce department (京东全球售) with its international logistics department (京东国际物流) to create a new business department that specifically oversaw the company's businesses in Europe and North America. Later, that department merged with its Southeast Asian teams to officially form the International Business department.
JD.com Sanctions
While at this time it appears that this company is not the subject of any U.S. or other global sanctions, it is important to note that Chinese companies tend to have more opaque organizational structures than their Western peers. Chinese companies' affiliated brands, operating units, and overseas subsidiaries are not always obvious or even identifiable. Given this, a Chinese company may not be the subject of sanctions, but one of its subsidiaries may be, thus making it difficult to accurately ascertain a company's full sanctions status.
Latest News
headline
date
source
tags