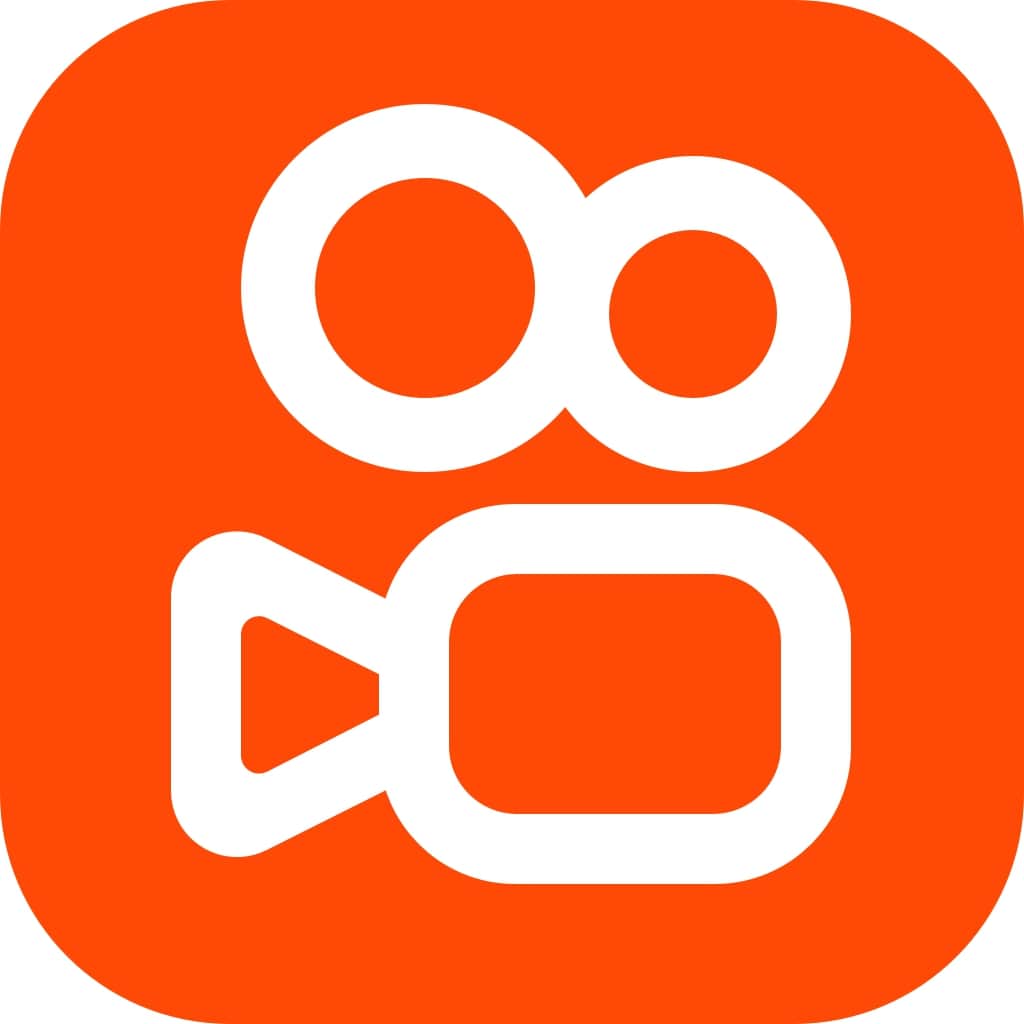 Fast facts
Year Founded

2015

HQ Location

Beijing, China
Publicly Traded?

Yes

Overseas Operations

Yes

Kuaishou first made its way abroad in May 2017, launching Kwai in Thailand, Indonesia, South Korea, and Russia. The app picked up some traction, especially in South Korea, where it was downloaded 10 million times in less than a month. However, its popularity was quickly disrupted with the rise of TikTok in 2018. In the first quarter of 2021, Kuaishou has an average monthly active users exceeding 100 million and over 150 million in April 2021. After the merger of Kwai Latin America, Kwai Middle East, and Snack Video, the company's current overseas expansion targets South America and Southeast Asia.Source: 1. Kuaishou Technology First Quarter Report (2021) 2. LatePost 3. South China Morning Post

US Sanctions

No

Military Affiliation in China

No
Valuation
*Valuation is reported as market capitalization. It was converted from HKD using the exchange rate from September 13, 2022 00:06:46.
Kuaishou (快手 kuàishǒu), operator of China's second-largest short video-sharing app, makes content production, distribution, and consumption fast and easy. The company has 1 billion monthly users worldwide, with a particularly strong user base outside of China's Tier 1 cities. Kuaishou topped Google Play and Apple App Store's Most Downloaded lists in eight countries in 2020 and active users on the platform spent an average of more than 100 minutes daily on its main app.
Compared to Douyin, China's largest short video-sharing app, Kuaishou is relatively more popular with older segments of the public. Its initial popularity originated around videos of Chinese rural life and Kuaishou relies more on e-commerce revenue than on advertising revenue relative to its main competitor.
Kuaishou first made its way abroad in May 2017, launching Kwai in Thailand, Indonesia, South Korea, and Russia. The app picked up some traction, especially in South Korea, where it was downloaded 10 million times in less than a month. However, its popularity was quickly disrupted with the rise of TikTok in 2018. In the first quarter of 2021, Kuaishou has an average monthly active users exceeding 100 million and over 150 million in April 2021. After the merger of Kwai Latin America, Kwai Middle East, and Snack Video, the company's current overseas expansion targets South America and Southeast Asia.
Kuaishou Sanctions
While at this time it appears that this company is not the subject of any U.S. or other global sanctions, it is important to note that Chinese companies tend to have more opaque organizational structures than their Western peers. Chinese companies' affiliated brands, operating units, and overseas subsidiaries are not always obvious or even identifiable. Given this, a Chinese company may not be the subject of sanctions, but one of its subsidiaries may be, thus making it difficult to accurately ascertain a company's full sanctions status.
Kuaishou Reputational Disclosures
Although Kuaishou saw its revenue rise amid the recent regulatory crackdown, the company is not immune to the longer term effects of said crackdown. Kuaishou recently began a new round of layoffs targeted at mid-level managers and low-performing employees. Reports indicate that around 30% of its staff will be cut with a focus on the company's international business division. These layoffs are part of a larger trend in the Chinese internet industry with both iQiyi and ByteDance recently laying off significant numbers of employees as well.
Latest News
headline
date
source
tags