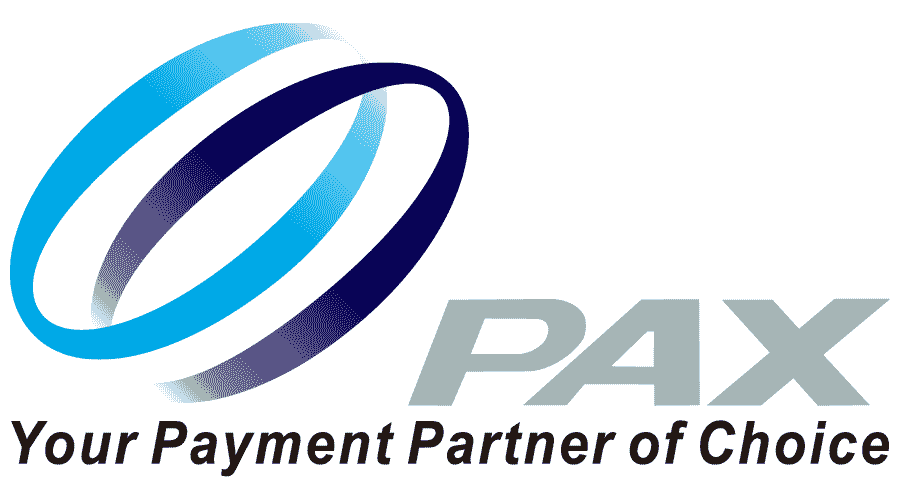 Fast facts
Year Founded

2001

HQ Location

Shenzhen, Guangdong, China
Publicly Traded?

Yes

Overseas Operations

Yes

US Sanctions

No

Military Affiliation in China

No
Revenue
*2020 revenue was reported in Hong Kong Dollars and was converted to dollars using the exchange rate from October 30, 2021.
Valuation
*Valuation is reported as market capitalization. It was converted from HKD using the exchange rate from September 13, 2022 13:48:39.
Founded in 2001, PAX Technology is a Chinese manufacturer of payment terminals, PIN pads, and point of sale hardware and software. PAX is the third-largest provider of terminals in the world, delivering over 57 million of them to more than 120 countries. Overseas markets accounted for over 90% of the total revenue of the company.
Latin America and the Commonwealth of Independent States ("LACIS") region accounts for 48.2% of overseas sales, followed by 22.5% from the Europe, Middle East and Africa ("EMEA") region, 14.6% from Asia Pacific Region (Except for Mainland China), 9% from the North America region (the United States and Canada), and 5.7% from China.
PAX's Chinese clients include UnionPay, Bank of China, Agricultural Bank of China, Bank of Communications, and China Mobile. Last year, the company launched a facial recognition payment service in partnership with PrivatBank, Ukraine's largest bank.
The top 25 shareholders own 67.89% of the company. 33.1% of the company is owned by public companies, 35.7% by institutions, 29.7% by the general public, and 1.5% owned by individual company insiders.
Hi Sun Technology (China)
33.3%

Brandes Investment Partners
5.25%
Nie Guoming (聂国明), Chairman & Executive Director Lu Jie (芦杰), Chief Executive Officer & Executive Director Li Wenjin (李文晋), Executive Director Yip Wai Ming (叶伟明), Independent Non-Executive Director Wu Min (吴敏), Independent Non-Executive Director Man Kwok Kuen (文国权), Charles, Non-Executive Director Luo Shaowen (罗韶文), Executive Vice President & Chairman (Shenzhen) Cheung Shi Yeung (Ethan) (张仕扬), Chief Financial Officer & Joint Company Secretary
PAX Technology Sanctions
While at this time it appears that this company is not the subject of any U.S. or other global sanctions, it is important to note that Chinese companies tend to have more opaque organizational structures than their Western peers. Chinese companies' affiliated brands, operating units, and overseas subsidiaries are not always obvious or even identifiable. Given this, a Chinese company may not be the subject of sanctions, but one of its subsidiaries may be, thus making it difficult to accurately ascertain a company's full sanctions status.
PAX Technology Reputational Disclosures
On October 29th 2021, FBI and the Department of Homeland Security raided PAX's subsidiary office in Florida. Fidelity National Information Services Inc's (FIS) Worldpay, an American payment processing platform, has pulled all PAX terminals from its customers because of security concerns. A cybersecurity blog had reported about the raid and tied it to the company's likely involvement in cyberattacks on the United States and European Union organizations.
Pax Global released a statement on the same day, indicating that the authorities have not released any information regarding the raid and it was not aware of any charge being filed against the company. 
Latest News
headline
date
source
tags