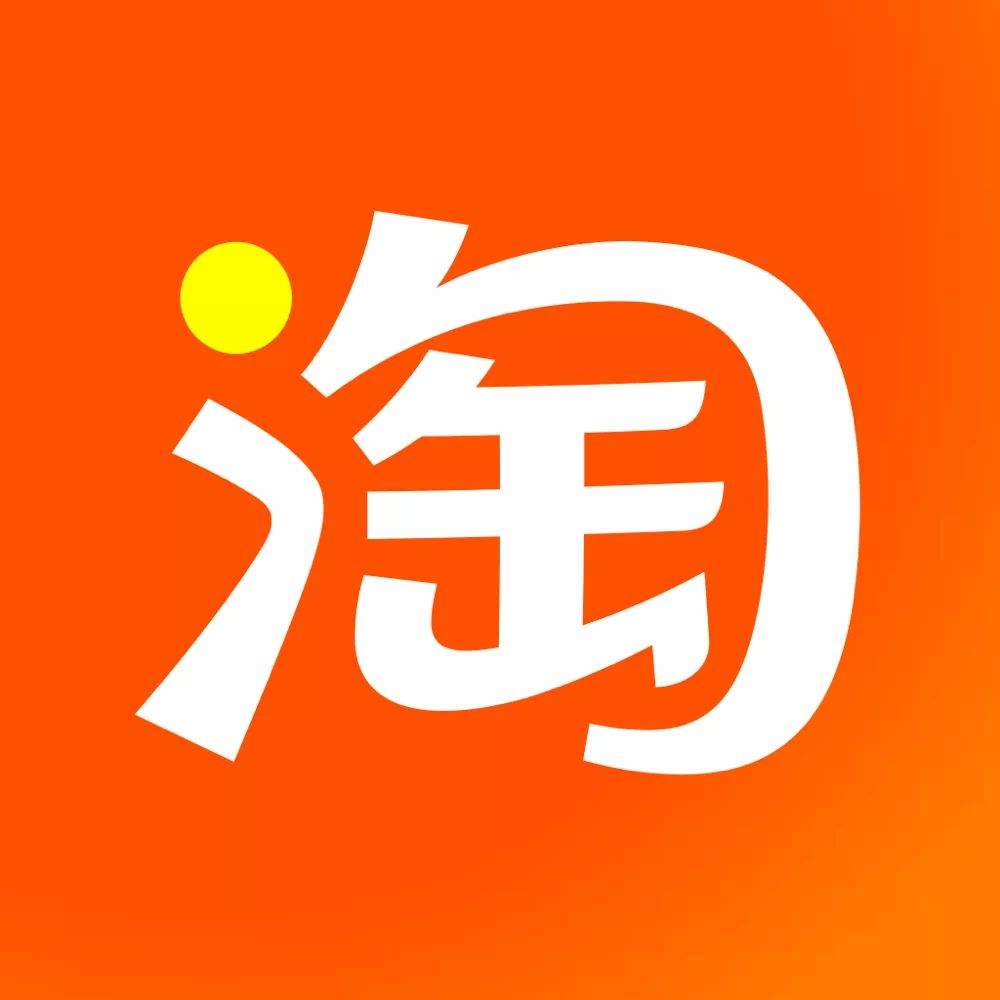 Fast facts
Year Founded

2003

HQ Location

Hangzhou, Zhejiang, China
Publicly Traded?

No

Overseas Operations

Yes

Taobao operates overseas markets through Tmall Global, Lazada, AliExpress, Trendyol, and Koala Global. The global retail and wholesale commerce platforms have accumulated 240 million annual active consumers overseas. Ant Group, a subsidiary of Alibaba, facilitates Taobao's global outreach through optimizing cross-border transactions, enabling merchants to sell globally and consumers to buy globally. As of the 2021 fiscal year, over 34 million buyers have completed transactions located across approximately 190 countries. International commerce retail and wholesales make up 7% of Taobao's revenue.Source: Alibaba Group 2021 Fiscal Year Annual Reportdoc.irasia.com/listco/hk/alibabagroup/annual/2021/ar2021.pdf

US Sanctions

No

Military Affiliation in China

No
Revenue
*This is the total revenue for Taobao and Tmall in the 2021 Fiscal Year.
Valuation
*2021 valuation is a combined value of Tmall and Taobao.
Taobao Network is one of Alibaba's variable interest entities that are material to its business. The company operates Taobao, China's largest mobile and website commerce destination, with an exceptionally wide range of product offerings. It is also one of the world's largest e-commerce trading platforms with a large and growing social community. Taobao currently has more than 811 million active registered users and 269.5 million visits per month.
With the rise of live streaming, Alibaba launched a streaming service through Taobao to allow online retailers to market their products utilizing the platform. In the 2021 fiscal year, Taobao Live's Gross Merchandise Value (GMV) grew over 90% year-over-year to reach over RMB500 billion (US$76.3 billion). 
Since 2019, Alibaba founder, Jack Ma, has stepped down as chairman of the board and is no longer a direct shareholder of the company. 
Jiǎng Fán (蔣凡), Chairman & General Manager
Wǔ Wèi (武卫), Director
Dài Shān (戴珊), Director
Zhāng Yù (张彧), Supervisor
Taobao operates overseas markets through Tmall Global, Lazada, AliExpress, Trendyol, and Koala Global. The global retail and wholesale commerce platforms have accumulated 240 million annual active consumers overseas. Ant Group, a subsidiary of Alibaba, facilitates Taobao's global outreach through optimizing cross-border transactions, enabling merchants to sell globally and consumers to buy globally. As of the 2021 fiscal year, over 34 million buyers have completed transactions located across approximately 190 countries. International commerce retail and wholesales make up 7% of Taobao's revenue.
Taobao Sanctions
While at this time it appears that this company is not the subject of any U.S. or other global sanctions, it is important to note that Chinese companies tend to have more opaque organizational structures than their Western peers. Chinese companies' affiliated brands, operating units, and overseas subsidiaries are not always obvious or even identifiable. Given this, a Chinese company may not be the subject of sanctions, but one of its subsidiaries may be, thus making it difficult to accurately ascertain a company's full sanctions status.
Latest News
headline
date
source
tags