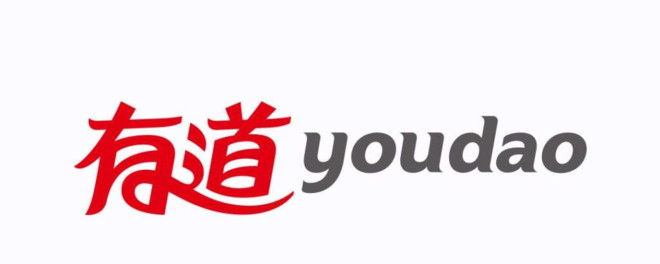 Fast facts
Year Founded

2007

HQ Location

Beijing, China
Publicly Traded?

No

Overseas Operations

No

US Sanctions

No

Military Affiliation in China

No
Valuation
*Valuation was not publicly reported as of July 6, 2022. Youdao, Inc., this company's publicly listed affiliate, is valued at USD 612.2 M.
Youdao is an intelligent learning company in China with over 120 million monthly average active users and operates in a number of overseas markets. With a massive user base, Youdao's product targets students and offers learning services through face-to-face and online courses. The company's smart devices integrate advanced AI algorithms and data analytics to enhance user experience and efficiency during these courses. Youdao also offers a cloud-based platform that allows third-party app developers, smart device brands and manufacturers to access its advanced optical character recognition (OCR) capability and neural machine translation (NMT) engine.
Youdao continues to be a top language app in China, and it is publicly listed on the New York Stock Exchange under Youdao, Inc.
Dīng Lěi (丁磊), Chairman
Zhōu Fēng (周枫), Vice Chairman & Manager
Wú Yíng Huī (吴迎晖), Director
Jīn Lěi (金磊), Supervisor
Youdao Computer Sanctions
While at this time it appears that this company is not the subject of any U.S. or other global sanctions, it is important to note that Chinese companies tend to have more opaque organizational structures than their Western peers. Chinese companies' affiliated brands, operating units, and overseas subsidiaries are not always obvious or even identifiable. Given this, a Chinese company may not be the subject of sanctions, but one of its subsidiaries may be, thus making it difficult to accurately ascertain a company's full sanctions status.
Latest News
headline
date
source
tags