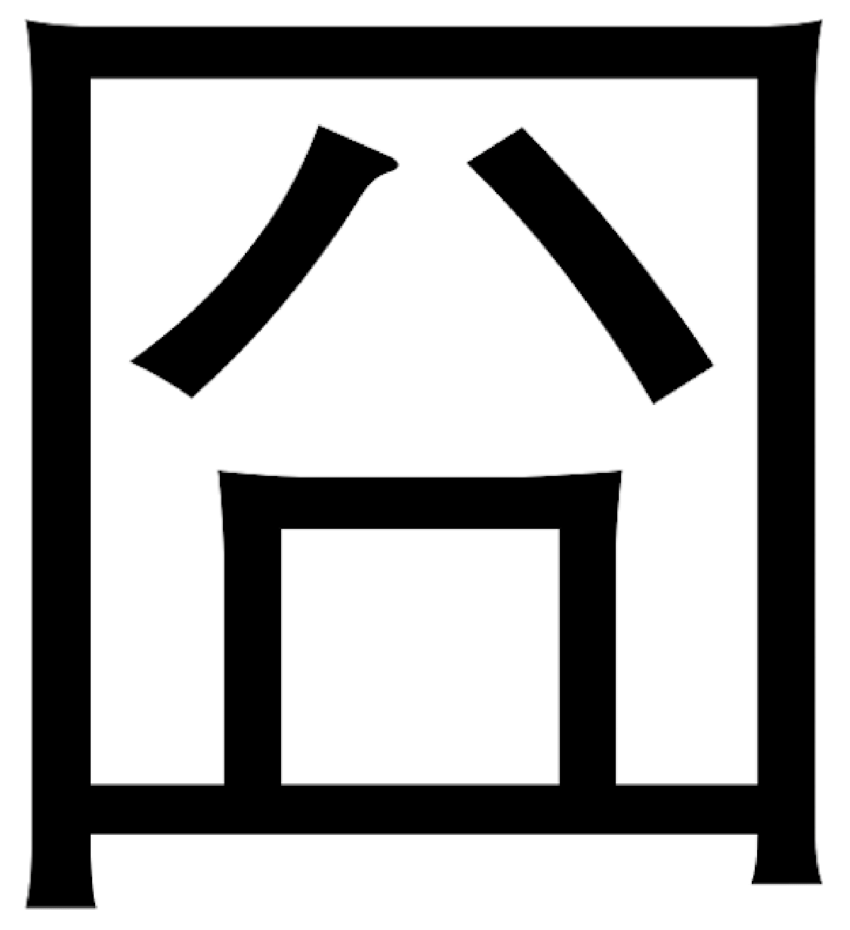 We have to shut down. This is why.
Most recent from Society & Culture
In the 1990s, China's inability to contain its relatively modest drug epidemic put it on the same road as America's failed war on drugs. But then, the number of new users in China began to drop dramatically…
Video from The China Project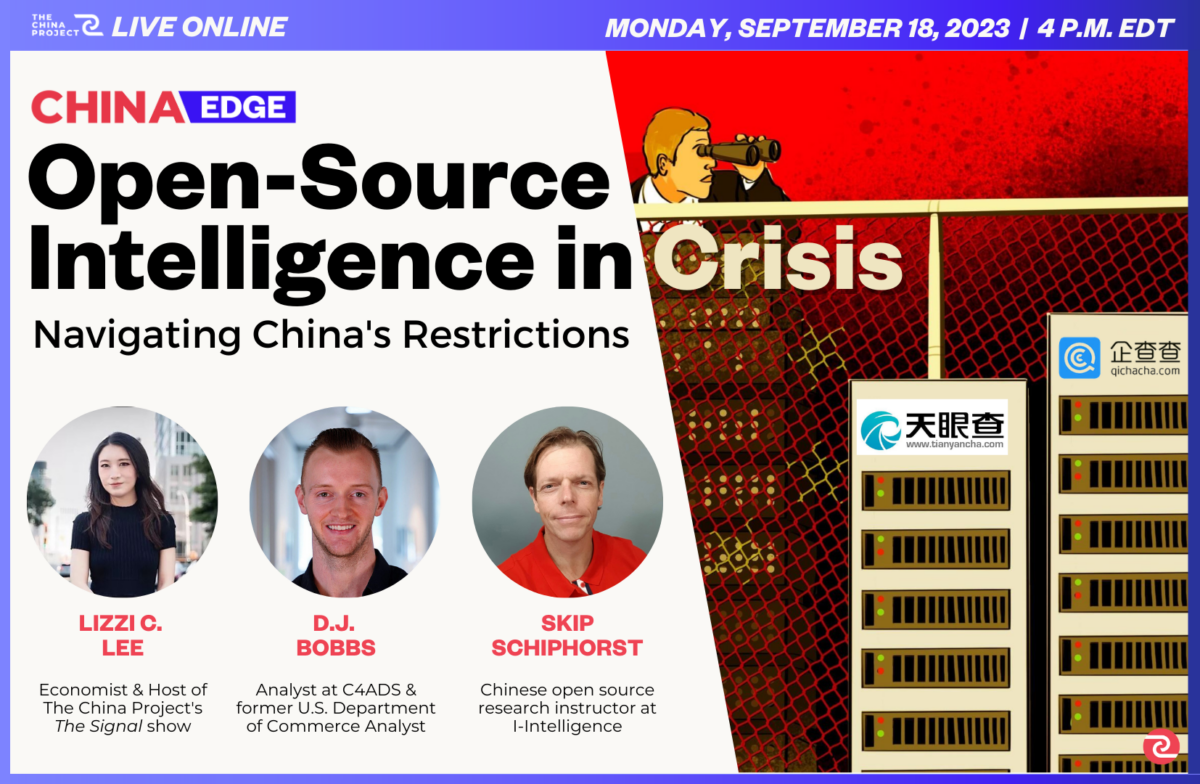 D.J. Bobbs from C4ADS and Skip Schiphorst from I-Intelligence delve into the ins and outs of China's growing restrictions on data.