Didi's 'war of the century'
Business & Technology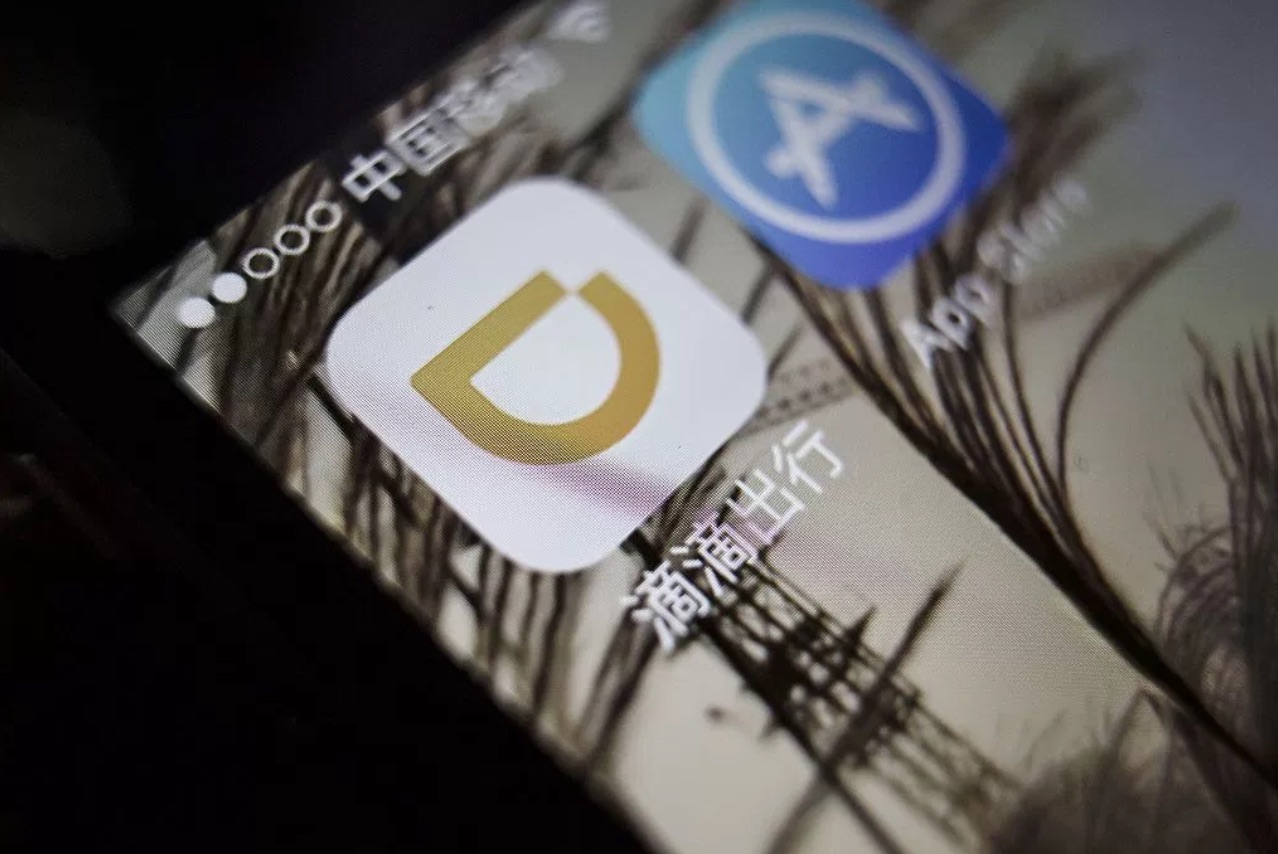 Didi Chuxing, the Chinese ride-hailing giant that likely surpassed Uber in market valuation last month, will have a critical year in 2018 as it attempts to become profitable for the first time. The Information reports (paywall) that Didi senior vice president Chen Ting recently called the company's competition with its domestic rival, Meituan Dianping — an on-demand services app known for food delivery — as a "war of the century."
How does Didi plan to win that war?
It will "distract Meituan" by testing food delivery services to compete with Meituan, even as Meituan forays into ride-sharing and recruits tens of thousands of drivers.
It will join on-demand bicycle companies, rather than defeat them. TechNode notes that Didi is already the largest shareholder in bike-sharing giant Ofo, and a recent statement from the company that it will "soon launch a comprehensive bike-sharing platform within its APP" servicing Ofo bikes, Bluegogo bikes (a brand that was crashing before Didi saved it with a recent cash infusion), and soon-to-come Didi-branded bikes.
It will invest in overseas markets, artificial intelligence, and electric car technology, as reported last month.
But war, alas, is never easy: the Information notes that while Didi made progress in improving its profit-per-ride in the past year, the company substantially missed its goal for average daily rides last month. And what worse? Meituan Dianping confirmed that it is actively "trying to recruit Didi veterans."
The stakes are high. Chen Ting believes that whoever wins the "war of the century" will emerge as a top-tier Chinese company, like Baidu, Alibaba, and Tencent — the internet giant who in late 2017 surpassed Facebook in market cap to become one of the five most valuable companies in the world.
—Lucas Niewenhuis
---