From toilets to soy — Japan and India smile at China
Politics & Current Affairs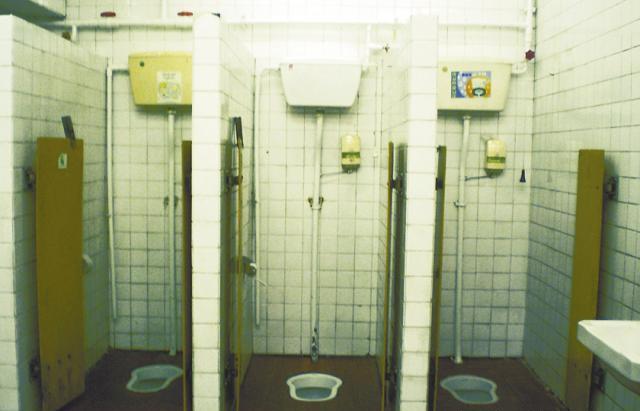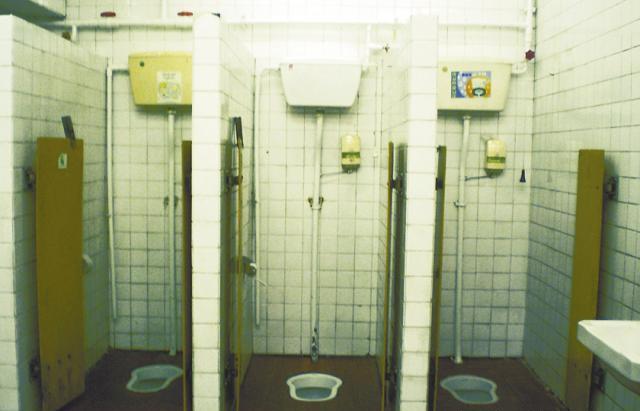 "The Quad," or Quadrilateral Security Dialogue — a meeting of officials from India, Japan, Australia, and the U.S. — was initiated in 2007, accompanied by joint military exercises. Unspoken target: China. The Quad members did not meet again as a foursome until last November, but not much of substance happened.
https://thechinaproject.com/2017/11/13/the-quad-gets-together-again/
Judging from news this weekend, it's going to be very hard to make the Quad an effective grouping, at least when it comes to trade:
The Chinese foreign ministry said on Monday that "China wants to stick to the 'right path' of bilateral ties with India, explore new areas for cooperation and ensure sound and steady development of the relationship," according to First Post of India. The article notes that after last year's standoff in the border area of Doklam, "India and China have stepped up dialogue at various levels to reset the ties."
On the weekend, "India offered to export soybean and other agriculture products to China," according to NDTV. The soy would replace imports from the U.S., which Beijing says it will tax in response to Trump's proposed tariffs.
"Japanese Foreign Minister Taro Kono said Sunday he and Chinese counterpart Wang Yi agreed to go forward with mutual visits by Prime Minister Shinzo Abe and Chinese President Xi Jinping," reports Kyodo News.
Japan and China's first high-level economic dialogue since 2010. Bloomberg says that neither side "is publicly linking the talks in Tokyo between Chinese Foreign Minister Wang Yi 王毅 and his Japanese counterpart Taro Kono" to Trump's protectionist rhetoric, but "the meeting is a timely reminder of how much they both rely on the American market, as well as how interdependent the two Asian nations have become."
Can Japan fix China's toilets? Nikkei Asian Review reports that Japan has offered to lend China a hand with President Xi Jinping's "toilet revolution," a campaign to modernize the country's notoriously disgusting toilets. The offer is of "technological help to improve facilities in rural areas and educate locals about sanitation."