Xi Jinping takes up Trump's challenge to a trade duel
Newsletter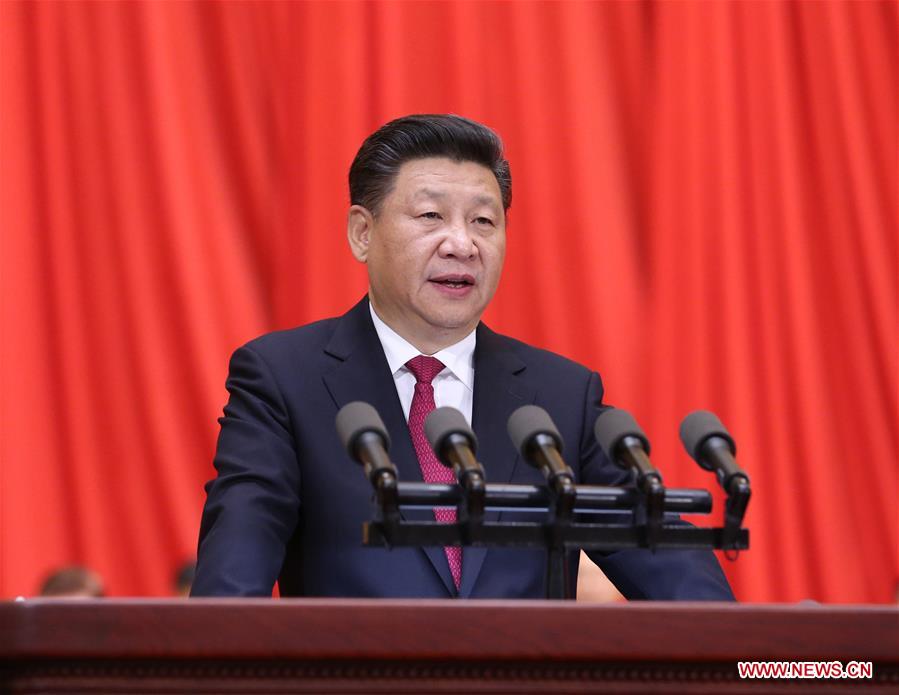 U.S. President Donald Trump announced a week ago that he was going all in with his big bet on tariffs against China, escalating the scope of threatened import taxes from $50 billion to $250 billion, or even $450 billion if the Chinese didn't fold.
A couple days later, a group of 20 mostly American and European CEOs visited Beijing and met the Chinese leader, Xi Jinping, who the Wall Street Journal reports (paywall) told them this:
"In the West you have the notion that if somebody hits you on the left cheek, you turn the other cheek…In our culture we punch back."
We detailed in our report last week a few of the ways that the punch back could happen, including ramped-up inspections at American-affiliated factories in China, delayed or denied licensing, or even a full blown boycott of American goods.
China would have to rely on these so-called "qualitative measures" to match
Trump's threatened levels of tariffs, because it doesn't import enough goods from the U.S. to match tariff-for-tariff.
China's uncompromising tone is "dashing hopes among businesses and investors of a settlement by July 6," the day the first round of tariffs will officially go into effect, the Journal reports.
Meanwhile, Trump backtracked on a plan to restrict Chinese investment in the U.S., telling reporters that he would probably let Congress go ahead with legislation to strengthen the Committee on Foreign Investment in the U.S. (CFIUS), instead of taking executive action.
The legislation would "strengthen the authority of CFIUS, allowing it to review transfers of minority interests in companies dealing in critical technologies and infrastructure. It also allows for reviews of purchases and leases of property near sensitive U.S. government land and facilities," Reuters reports.
The executive actions that had been under discussion would have blocked "firms with at least 25 percent Chinese ownership from buying U.S. companies with 'industrially significant technology.'"
Steven Mnuchin and Peter Navarro contradicted each other before Trump talked to the press, with the Treasury Secretary saying that actions would target "all countries that are trying to steal our technology," and the trade advisor saying that they would be China-specific.
In other trade war news:
---
Previously in SupChina's trade war coverage:
Trade war update: Chinese investment in U.S. plummets, but yuan stays steady