U.S. university expels 15 visiting Chinese scholars
Foreign Affairs
As the Trump administration continues to scrutinize all aspects of America's relations with China, the University of North Texas has expelled 15 Chinese researchers who were funded by the Chinese Scholarship Council, a government organization.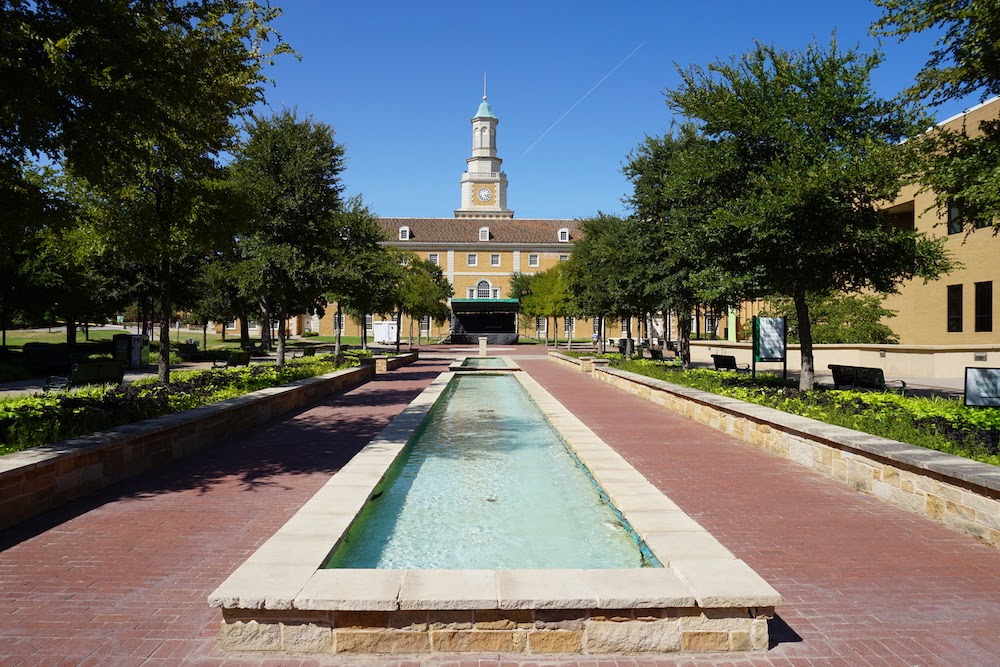 Fifteen visiting Chinese scholars must leave the U.S. after the University of North Texas (UNT) decided "to end its relationship with visiting scholars who receive funding from the Chinese Scholarship Council (also known as the Chinese Scholarship Fund)," the Denton Chronicle reports.
The researchers were notified last week in a letter signed by the university's provost and the vice president for research and innovation.
The university did not give further details about the decision.
The visiting scholars' access "to UNT email, servers, and other materials has been terminated," and if they want to return to campus before they leave the U.S., they "must be accompanied."
Their visas were revoked effective August 26 — it's unclear exactly how long they have to leave the country.
An online petition to revoke the expulsion decision has attracted nearly 5,000 signatures as of 5 p.m. EST today.  
This is the latest of many recent U.S. moves against, and scrutiny of, Chinese involvement in America higher education. A brief history:
In June 2019, NPR reported that the FBI is "encouraging American research universities to develop protocols for monitoring students and visiting scholars from Chinese state-affiliated research institutions, as U.S. suspicion toward China spreads to academia."
In May 2020, the U.S. announced it would expel students "with ties to China's military schools." Two senators proposed legislation to bar all Chinese graduate students from STEM fields.  
In August, the U.S. designated Confucius Institutes as P.R.C. foreign missions.
There's more to come…
In a radio interview yesterday, U.S. Secretary of State Mike Pompeo said the following:
I don't want to get in front of decisions that the President is evaluating.  Look, not every Chinese student who is here is working on behalf of or at the behest of the direction of the Chinese Communist Party, but it's something President Trump has taken a serious, serious look at…

 I think you'll see more to follow in the coming weeks and months.