Human rights groups protest Beijing 2022 Olympics over oppression of Uyghurs and Hongkongers
Politics & Current Affairs
Criticism of China's Xinjiang policies and overall human rights record is getting louder. This might not change anything in China, but don't discount the possibility that the U.S. and its allies could boycott the Beijing 2022 Olympics.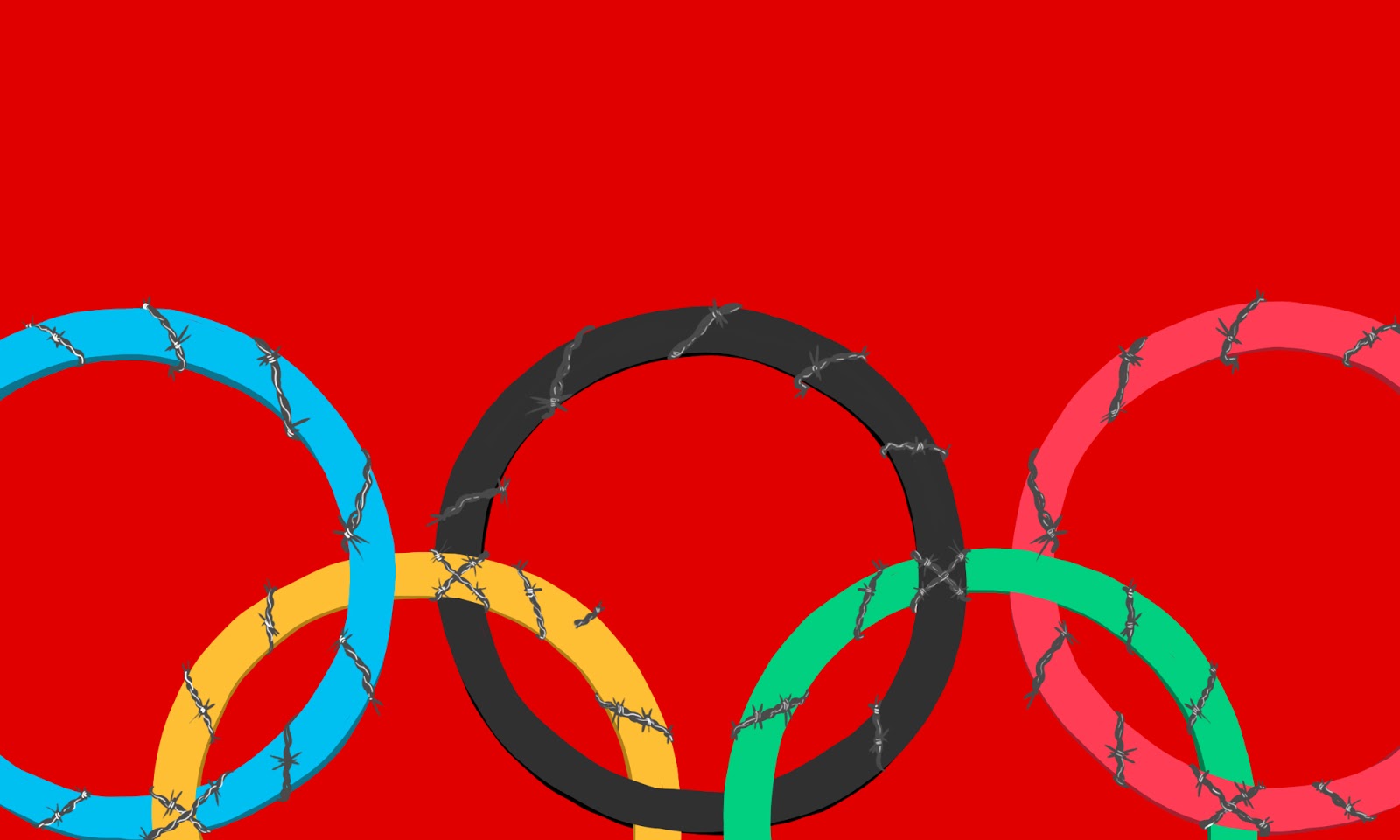 From February 4 to February 20, 2022, about 17 months from now, China is scheduled to host its second Olympic Games — this time, the Winter Olympics. Oddly, the location is slated to be the same as the 2008 Summer Olympics: Beijing, where it does not snow very much.
Prepare for controversy: Human rights groups are organizing increasingly large protests against China's hosting of the Olympics, citing the crackdown in Hong Kong and, especially, the plight of the Uyghurs in Xinjiang.
"Over 160 human rights advocacy groups have delivered a joint letter to the chief of the International Olympic Committee (IOC) calling for it to reconsider its choice to award China the 2022 Winter Games in light of Beijing's human rights record," Reuters reports. A copy of that letter can be read here.
This is "the largest coordinated effort following several months of similar calls from individual rights groups," including the World Uyghur Congress last month, Reuters says.
Meanwhile, criticism of China's Xinjiang policies and overall human rights record is getting louder.
Disney is now receiving criticism for filming parts of its new Mulan movie in Xinjiang — and, even worse, specifically thanking the police department of Turpan, Xinjiang, which was blacklisted by the U.S. Commerce Department last year.
Will anything change in China as a result of these complaints?
Probably not. Beijing did not soften its approach in Hong Kong despite significant international backlash, and when it comes to Tibet, Xinjiang, and other nominally autonomous regions with significant numbers of ethnic minorities — like Inner Mongolia most recently — the current Chinese leadership seems set on coercive assimilation, even at high costs.
The IOC, for its part, told Reuters that its selection of Olympics venue "does not mean that the IOC agrees with the political structure, social circumstances or human rights standards in its country."
What to watch for: Any indication that multiple countries, particularly the U.S. and its allies, might boycott the next Beijing Olympics. That possibility should not be ruled out. One indication of the sentiment in Washington, D.C.: The Washington Post editorial board wrote last week that it does not believe China has the "moral standing to host the 2022 Winter Olympic Games."