Chinese-owned Arabic social media app Yalla IPOs
Business & Technology
The Chinese-owned company behind a voice-based social media app listed on the NYSE this week. What's unusual about the app? Its market is the Middle East, and its most popular language is Arabic.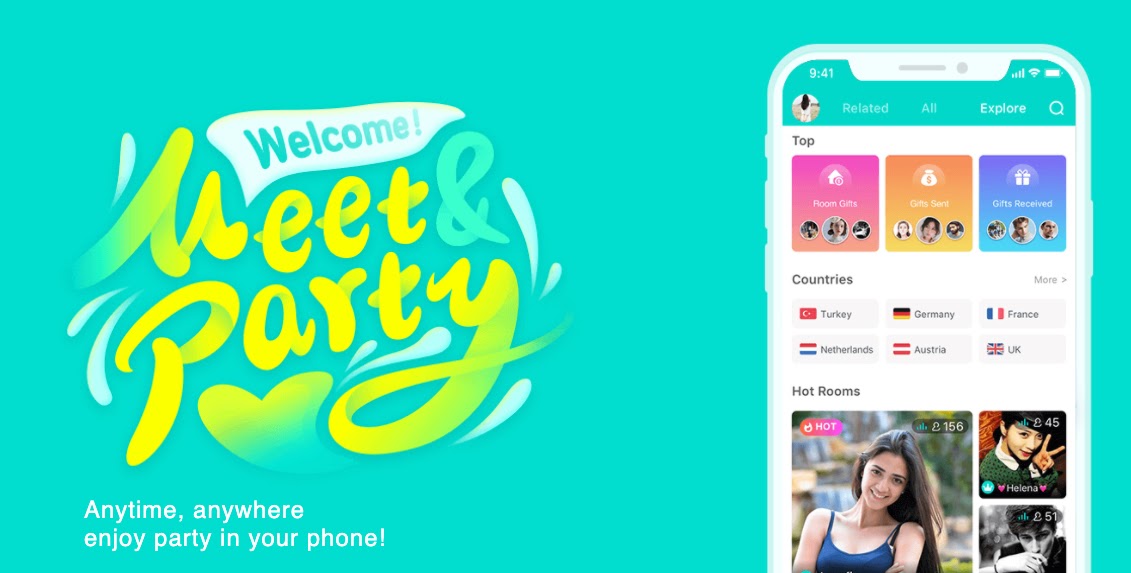 Yáng Tāo 杨涛 spent 10 years as general manager of ZTE's operations in the United Arab Emirates (UAE). In 2016, he launched Yalla, a voice-based social media app and gaming company targeting the Middle East and North Africa. Yalla's main market is Arabic-speaking communities.
The company listed on the New York Stock Exchange on September 30, launching at $7.50 per ADR (NYSE: YALA). Investor enthusiasm pushed the price up to $9.75, but as of today, it is trading below $7.
Yalla is "based in Dubai," the most populous city in the UAE, but the holding company is registered in the Cayman Islands, with other affiliate entities in Hong Kong, Hangzhou, and Shenzhen (see Yalla's prospectus). It's unclear where the technology is being developed.
The company says it had about 12.5 million users in the second quarter of 2020 who spent 309.5 million hours in their "live voice chat rooms." 5.4 million of those were paying users during the same period.  
The Yalla app is rated 4.2 stars on the Apple App Store, and 4 stars on Google Play, but judging from Arabic-language reviews, there are a lot of complaints about poor privacy and security protections.
Aside from Arabic, the app is available in English, Turkish, Bahasa Indonesia, Portuguese, and Spanish.
What exactly is the product?
The Yalla app's tagline is "Anytime, anywhere, enjoy party in your phone." Yalla's "live voice chat rooms" or "Yalla rooms" are themed around different interest groups, ranging from music and movies to learning English and flirting.
Dubai's National newspaper compares the experience with "the chaotic, clip-art-happy chat rooms of the late 90s," but it's all in voice instead of text.
"The open-ended nature of the platform makes it feel like a listening device with a seemingly endless number of corners to find different conversations," notes the National, adding that "this may be off-putting," especially as there does not seem to be a privacy policy.